Fun Ice Cream Game Ideas
Ready for some fun ice cream game ideas for your ice cream party?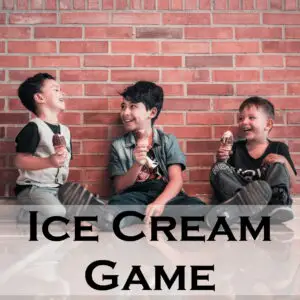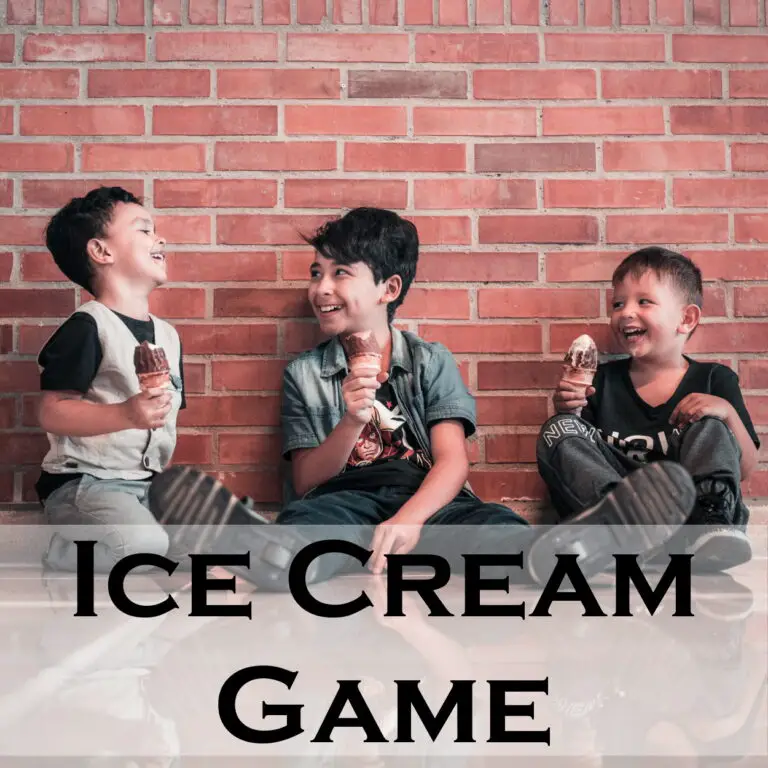 A common problem – you want to add some spice and flair to the next party or to your kids everyday lives – but the creativity juices are running dry!
You've got an ice cream party just around the corner…but no game ideas yet!
It's a rainy day, the kids are bored …you need something – anything – to keep them busy with a smile on their face!
Great Ice Cream Games
Here are some fun games involving ice cream.
Ice Cream Party Invite and Ice Breaker Game
Topping Personality Game
This ice cream game is designed to be played at an ice cream sundae party. It's great game for adults and teens that allows them to express their personality.
Topping Giveaway Ice Cream Game
This ice breaker ice cream game gets people talking. Guests aren't allowed to say the words "Yes" or "No" – if they do – they lose a peanut!
Group  Ice Cream Game
Blindfolded Ice Cream Eating Game
This is an ice cream game where probably no one will stay completely clean, but everyone will end up having a blast.
This ice cream game is a hunt for hidden toppings!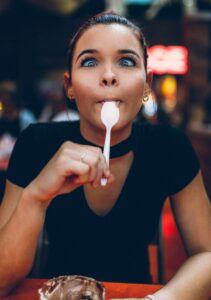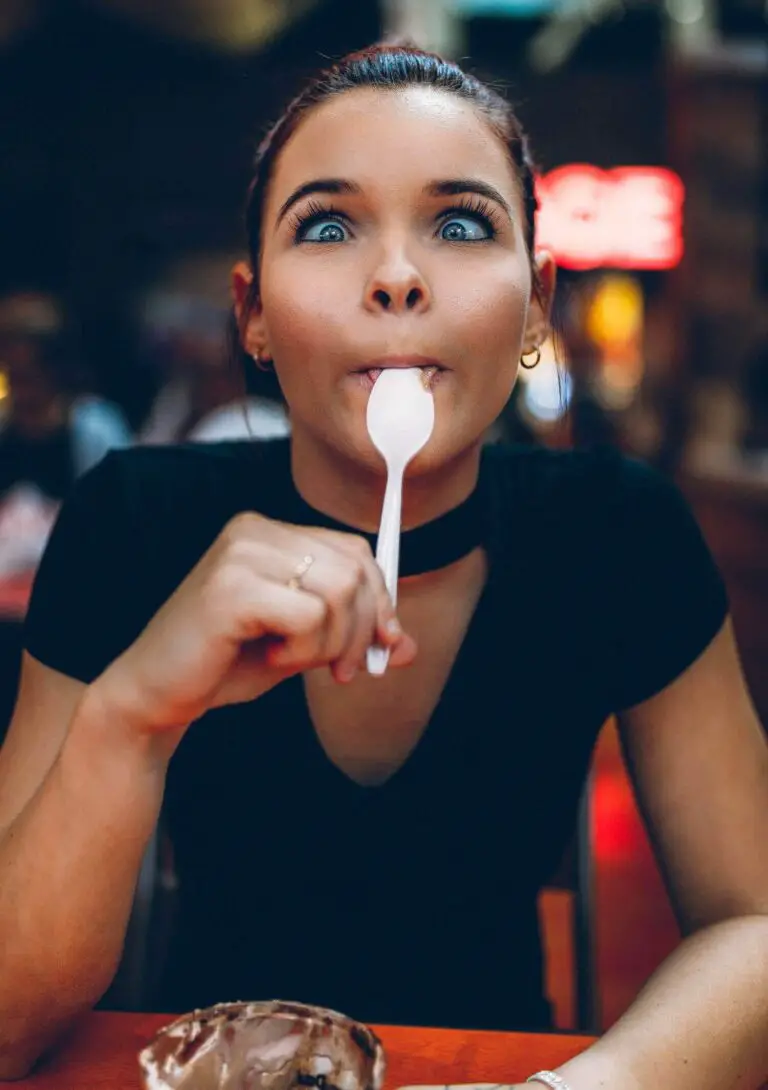 Ice Cream Spoon Tower Challenge Game
This ice cream game involves a little skill! It's a race to see who can build a block tower using ice cream spoons before someone stops their attempt.
Cherry on the Bottom Game
People at an ice cream party expect to have cherries on the top of their sundae…not in this ice cream game! Players race to find and eat the cherry at the bottom!
Ice Cream Picture Scavenger Hunt
Here's an ice cream game that's tons of fun. It's perfect for teens and adults and encourages people to work together.
Build An Ice Cream Sundae Race
This fast paced ice cream game is a relay race where teams try to fulfill an ice cream order by placing toppings in a bowl…using an ice cream scoop!
Scooping Frenzy Ice Cream Game
This ice cream game is a race to see who can scoop "vanilla ice cream" (cotton balls) the fastest while blindfolded. It's difficult because the cotton balls are so light.
In this ice cream game, 1 blindfolded person has to find objects to build an ice cream sundae following the voice commands of his partner.
The forbidden topping ice cream game is a game of suspense as people try to add as many toppings to their sundaes without choosing the "forbidden" topping.
No-Hands Ice Cream Eating Game
In this fun ice cream game everyone gets to enjoy some ice cream – but everyone needs to be prepared to get just a little bit messy! It's a delicious …
The Ultimate Topping Drop Game
This ice cream game requires skill to drop ice cream toppings into a waiting cone from a pretty far distance.
Mystery Sundae Making
In this ice cream game contestants try to make their dream sundae in one minute…while blindfolded! Get ready for lots of laughs.
This ice cream game encourages teamwork (or it can be played individually). It requires skill and balance as team members work their way to the finish.
Ice Cream Meltdown Game
This ice cream game is a twist on the traditional favorite "Fruit Basket." It's fast-pace has made it a favorite at parties for both the young and old.
This ice cream game tests the power of your tongue! See who can correctly guess the most flavors.
Get the Toppings Race
Here's a fun ice cream game that combines skill, speed, and a whole lot of laughs!
Alphabet Ice Cream Sundae Game
In this ice cream game you build an imaginary ice cream sundae by adding toppings for each letter of the alphabet! All you'll need for this game is …
Ice Cream Ball Games
Ice Cream Obstacle Course
Compete in this challenging obstacle course…and at the end you'll have a fresh batch of ice cream!
Catch the Cow Game
You'll need quick hands to play this ice cream game! Sitting in a circle, you'll try to pass balls around the circle – so that you're not caught with the ball.
Cold Ice Cream Game
This fast paced ice cream game results in some freshly made homemade ice cream and is a spin off of the classic game "Hot Potato."
You've got to be "on the ball" – ready to get the ball and pass it to another person as you say their name!
Crafty and Board-game Style Games
Lost in Space
This ice cream game encourages children to use their creativity as they use the ice cream to sculpt a planet!
Drawing your Own Sundae
Here's a quiet ice cream game for the artists in your group!
This ice cream game is a game in which you go around a game board trying to get the toppings to make an ice cream sundae.
This ice cream game is a spin off of a common kid favorite – memory/matching games. Kids have fun while they learn to match items that belong together.
Coco Cha-Shell
This ice cream game is a twist off of the classic board game Risk. You'll have to plan your strategy well in order to be the first player to conquer.
Educational Party
Store-bought Games
Looking for some store-bought options? Check out our Games!
Give one of our Ice Cream Activities a try! Check out our Great Ice Cream Game Ideas!
To make party planning and game playing simple and easy every game describes how you play, what materials you need, and the rules.