Ice Cream Shop Business
An ice cream shop business! It sounds like the dream job. Center your livelihood around an industry that makes people happy and is a fun environment to work in. But before your can make your ice cream shop into your very own dream business. There's some information and equipment you need.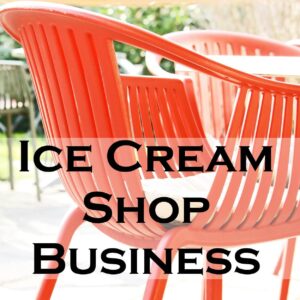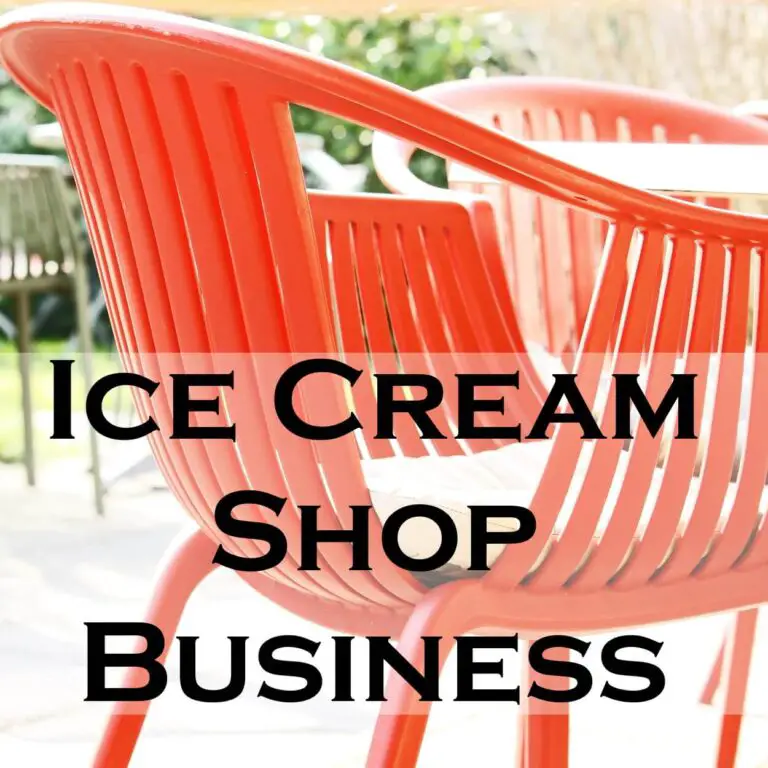 Just like in any venture, your main job in the ice cream parlor business is to meet and exceed your customer's expectations. From the second that they lay eyes on your store to the moment that they leave, you want to deliver to your customer the experience and the products that they want.
The ice cream business is not just about selling ice cream, it's all about focusing on your customer and serving ice cream! That's why we're called Serving-Ice-Cream!
We're here to help you with your #1 goal…serving ice cream!
When you get that right, you're customers will give you what you're looking for – they're loyalty.
We'll start with the basics and then move on to the more in-depth info. Feeding you the info you need in manageable bite-sized scoops!
Starting Your Ice Cream Shop Business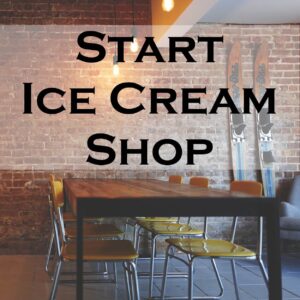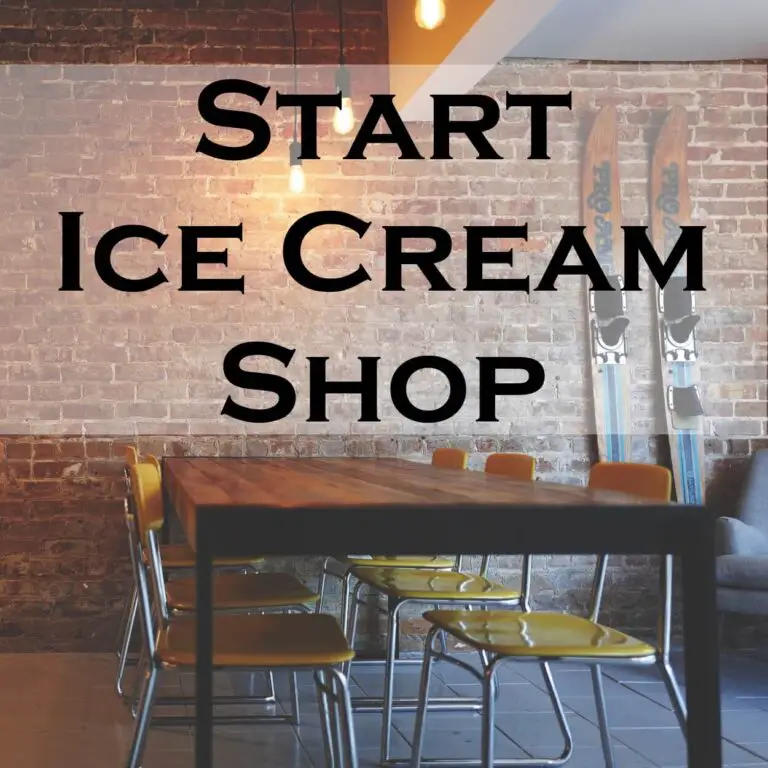 How to Start an Ice Cream Shop: Learn what you need to know on how to start your own ice cream parlor.
A quality, easy-to-follow business plan will help keep your business headed in the right direction. It will help prevent you from making poor business choices. You need to understand the different models for starting an ice cream parlor. Plan well on making your business unique and a step above other shoppes.
Finally, don't forget about mandatory licenses and inspections in your area.
Doing Business: Equipment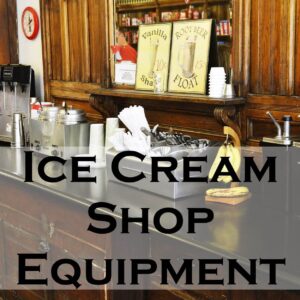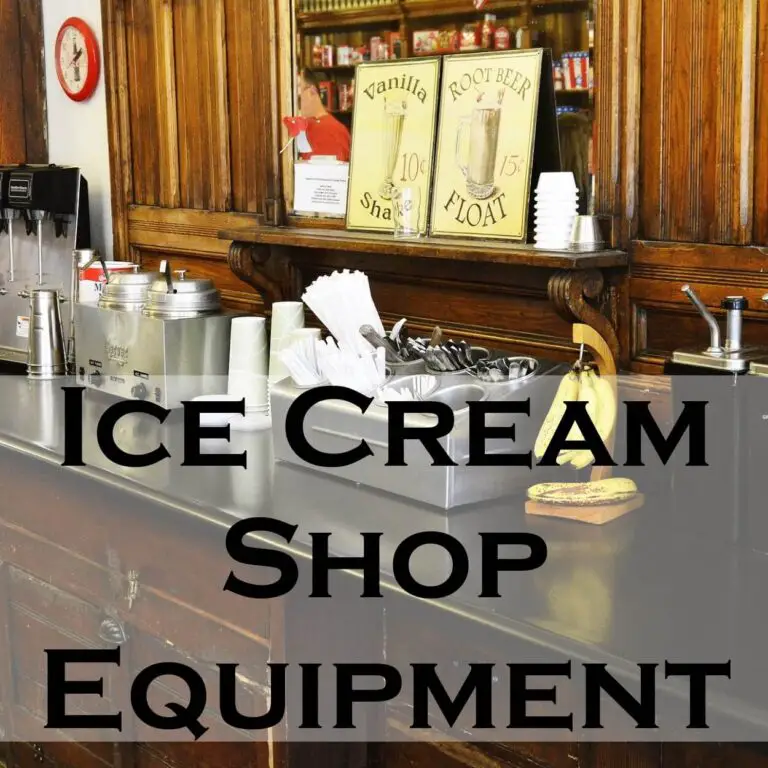 Ice Cream Shop Equipment: The equipment you use is the heart of your business. Without quality equipment you wouldn't be able to operate. Every parlor needs equipment: from dipping cabinets, ice cream makers, and frozen drink machines to snow cone makers and even parlor chairs – let us equip your business for success.
Quality, durable equipment will produce products that satisfy your customers cravings and cause them to think of you the next time they want to go out for a treat. Quality equipment will also save you the expenses of spoiled batches and constant repair work.
An ice cream shop business can be a fun, rewarding way to make money, but you need to have a business plan and you need to have quality equipment.
Go to Ice Cream Business Main Page
Go to Serving-Ice-Cream.com Home Page