Pin the Cherry on the Sundae
Pin the Cherry on the Sundae – Ice Cream Party Game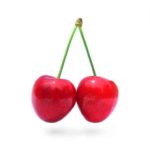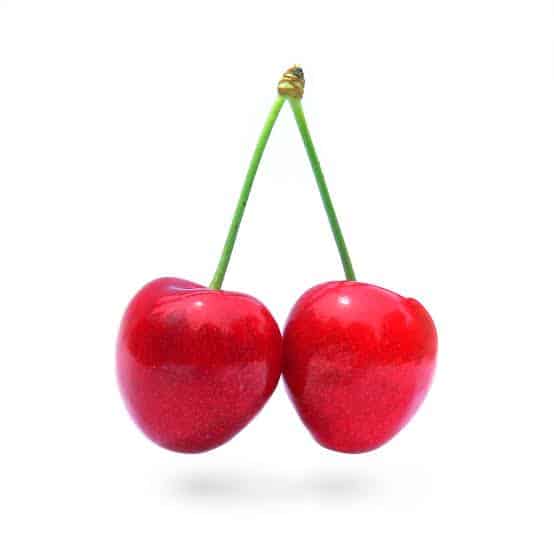 This ice cream game is a classic twist on the old favorite – pin the tail on the donkey! Played "ice cream style," this game is perfect for an ice cream party…especially if you'll be serving some make-your-own ice cream sundaes!
What You'll Need
1 large picture of an Ice Cream Sundae…without a cherry (but marked with an "x" instead)!
Large pictures of a cherry – 1 for every player (or simply circles cut out of red construction paper)
Tape or sticky-tack for the back of each cherry
1 blindfold
Set Up
Draw a large picture of a sundae without a cherry. You can make it as simple looking or as elaborate as you want! Kids love to help creating the sundae picture!
Instead of drawing a cherry on the top, mark that spot with an "x" so players know where the "target" is to place their cherry.
Mount the Ice Cream Sundae picture on a wall.
Draw cherries or simply cut out large round circles on red construction paper.
Place tape or sticky-tack on the back of each cherry.
How to Play
Blindfold one player and give him a "cherry."
Spin the blindfolded player around in circles until they get just a little bit dizzy! (Be careful not to spin players too much or they may get sick.)
The blindfolded player must try to walk to the wall, find the sundae picture, and try to place their cherry on top center of the ice cream sundae (where the "x" is).
After sticking their cherry to the sundae, the player can take off their blindfold and see how he did.
Blindfold another player and continue until all players have placed a cherry on the sundae.
Don't move any of the cherries until everyone is done.
If you're choosing a winner, the winner is the one who placed their cherry the closest to the "x" or top center of the ice cream sundae.