Ice Cream Equipment
Are you in need of ice cream equipment or frozen treat supplies?
Buying ice cream equipment can be a big headache. After years of serving the ice cream community, Serving-Ice-Cream.com has the best ice cream equipment that reduces costs and increases profits!
Contact us today for more information!

Whether you're looking for freezers, ice cream makers,
drink
machines, or more – we'd love to help you find some quality machines.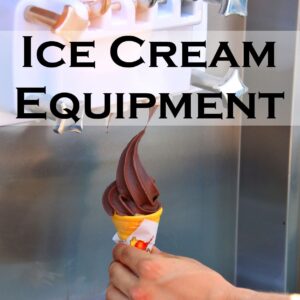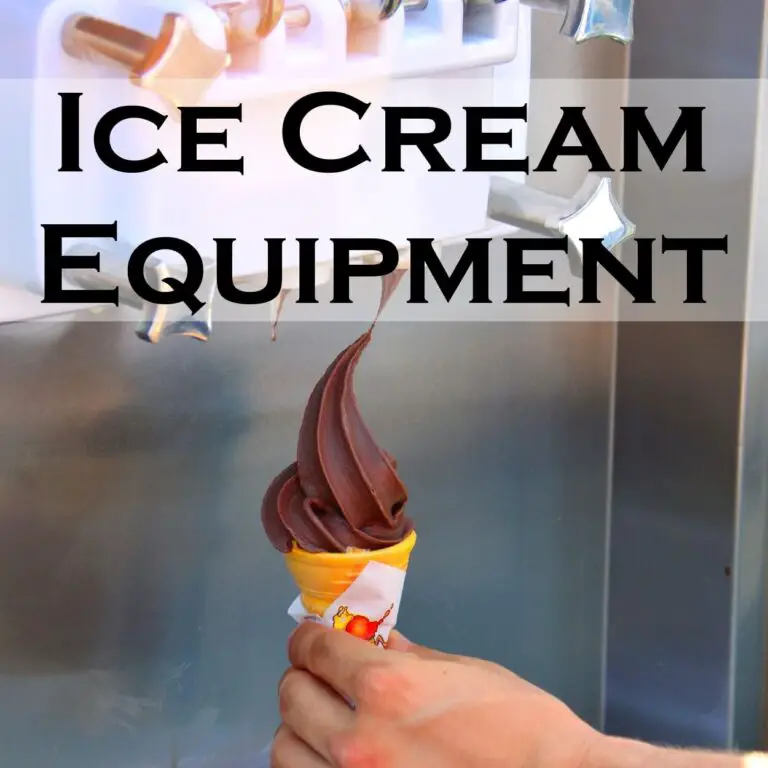 Freezers
Dipping Cabinets & Chest Freezers: New and Used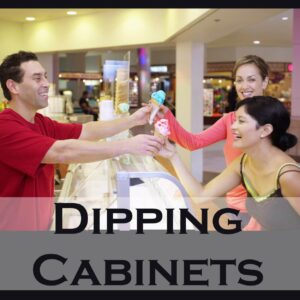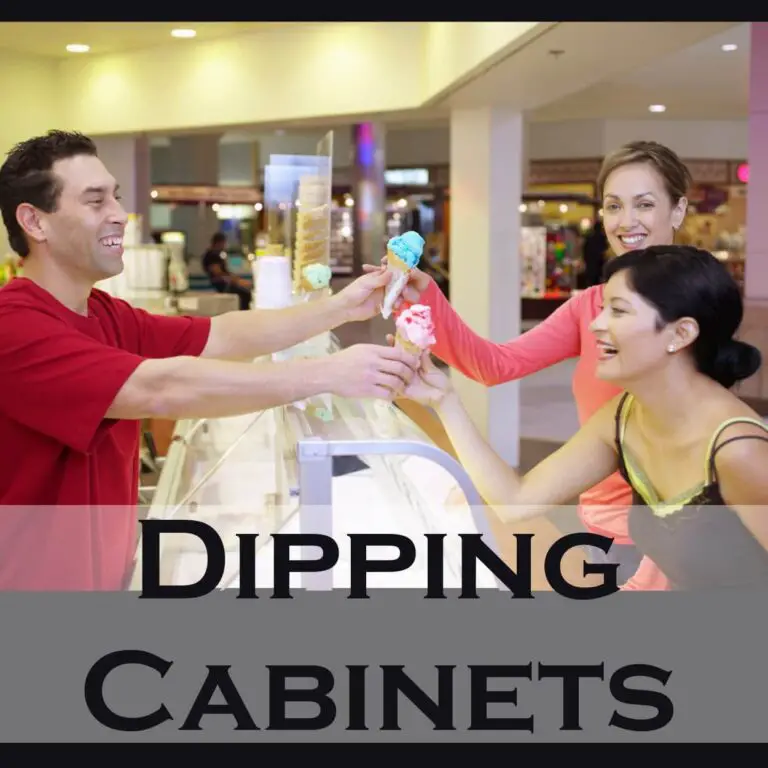 Dipping cabinets and chest freezers are used to keep ice cream and other frozen treats cold.
Ice Cream Machines
Commercial Soft Serve Ice Cream Makers: New and Used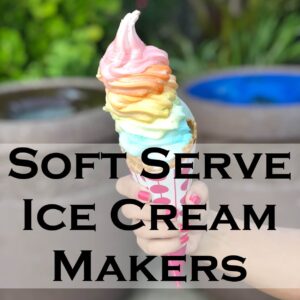 Soft Serve Ice Cream Makers produce the ice cream your customers will fall in love with. You need ease of use and a consistently good, high quality ice cream product.
Drink and Specialty Equipment
Frozen Drink Machines: New and Used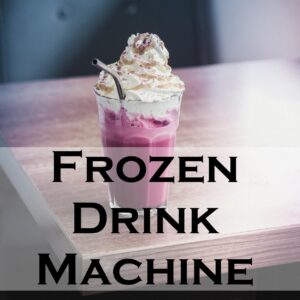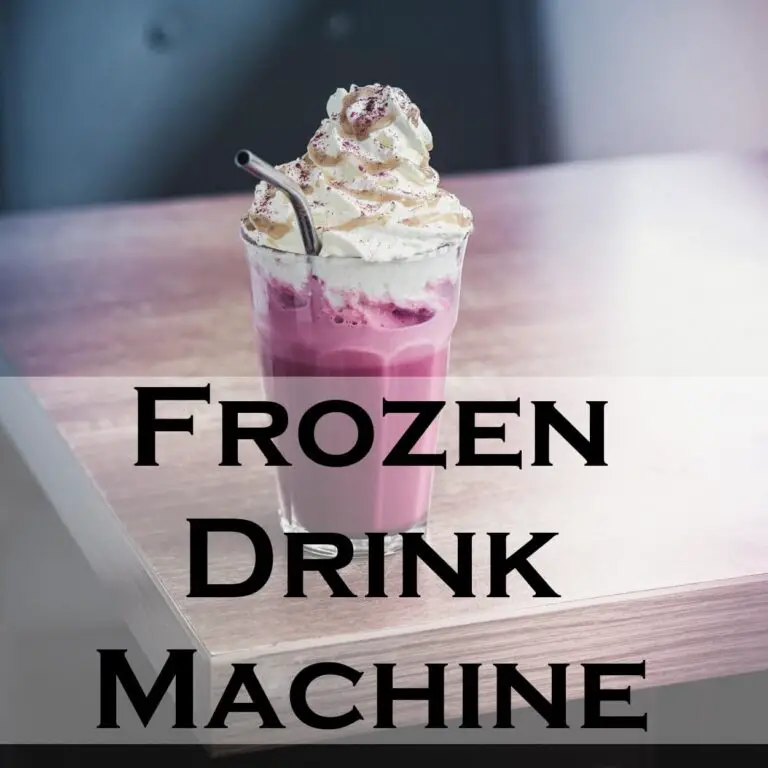 Frozen drink machines can come in floor or counter top models. You'll need a machine that's easy to use and easy to clean. One that produces quality drinks every time.
Shaved Ice Machines: New and Used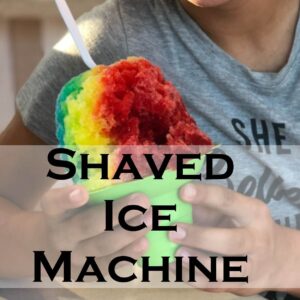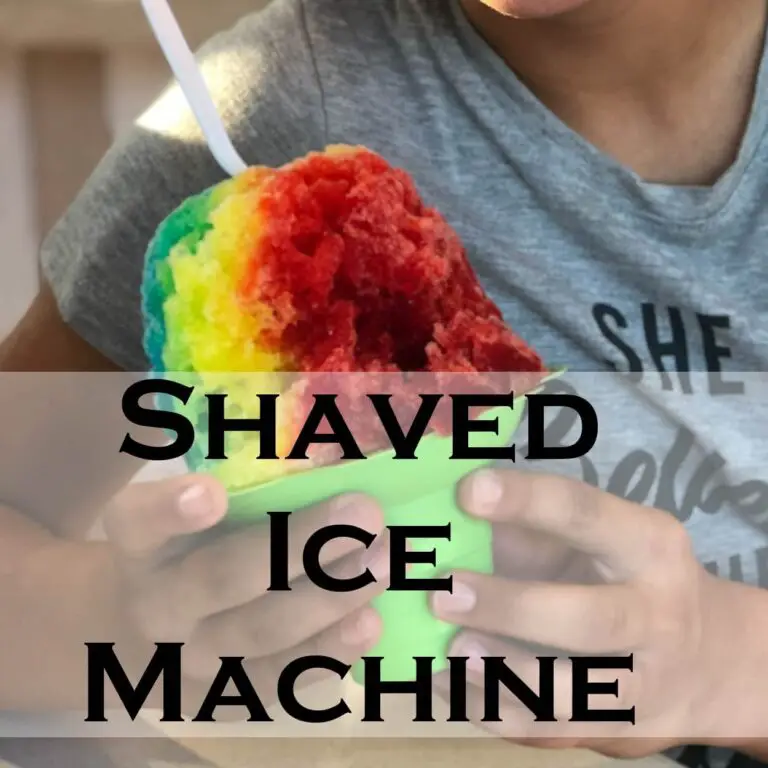 Shaved Ice or snow cone makers are a great addition to any ice cream business. They are a high profit product loved by all – so it's win win for everyone.
Equipment By Business Type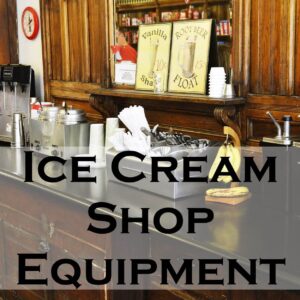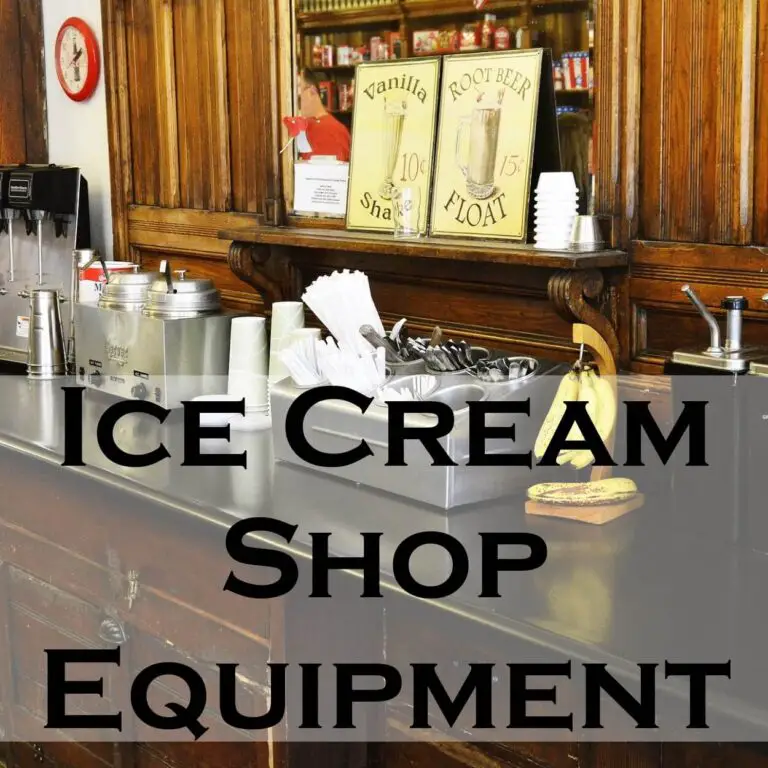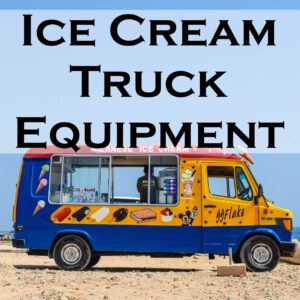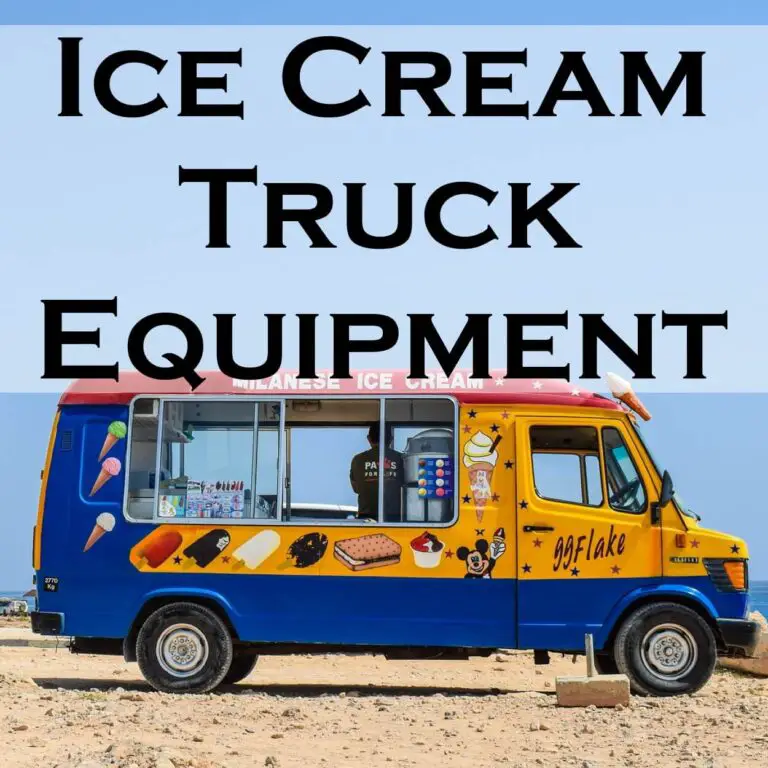 The equipment you need for your ice cream business is the heart of your business. Without it your ice cream can't be made and will melt quickly.
You need quality, reliable machines to do the job efficiently and well.
Go to Ice Cream Business Main Page
Go to Serving-Ice-Cream.com Home Page from Ice Cream Equipment