Ice Cream Truck Rental
Take the headache ("brain freeze") out of planning your party. Get a free quote and custom party plan today to rent an ice cream truck! No obligation.
No obligation!
No Worries! We've Found the Best!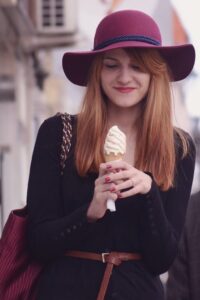 The stress of trying to find the best
ice cream truck rental
for your party or wedding can be overwhelming.
But – no worries! – you can have the best in ice cream catering – without all the stress!
We take ice cream very seriously and vet the different ice cream truck companies – so you don't have to.
We use only companies we can endorse. Your stress-free experience is our goal.
Plan your party (birthday party, graduation, etc.) with our SCOOP (our ice cream truck partner). You'll receive the creamiest service at the sweetest price!
We'll find a truck for rent for you! For free!
Why Rent an Ice Cream Truck?
On a humid summer evening, any child loves to hear the music from the local ice cream truck as it drives down the road offering cold treats to all who hear it. The ice cream truck servers are always adored by the younger population simply because they offer sweet treats to everyone they meet!
People want to rent ice cream trucks for two reasons.
First, people want an ice cream truck to add some novelty to an next outdoor event. Renting an ice cream truck for the day may be just the thing! With a delicious, sure-to-please menu, you can be confident that the ice cream catering will be loved by those who attend your event. In addition to the menu, the presence of an ice cream truck adds a nostalgic flair and festive spirit at a great cost.
Second, you may be considering a summer job as an ice cream truck host. Renting an ice cream truck may be the best option.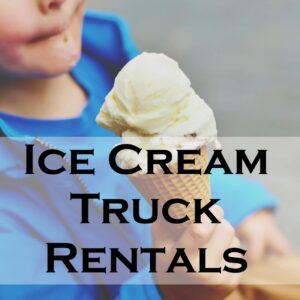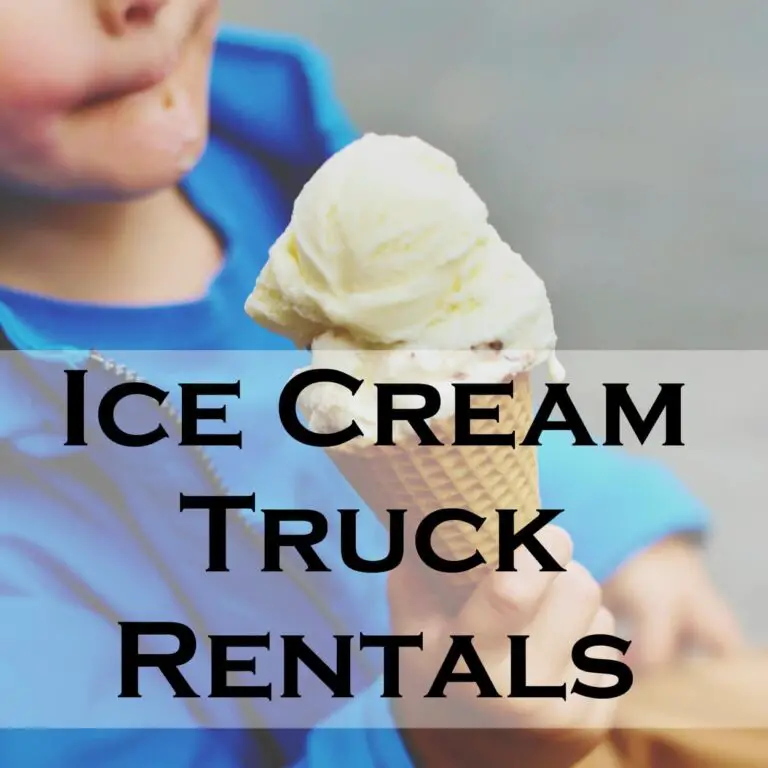 Ice Cream Trucks for Rent by Location
Search for rentals in your area by checking out Rent Ice Cream Truck.
Find ice cream trucks across the United States and Canada.
If you care in the UK, you can check out Ice Cream Van Hire.
You can also simply submit your party planner and we can hook you up with a ice cream truck in your area.
Go back to Ice Cream Rentals Main Page
Go toServing-Ice-Cream.com Home Page from Rent an Ice Cream Truck