75+ Americana Ice Cream Maker Recipes – Delicious & Easy!
Are Americana ice cream makers just another brand that helps you make ice cream recipes at home? Hardly! Read on for Americana ice cream maker recipes!
I love to think that the whole world loves ice cream! We have the luxury today to make and enjoy it in the comfort of our homes. Make your mouth water by clicking below to choose from our Americana ice cream maker recipes!
Americana offers many models that will make ice cream making an easy and enjoyable task.
To know more about the Americana ice cream maker, here is information about the Americana ice cream maker's homemade recipes, homemade ice cream, and questions with responses that might be helpful in decision-making.
Homemade Americana Ice Cream Maker Recipes
Making ice cream at home can be more fun with a good machine. Americana ice cream makers have a reputation for fun and longevity. Definitely, a good choice when it comes to ice cream makers!
We will provide you with our recipes that work for any ice cream maker model, including the models from the Americana ice cream maker brand.
This machine will enable you to enjoy any ice cream flavor at any time of the day. Let's look at some recipes you can make with your Americana ice cream maker machine alphabetically arranged.
Chocolate Americana Ice Cream Maker Recipes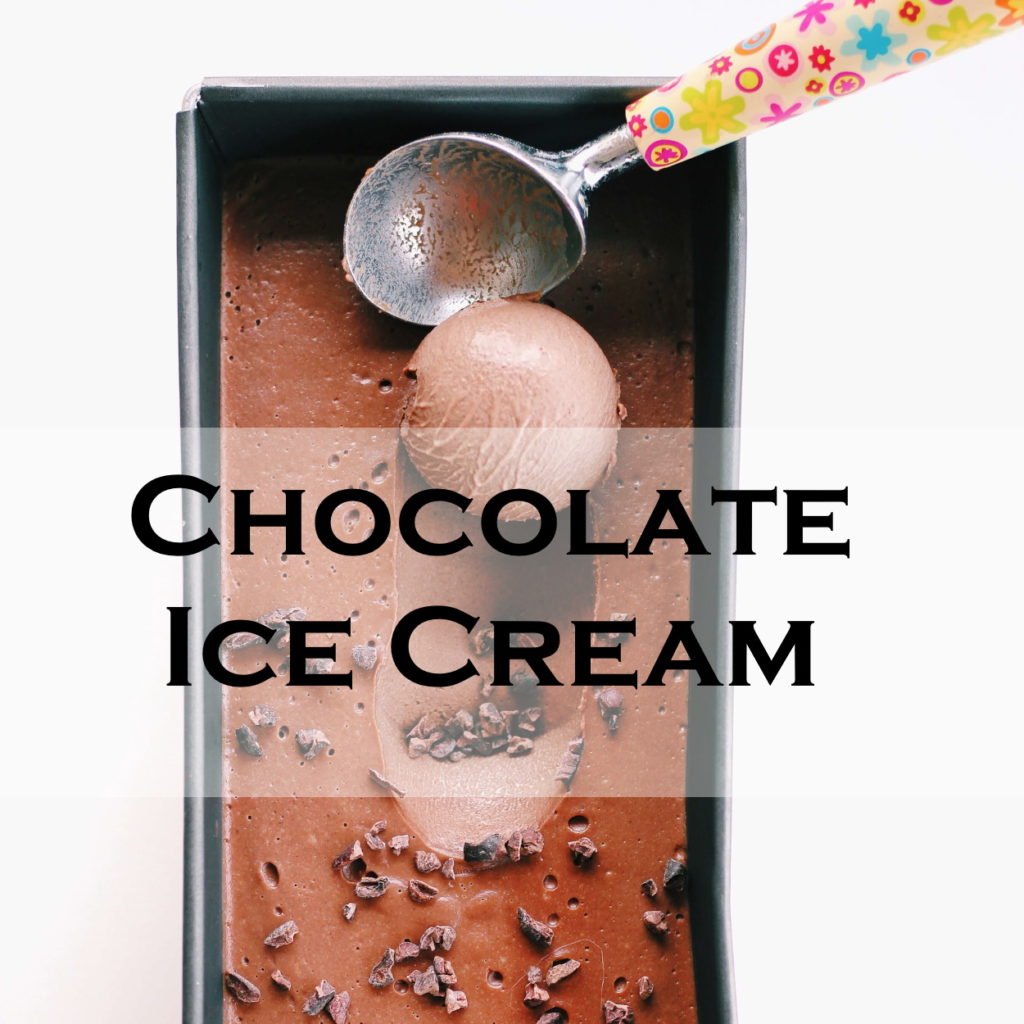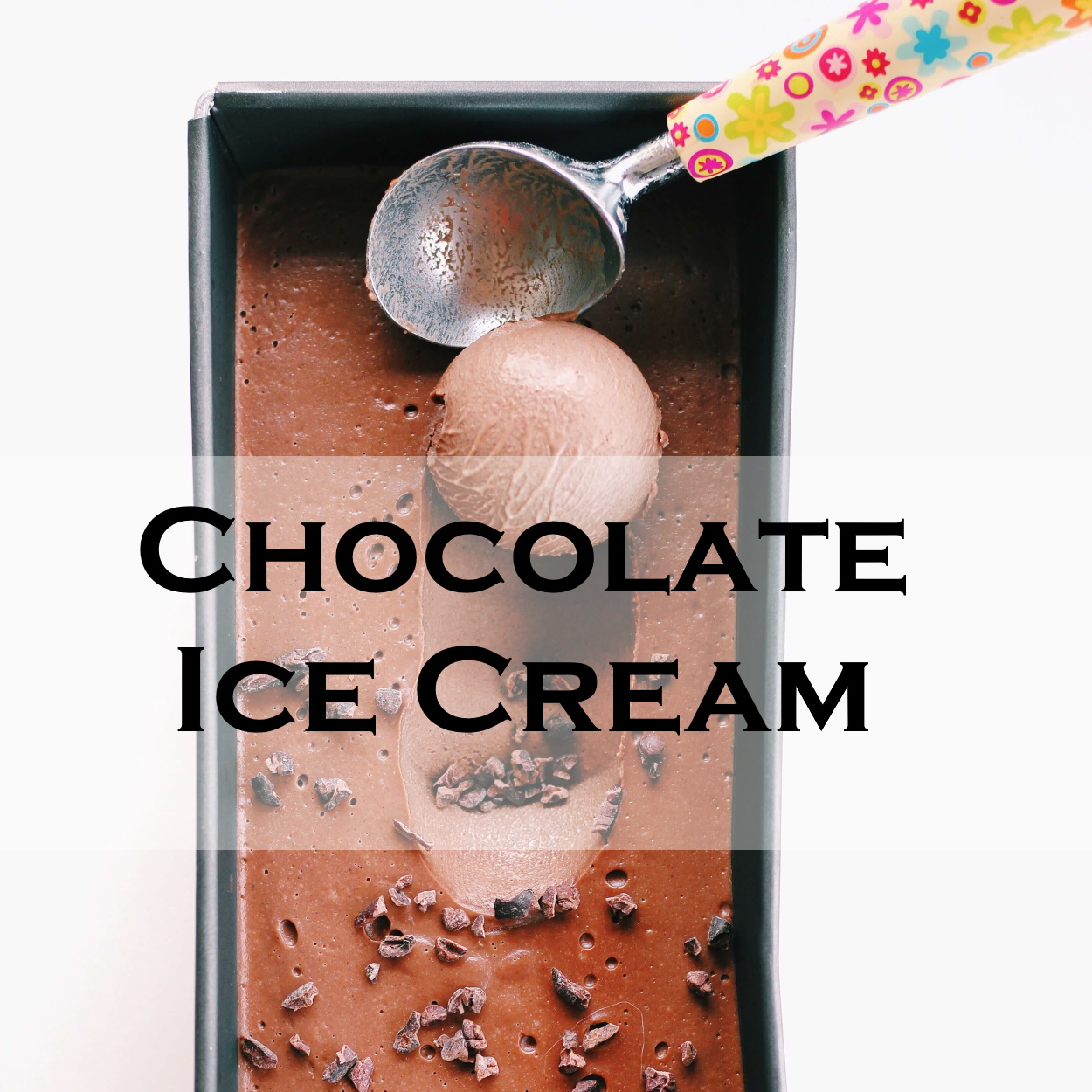 These chocolate Americana ice cream maker recipes are simple but will make your mouth water if you read about too long!
It brings out the perfect base for your favorite add-ins, such as marshmallows, peanut butter, and nuts. It is a custard-style recipe meaning that it will be super creamy.
To prepare these ice ream recipes, you will need cocoa, an ice cream scoop, a super cool ice cream container, and a spirit of fun! Freeze the bowl 20 hours before you start making the ice cream.
With these few ingredients and your Americana ice cream maker machine, you can make your tasty but simple chocolate ice cream.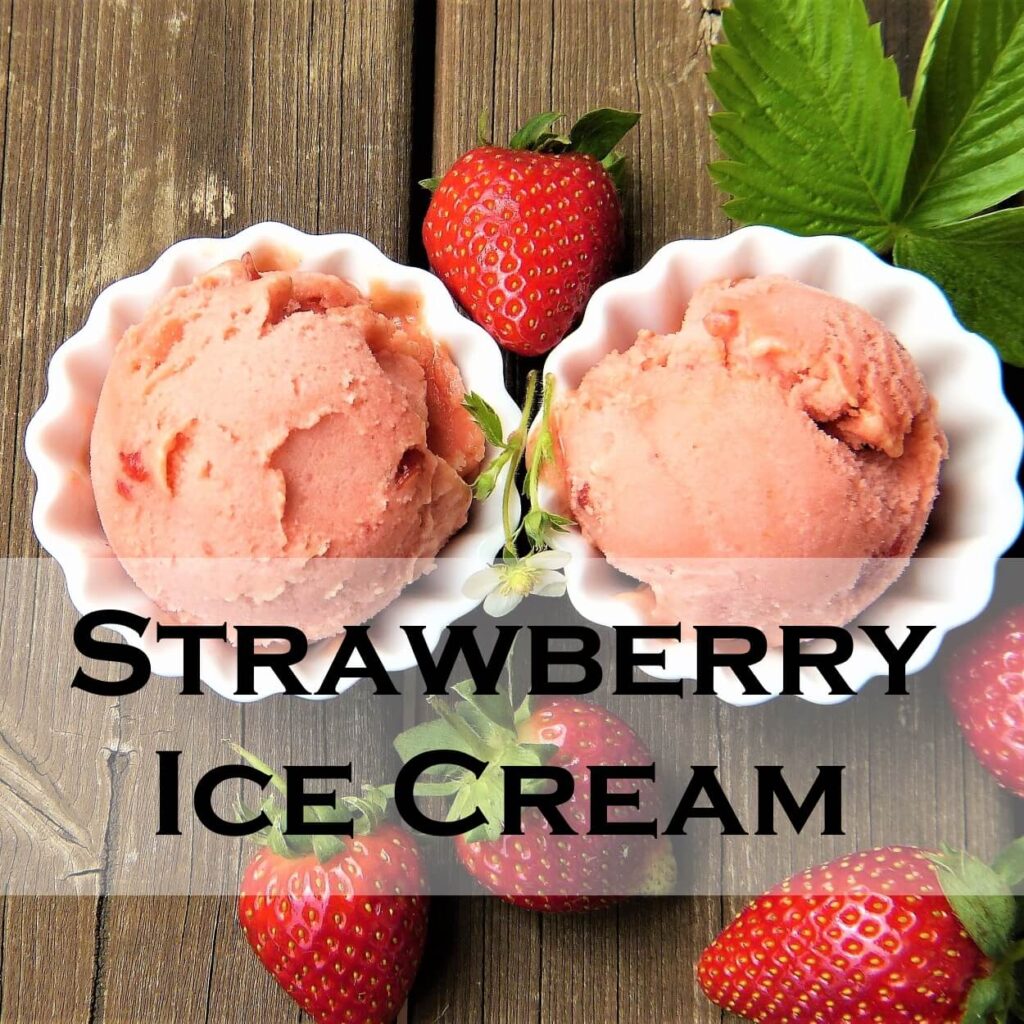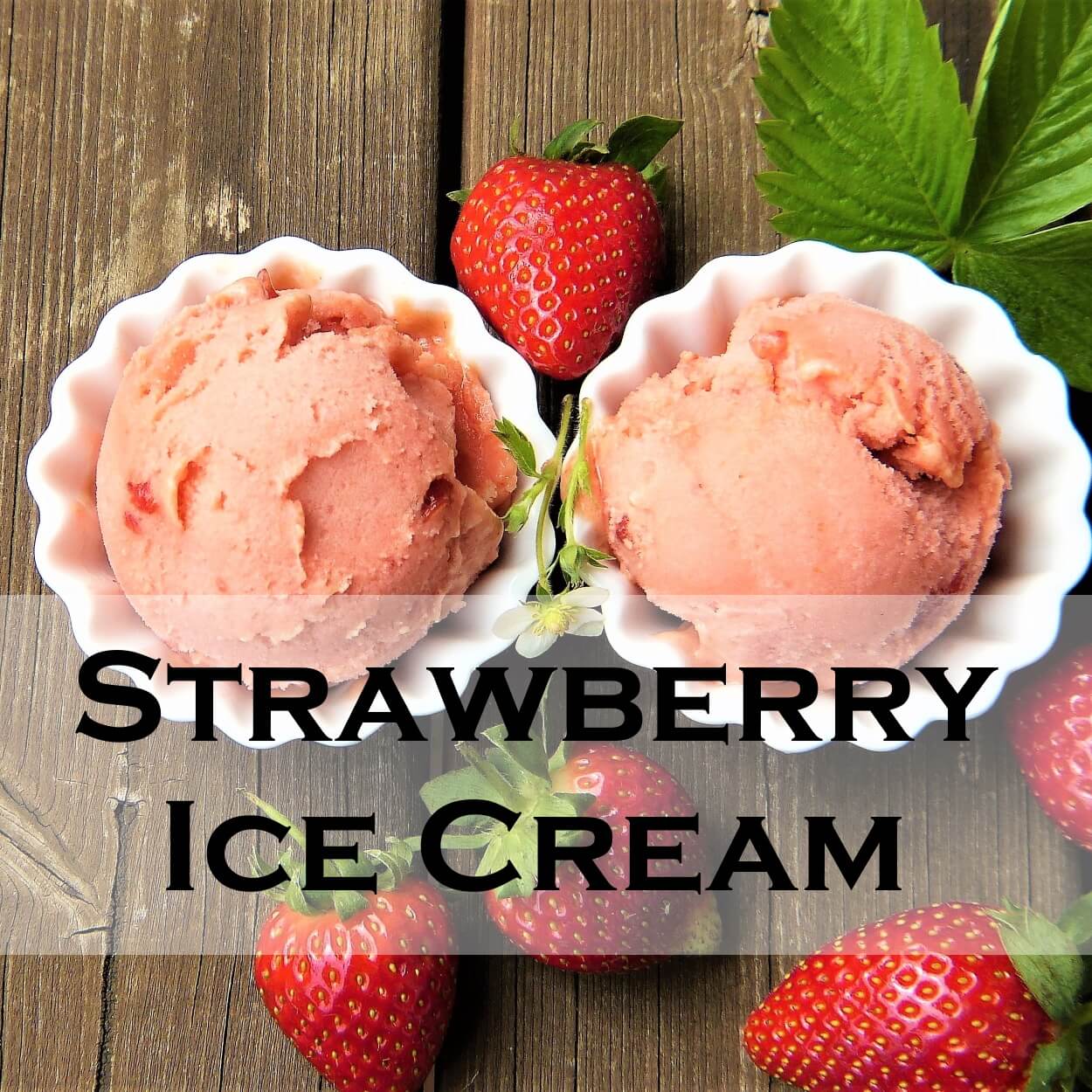 This strawberry Americana ice cream maker recipe is easy to make and produces a creamy and bright flavor. Use strawberries, lemon juice, milk, and sugar. The first thing you need to do is blend the fresh strawberry fruits with sugar and citrus juice.
Then, you will have to stir the dairy and pour it into your Americana ice cream maker machine.
In less than 40 minutes, you will have your richest, creamiest ice cream ready!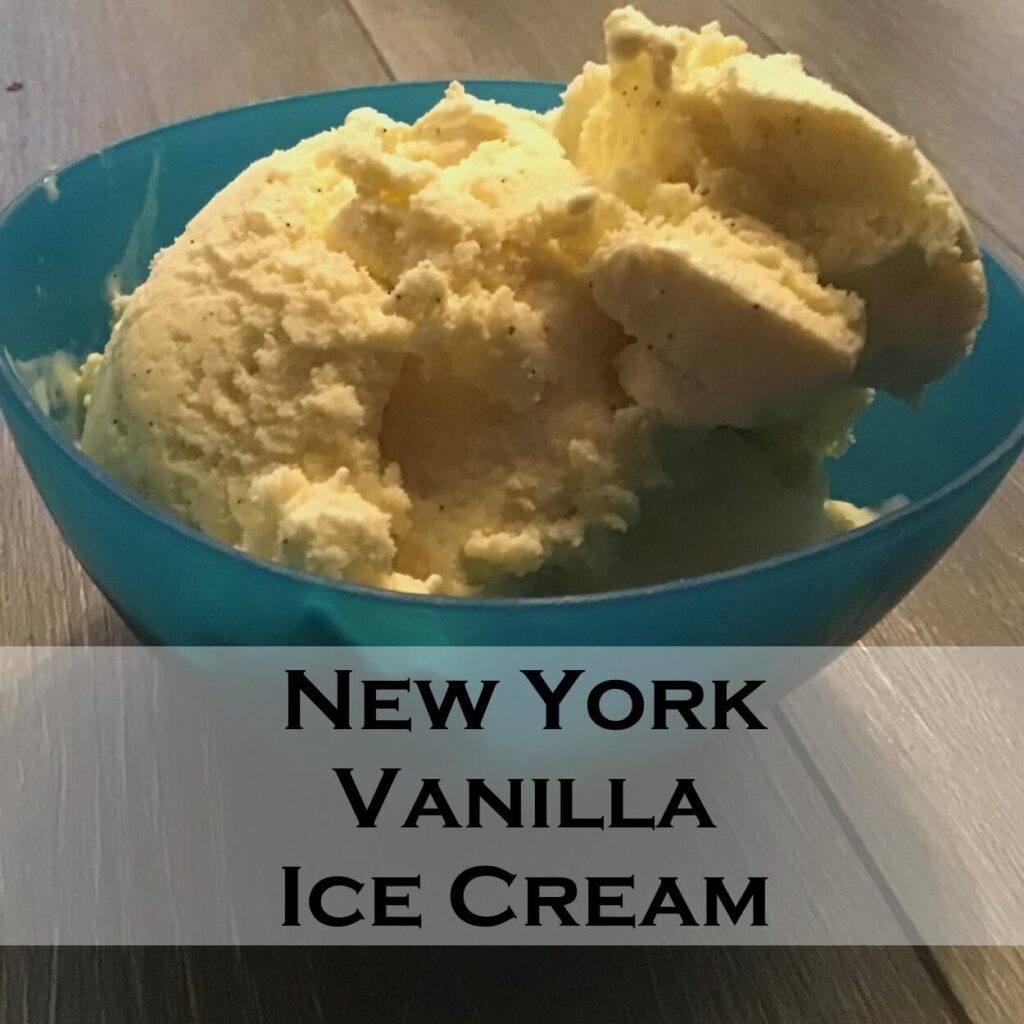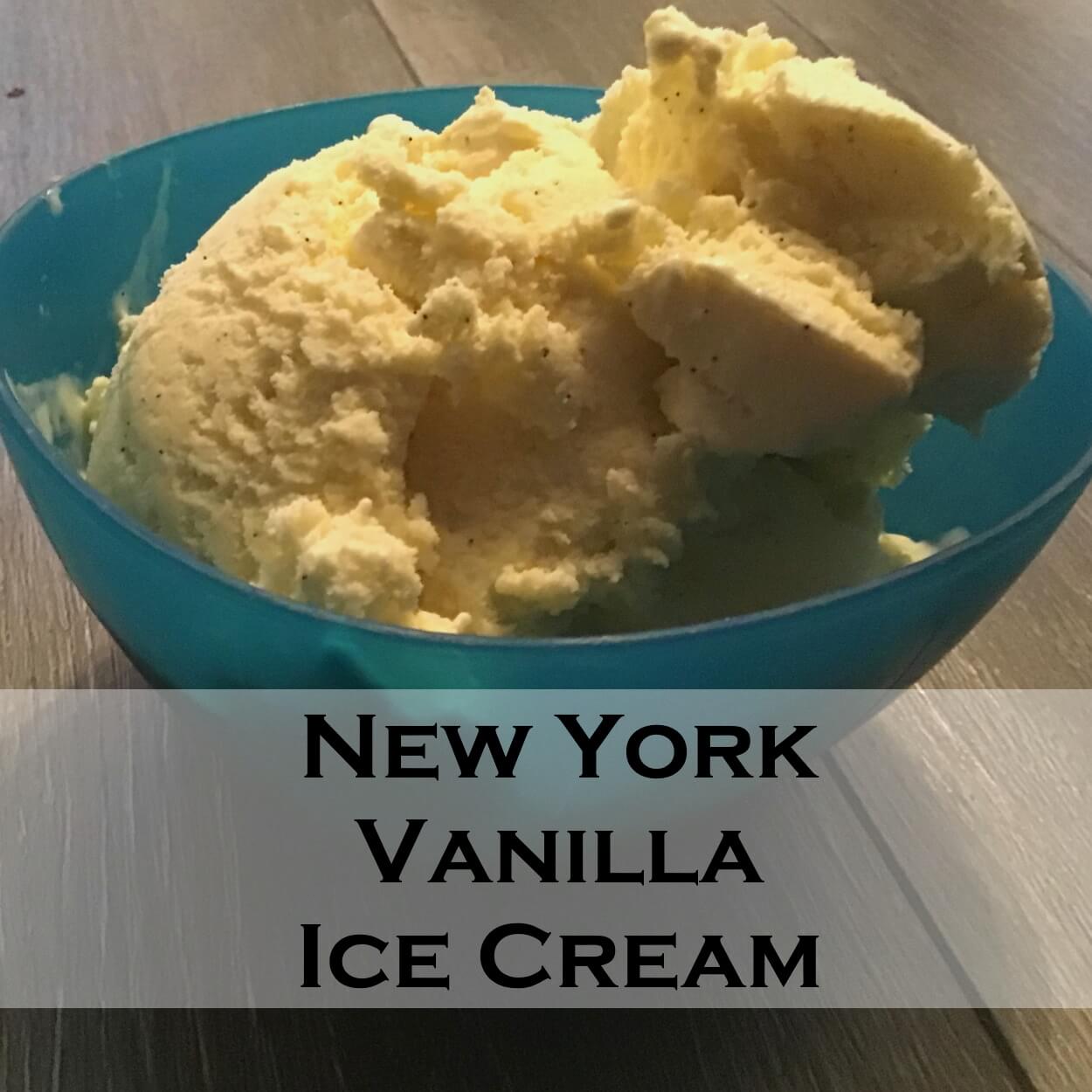 This New York Vanilla Americana ice cream maker recipe is the REAL deal! It calls for real vanilla bean! But you can substitute any vanilla you have on hand.
There are various ways to make vanilla ice cream, and this has been easier with the presence of an ice cream maker at home. With your Americana ice cream maker, whether custard-based or not-custard based, you can make this vanilla bean ice cream at home.
The ingredients include vanilla bean, egg yolks, a tablespoon salt, whole milk, granulated sugar, and heavy cream.
Prepare the vanilla beans and put the seeds and beans in a saucepan. Add whole milk to it. Simmer it over medium heat and later let it steep for 10 minutes. In a bowl, mix egg yolks, sugar, and salt.
Mix the bean, warm milk, and eggs and pour the mixture into the saucepan over low heat. Stir the mixture continuously until it coats the spoon back.
The last thing is to add the cream and refrigerate for six hours. Stir well and put it in your Americana ice cream machine, following the instructions for about 30 minutes. As simple as that. You can have your ice cream served soft and delicious.
About Our Homemade Ice Cream
Our pages offer as many recipes as possible, all of which work perfectly with any ice cream maker you own. These recipes are 1 to ½ quarts, and therefore you can easily achieve any ice cream flavor and taste you want.
Also, lucky for you, on our page, you will find both Philadelphia and custard-styled recipes to explore with your Americana ice cream maker.
Philadelphia recipes include ice cream recipes that do not use eggs as part of the ingredients when making and therefore are less creamy. Custard-styled, on the contrary, are those that use egg yolks when making the ice creams and therefore make rich and creamy ice creams.
About Americana Ice Cream Makers
Americana ice cream maker is one of the many ice cream maker brands in the market. This brand produces different ice cream maker models with features that allow the user to comfortably make ice creams at home. Here are some of the Americana ice cream maker models: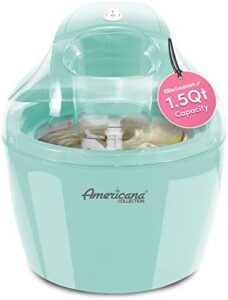 Features
Americana ice cream maker models have distinct features that make them different from the rest of the models from other ice cream maker brands. These features include:
Simple freezing bowl
The motor has over heat protection
Comes with a powerful electric motor lock
Heavy duty, long lasting!
Benefits
Your Americana ice cream maker will get your ice cream ready in less than 40 minutes which is good because you will not wait long before you have your favorite treat. The motorized paddle makes the process of ice cream making fast and more fun.
This important kitchen appliance can make sorbets, frozen yogurts, gelato, and ice cream. Most importantly, you will not have to worry about cleaning because the parts are conveniently placed such that they remove easily for easy cleaning.
Questions about Americana Ice Cream Maker Recipes
Customers tend to worry much about the products they buy or are planning to buy, especially for an ice cream maker that is supposed to bring comfort and fun into your ice cream making. With that in mind, we decided to answer a few questions about the Americana ice cream maker.
How do you make ice cream in an Americana ice cream maker?
This is the simplest thing to do if you have a functioning ice cream maker. This is because our ice cream recipe page provides you with the recipes and detailed steps for making ice creams.
Also, these ice creams can work perfectly in any ice cream maker, so you can safely use them with the available ice cream maker.
How long should I churn ice cream in my Americana ice cream maker?
This ice cream maker can take less than 40 minutes to churn the ice cream, that is, if you freeze the bowl. Freezing usually takes around 4 hours and should be done earlier before churning.
Before the ice cream is hard enough, you allow it to churn for 20 minutes, after which you will add other extras such as fruits or candy. You will then continue to churn so that it becomes harder.
What is the best way to store ice cream made in the Americana ice cream maker?
Since this is a homemade ice cream and you want to take it bit by bit, storing it in the freezer will be a good idea. However, storing it in the back part of the freezer is important to protect it from the doors' fluctuating temperatures.
Enjoy your Americana ice cream maker recipes!
Go to Serving-Ice-Cream.com Ice Cream Recipe Page from Americana Ice Cream Maker Recipes
Go to Serving-Ice-Cream.com Home Page from Americana Ice Cream Maker Recipes