Easy Ice Cream Recipes
Favorite Ice Cream Flavors
It's ice cream time y'all! And I've got some great easy ice cream recipes that you've just got to try!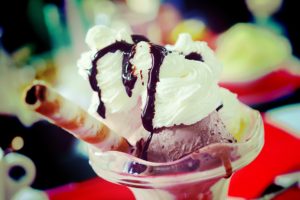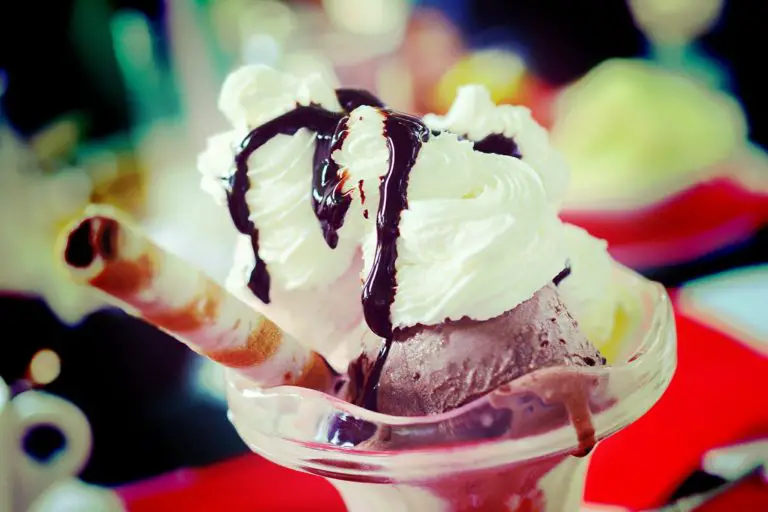 You can make your favorite ice cream flavors right at home.
Below you'll find the most popular ice cream flavors! These are the traditional favorites that everyone keeps making again and again.
Popular Ice Cream Flavors
Ice cream recipes are listed alphabetically for your convenience.
Birthday Cake Ice Cream
Butter Pecan Ice Cream
Butterscotch Ice Cream
Caramel Ice Cream
Cheesecake Ice Cream
Chocolate Chip Cookie Dough Ice Cream
Chocolate Ice Cream
Cookies and Cream Ice Cream
Maple Walnut Ice Cream
Mint Chocolate Chip Ice Cream
(Fresh) Peppermint Ice Cream
Pudding Ice Cream – any flavor
Pistachio Ice Cream
Rocky Road Ice Cream
Strawberry Ice Cream
Vanilla Ice Cream
Yogurt Ice Cream
If you didn't find the flavor you were looking for on our Favorite Ice Cream Flavors page, you can find other easy ice cream recipes on the alphabetical list of all our flavors or you can browse one of the categories below:
The Easiest Ice Cream to Make