Easy Ice Cream Recipes
Favorite Ice Cream Flavors
It's ice cream time y'all! And I've got some great easy ice cream recipes that you've just got to try!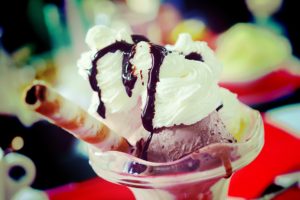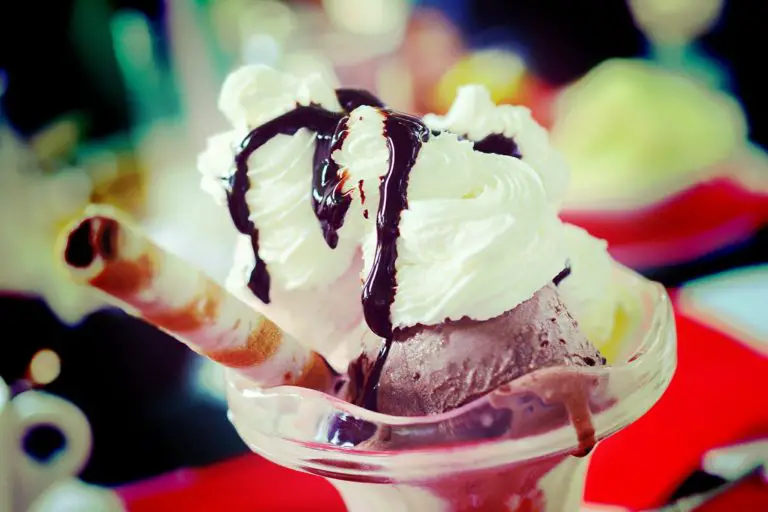 You can make your favorite ice cream flavors right at home.
Below you'll find the most popular ice cream flavors! These are the traditional favorites that everyone keeps making again and again.
Popular Ice Cream Flavors
Ice cream recipes are listed alphabetically for your convenience.
Birthday Cake Ice Cream
Butter Pecan Ice Cream
Butterscotch Ice Cream
Caramel Ice Cream
Cheesecake Ice Cream
Chocolate Chip Cookie Dough Ice Cream
Chocolate Ice Cream
Cookies and Cream Ice Cream
French Vanilla Ice Cream
Maple Walnut Ice Cream
Mint Chocolate Chip Ice Cream
New York Vanilla Ice Cream
(Fresh) Peppermint Ice Cream
Pudding Ice Cream – any flavor
Pistachio Ice Cream
Rocky Road Ice Cream
Strawberry Ice Cream
Vanilla Ice Cream
Yogurt Ice Cream
If you didn't find the flavor you were looking for on our Favorite Ice Cream Flavors page, you can find other easy ice cream recipes on the alphabetical list of all our flavors or you can browse one of the categories below:
The Easiest Ice Cream to Make
Philadelphia style ice cream (ice cream made without eggs) is the easiest type of ice cream to make. The Philadelphia style ice cream recipe is listed first. Below the Philadelphia style recipe you'll find a Custard or Cream style ice cream (ice cream with eggs). Custard style ice cream is a little more involved, but also fairly easy to make! Enjoy!
Treat your family and friends to their favorite flavors of ice cream. You'll friends will be amazed at how good the ice cream is…and you'll be amazed at how easy it was to make!
About our Homemade Ice Cream Recipes
You can easily make all our recipes with or without an ice cream maker.
Our recipes churn out 1 – 1.5 quarts of ice cream. You can adjust our recipes to make more or less.
Philadelphia style recipes (recipes that do not contain eggs) are listed first on a page.
Custard style recipes (recipes that do contain eggs) are listed below the Philadelphia style recipes.
The sugar and fat have been reduced in the Philadelphia Style recipes. Feel free to add extra sugar or use milk with more fat, if you prefer. Adding more sugar and milk with more fat will make a smoother and creamier ice cream
Go back to Ice Cream Recipes Main Page
Go to Serving-Ice-Cream.com Home Page from Easy Ice Cream Recipes: Favorite Ice Cream Flavors