What Are the Top 10 Ice Cream Brands?
The top 10 ice cream brands are a great place to start if you're looking for the best ice cream.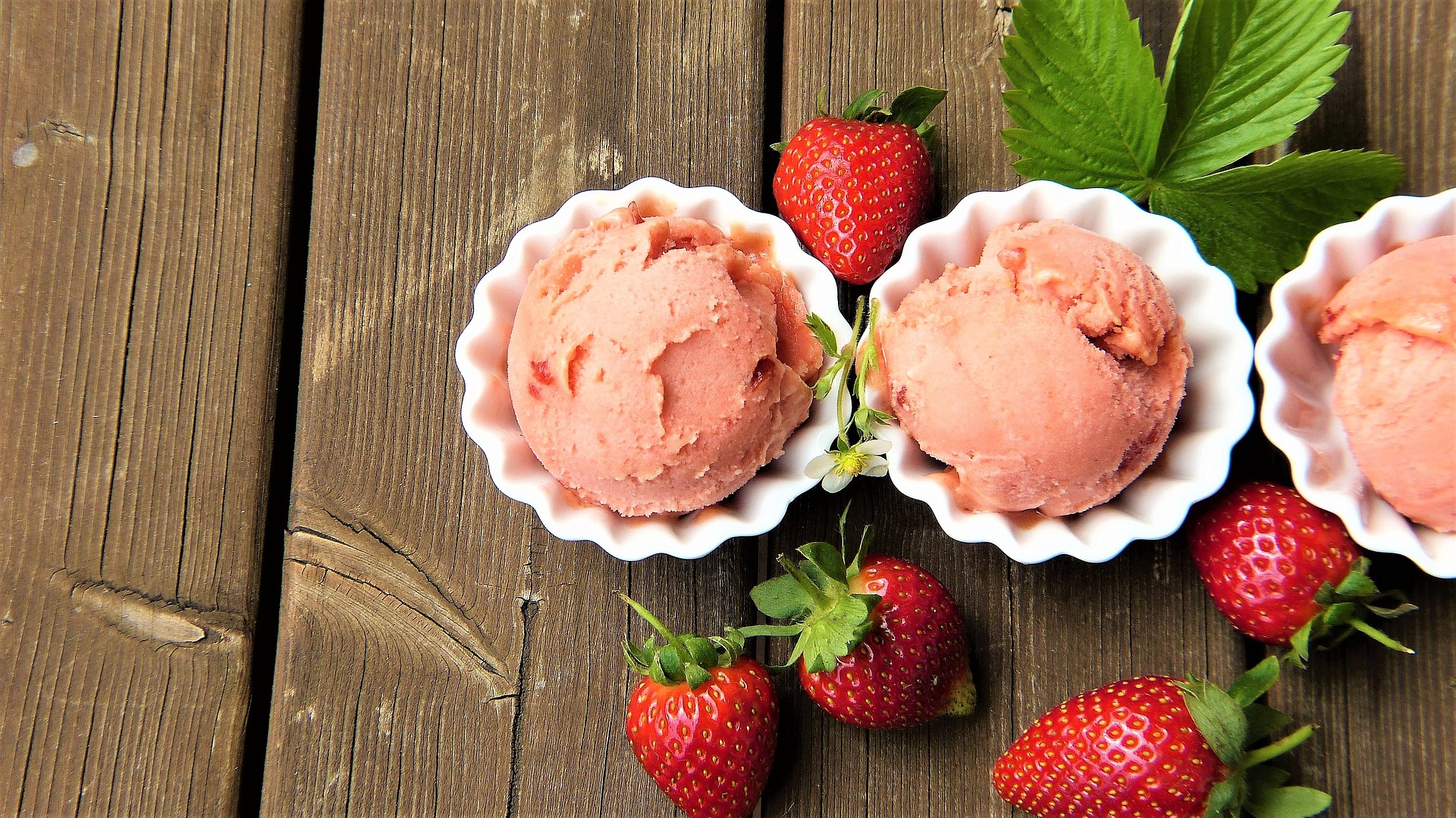 Millions and billions love ice cream across countries, cultures, and age groups. One thing makes it the love of many and that is its amazing mixture of cream and sweetness. Naturally, different brands use different flavors to create ice cream that satisfies individuals' needs. However, these brands have to work hard to earn their spot in the market by supplying consistently good products to the existing demand and creating a market for the new brands. Since the market offers various ice creams from different brands, it becomes hard to decide which brand to go with when shopping.
So, without further ado, Serving Ice Cream presents the 10 top ice cream brands! Ready? In no particular order…
1. Baskin Robbins
Baskin Robbins was founded in 1946 and is known to be one of the oldest operations. They have over 7500 stores located in close to 50 countries across the world. They are known for their tasty recipes that use ice cream for desserts and cakes. Some popular flavors you can try in this brand are cookies 'n cream, mix-ins like chocolate chips, and 29 more flavors in waiting. This creates a fantastic and unique experience. No wonder they are a part of our list of top 10 ice cream brands.
Where to Buy Baskin Robbins Ice Cream
Try their Snickerdoodle Chai!
2. Blue Bunny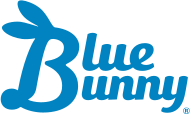 Blue Bunny offers you all the toppings and flavors you could ask for in ice cream! They offer flavors such as vanilla, chocolate, and other swirl-style products. They also offer unique flavors like Cherrific cheesecake, bunny tracks, and chocolate caramel pretzel, which is ideal for people who want to try something new. The good thing about Blue Bunny is that it offers delicious options for all the palettes. Even though they do not offer gluten-free or non-GMO products, their unique ice cream makes it worth a try.
Where to Buy Blue Bunny Ice Cream
Try their Bunny Tracks Ice Cream!
3. Ben & Jerry's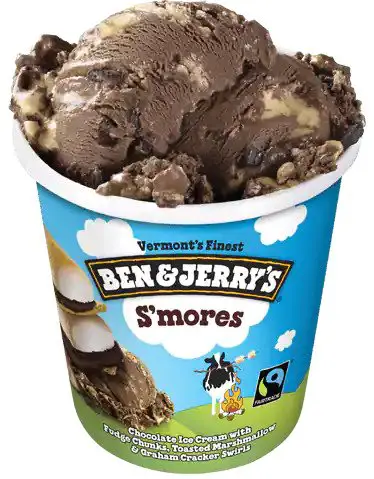 What top 10 ice cream brands list would be complete without Ben & Jerry's? Ben & Jerry's started in 1978 by Ben Cohen and Jerry Greenfield. After 22 years in business, the company was sold to the Unilever group. Currently, the brand works under the same parent brand and has grown to about 577 scoop shops worldwide. The brand pioneered several favorites and original flavors like cookie dough, chocolate chips, and Netflix & chilll'd. Most importantly, buyers can enjoy the non-dairy delights like the Chocolate fudge brownie. What makes Ben & Jerry's outstanding and an excellent brand is that the flavors offered are not all the same basic favorites but are fun with unconventional names.
Where to Buy Ben & Jerry's Ice Cream
Check out what's new at Ben & Jerry's!
4. Häagen-Dazs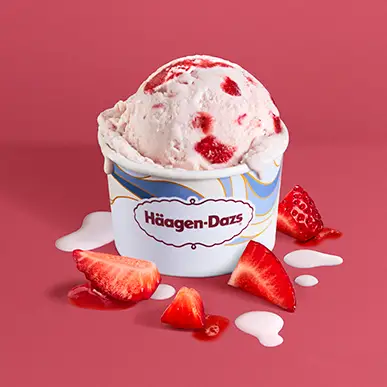 Founded in 1961, Häagen-Dazs has grown so much and built a good reputation. The company operates as a subsidiary of the Nestle group. As of now, Häagen-Dazs has more than 900 stores in 50 different cities across the globe. They started with the idea to combine luxury taste and fun flavor in their ice cream. They began with three flavors, coffee, vanilla, and chocolate, and later grew to offer gelato-style ice creams. They also offer gluten-free and delicate vegan options to sweet-tasting sorbets in all the grocery stores. Most customers know Häagen-Dazs for its luxurious texture.
Where to Buy Häagen-Dazs Ice Cream
Try Häagen-Dazs White Chocolate Raspberry Truffle Ice Cream
5. Breyers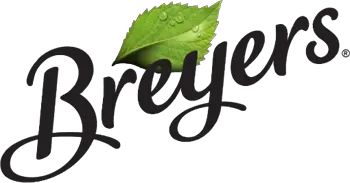 This is another ice cream brand that is among the top brands worldwide. The company was founded in 1866 by William A. Breyer. The operations started from home; later, the ice cream was sold via horse and wagon. The founder then sold the company to the National dairy product corporation and Unilever group in 1926 and 1993, respectively. Presently, its supplies ice creams of different flavors and deserts. Most customers go for their delicious vanilla flavor, but the flavors are not limited to this one. Most importantly, they offer gluten-free, non-dairy, non-GMO, lactose-free, and carb-conscious options.
Where to Buy Breyers Ice Cream
Check out Breyers' Chocolate Pretzel Swirl!
6. Blue Bell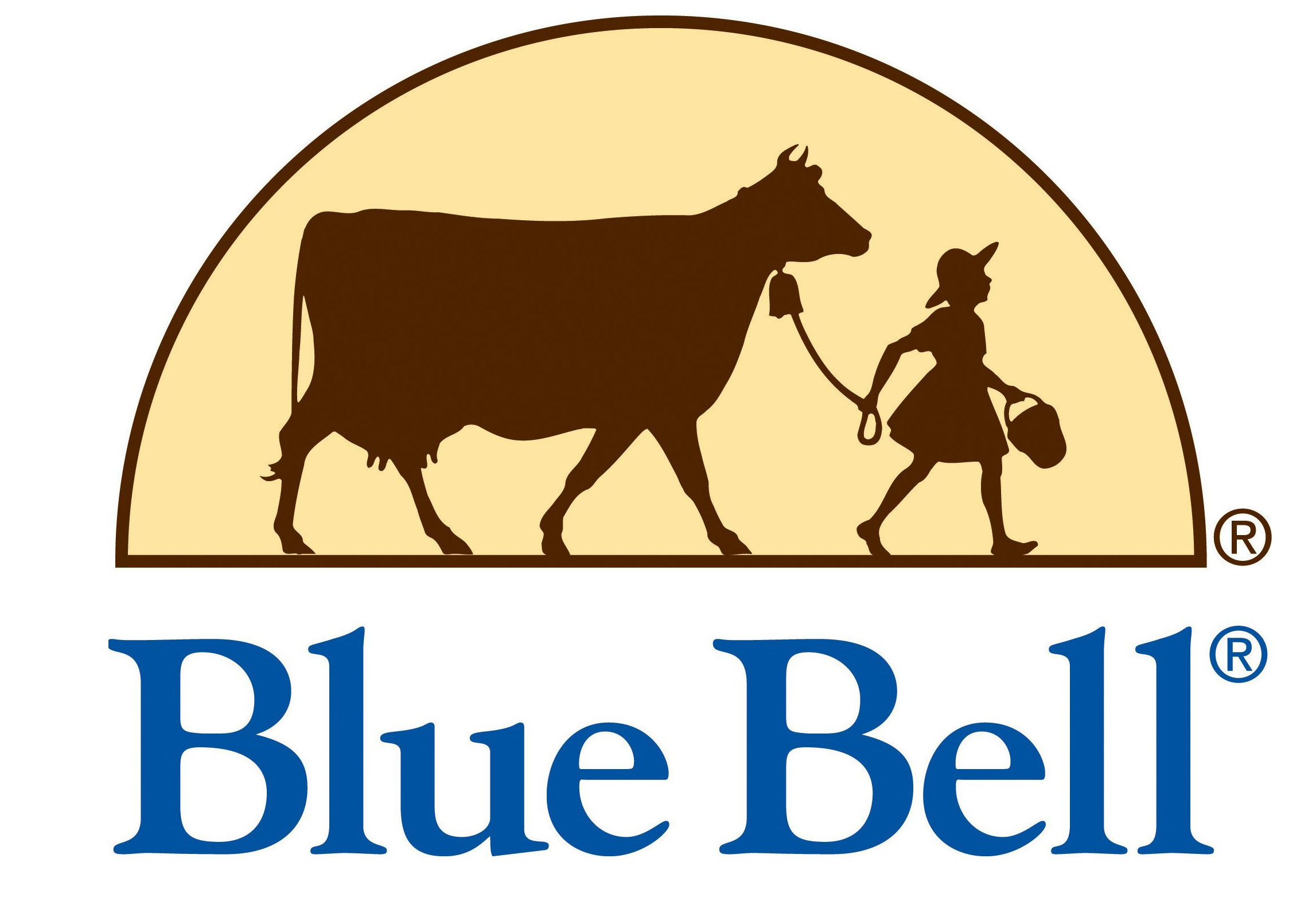 This is one of the oldest brands that is still in operation today. The company was founded in 1907 and offers a whopping 66 different flavors of ice cream! Almost every grocery store has Blue Bell's popular tubs of ice cream flavors, including Chocolate chip, homemade vanilla, mint chocolate chip, and cherry vanilla. This brand is among the most famous brands selling ice creams across the United States and other countries. Initially, the company was known as Brenham Creamery but was later renamed Blue Bell creameries in 1930.
Where to Buy Blue Bell Ice Cream
Taste Blue Bells Moo-llennium Crunch!
7. Jeni's Splendid Ice Creams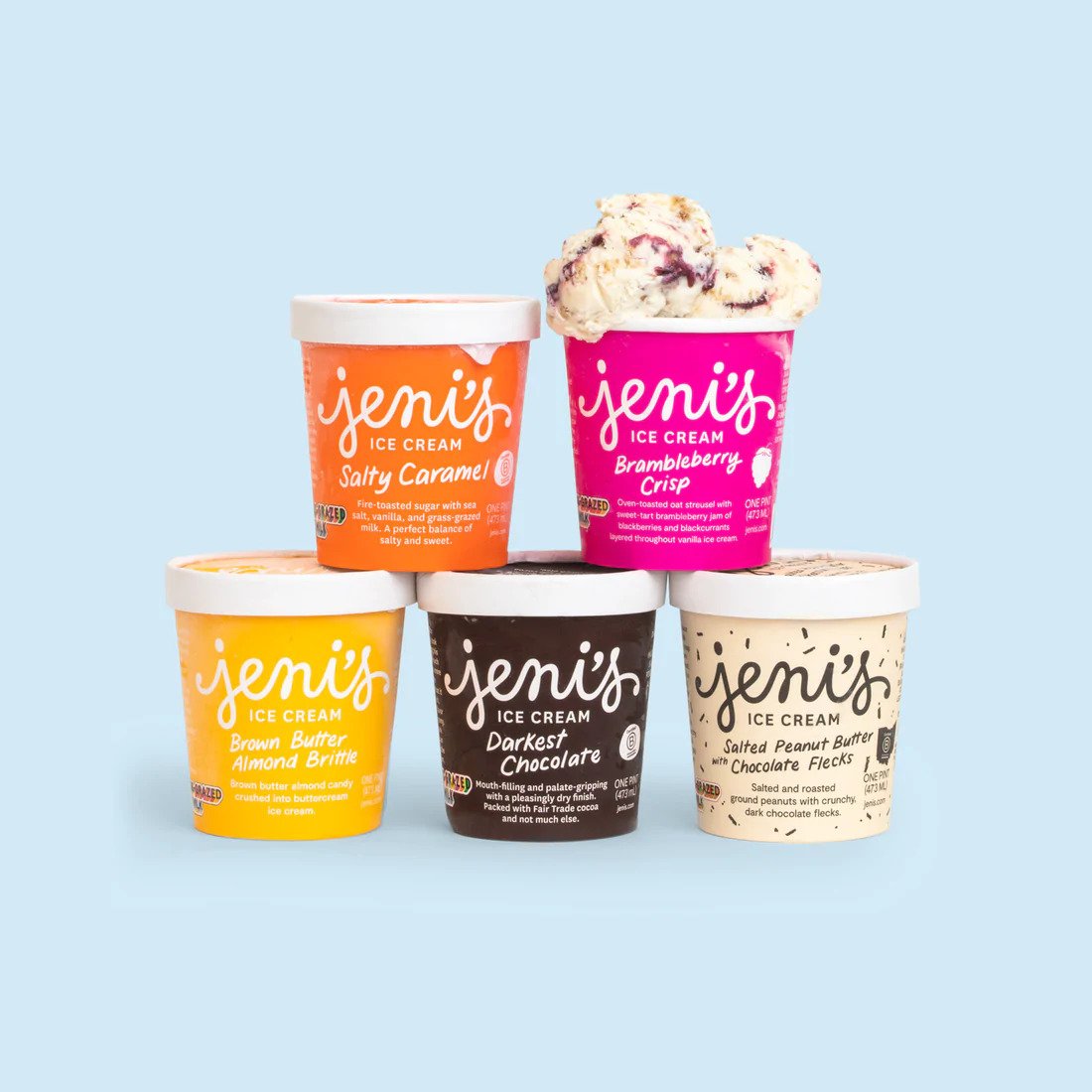 Jeni's is the right brand if you want a dairy-free ice cream made of fine ingredients. The brand is known for its innovative take on familiar flavors such as the dark chocolate truffle and the banana cream pudding. It has over 15 locations across the United States that bring authentic artisan-style ice cream to customers.
Have you tried Jeni's Gooey Butter Cake?
8. Tillamook Ice Cream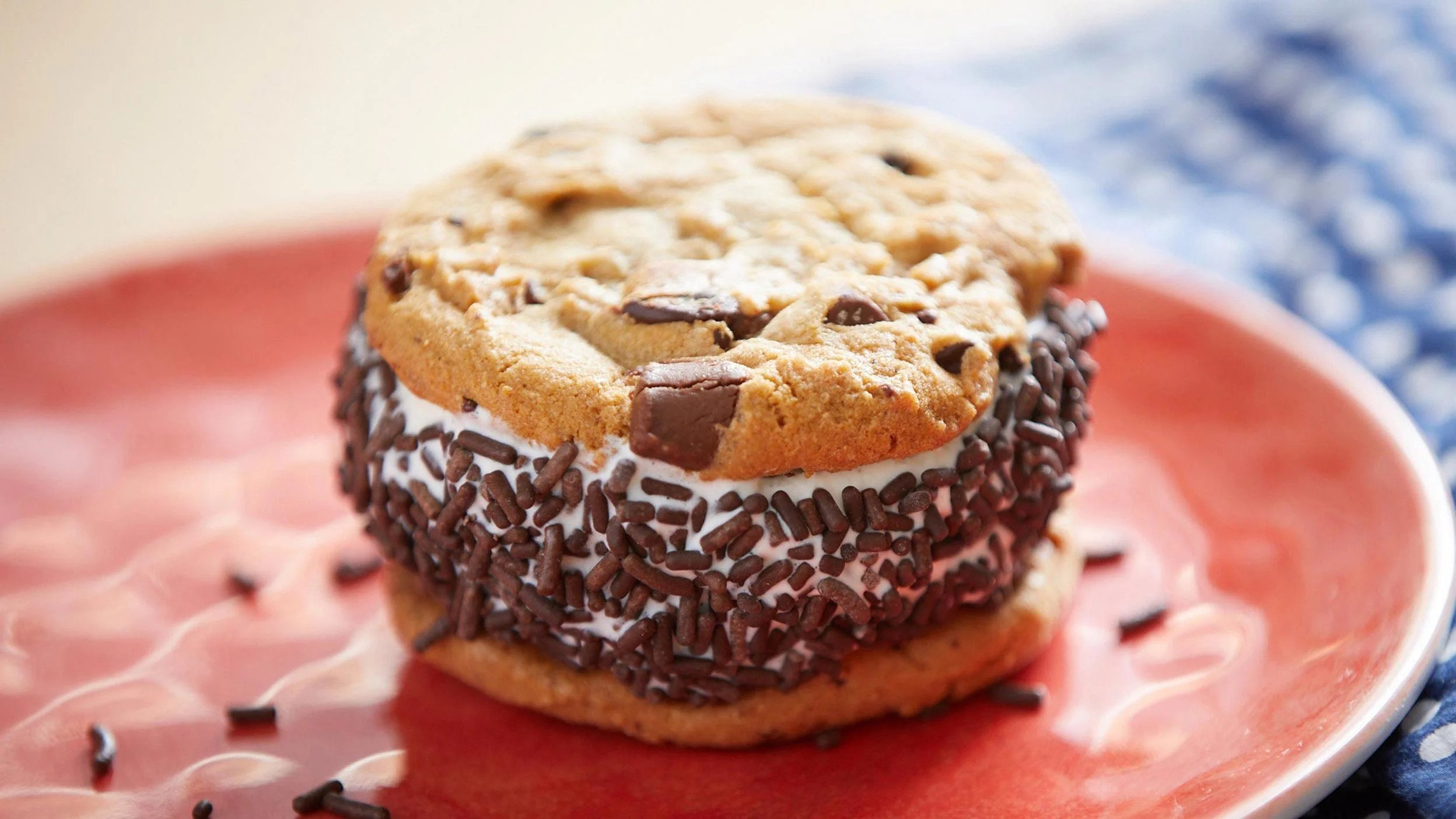 Founded in 1909, this brand has worked with family farmers to produce high-quality dairy products. The company ensures that all the taste is made of all-natural goodness without hormones, preservatives, colors, or artificial flavors. The traditional ice cream tubs include vanilla, cookies, butter pecan, and cream. If you love to try new things, you can go for the mountain huckleberry and sea salt flavors.
Where to Buy Tillmook Ice Cream
Get a hold of Tillamook's Mudslide!
9. Magnum Ice Cream

This brand brings you ice cream made from velvety chocolate shells. Customers with a vegan diet and sweet tooth will enjoy the magnum dairy-free vegan ice cream. To satisfy your ice cream cravings, try the double sea salt caramel and the double red velvet for a great experience and satisfaction.
Grab a White Chocolate Vanilla Ice Cream Tub!
10. Halo Top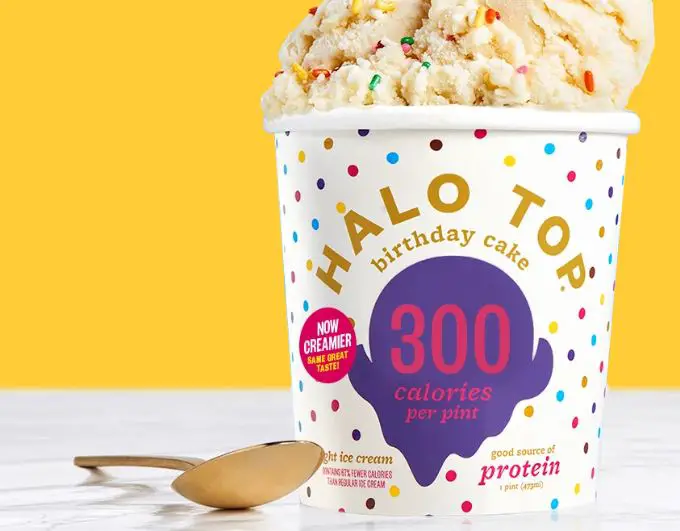 Even though Halo Top is relatively new to ice cream production, it made our top 10 ice cream brands list. They have built a name for themselves very quickly by producing light ice cream products. The brand offers unique ice creams with low calories and proteins. The flavors are also delicious and gluten-free. Some of the amazing flavors you can get there include Sea Salt Caramel and birthday cake.
Where to Buy Halo Top Ice Cream
Try out Halo Top Chocolate Chip Cookie Dough!
Top 10 Ice Cream Brands: Bottom line
At a glance, it might not seem easy to tell the difference between the above ice cream brands. However, understanding the flavors, the ingredients used, and the journey of a particular ice cream brand can be a huge benefit in helping one figure out to get the next tub of ice cream. Even at that, the above brands are all promising, and you cannot go wrong with any of them. Whether you want to try something new, classic or comforting, or whether you want gluten-free ice cream, Serving Ice Cream's Top 10 Ice Cream Brands has got you covered!