Coconut Ice Cream Recipes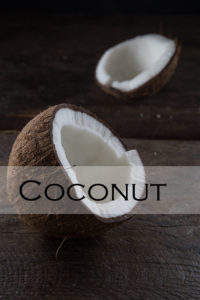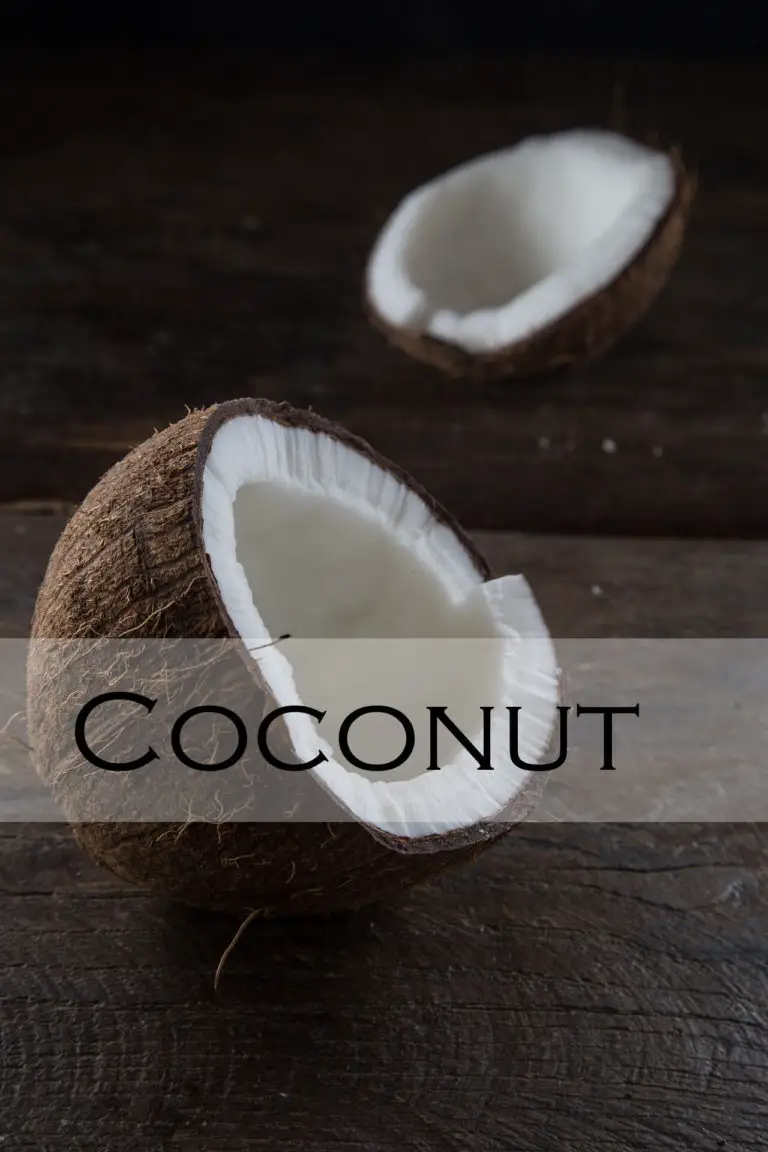 Coconut ice cream is a favorite for many ice cream lovers. Here are a variety of delicious coconut recipes you can choose from.
Here's an assortment of coconut recipes for you to choose from – some of the recipes are completely dairy free, while others use some dairy products.
Coconut Ice Cream Recipes
Ice cream recipes are listed alphabetically for your convenience.
Helpful Hints:
If you want to go completely dairy free or if you want to intensify the coconut flavor in some of these recipes, you can do this easily.
Simply use coconut milk if the ice cream recipe calls for milk.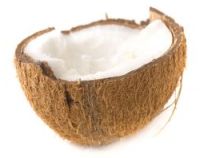 If a recipe calls for heavy cream, simply switch the cream out for coconut cream (unsweetened).
If your coconut cream is sweetened, just reduce the amount of sweetener in the recipe.
Hope these tips help show you how to make coconut ice cream that suits your dietary needs and your taste bud's dreams!
Finding Coconut Milk/Cream:
Coconut milk, coconut cream, and cream of coconut is not readily available in every grocery store.
Here's what I've found to help me find these coconut products:
Coconut milk is usually placed in the canned milk section – along with evaporated milk and sweetened condensed milk.
Coconut milk can also be found in the alternative milk section of your grocery store.
Cream of coconut can be found in the mixers section of your store.
Higher end grocery stores, health food stores, and Asian groceries are more likely to carry these coconut products than your run-of-the-mill chain grocery store.
Still Looking for a Recipe?
You can adapt the recipes below to a coconut based ice cream using the tips we've mentioned to make a different flavored ice cream than those listed here.
Or perhaps, you want to make a recipe that doesn't contain coconut.
You can find our other ice cream recipes by viewing the alphabetical list of all our flavors or you can check out the pages below:
About our Homemade Ice Cream Recipes
Even if you don't have an ice cream machine, you can make every recipe with or without an ice cream maker.
Each one or our recipes make about 1 – 1.5 quarts of ice cream. Depending on how much ice cream you would like to make, you can adjust the recipes to make more or less.
Philadelphia style recipes are listed first on a page. These are recipes that do not contain eggs.
Custard style recipes are listed below the Philadelphia style recipes. These are recipes that do contain eggs.
We've reduced the sugar and fat in the Philadelphia Style recipes. You can add extra sugar or use milk with more fat to make a smoother and creamier ice cream – but we've checked each recipe to make sure they're tasty as is.
Go back to Ice Cream Recipes Main Page
Go to Serving-Ice-Cream.com Home Page from Coconut Ice Cream Recipes