75+ Whynter Ice Cream Maker Recipes – Easy & Delicious!
You've made an excellent choice: a Whynter ice cream maker! Now, you need what? Whynter ice cream maker recipes, of course!
Ice cream is everyone's favorite summer time treat! Check out our ice cream recipes that are perfect for any Whynter ice cream maker!
It delivers different flavors and tastes to meet everyone's pickiest demands. These Whynter ice cream maker recipes provide several ice cream mixtures, from the simple ones, such as the pureed fruit, sugar, and cream of the Philadelphia style or the complicated ones of the custard style.
These recipes will get you the most delicious ice cream, every time!
These Whynter ice cream maker recipes can also serve as an inspiration for your favorite ice cream as you learn to mix and match ingredients and mix-ins.
Homemade Whynter Ice Cream Maker Recipes
Homemade ice cream is the most favorite project, especially when you have an ice cream-making machine. The process gives some satisfying experiences like never before. Make the most delicious ice creams at home with these easy-to-follow and flavorful recipes. These ice cream recipes will work with major ice cream maker brands, including Whynter. Let's check out these Whynter ice cream maker recipes: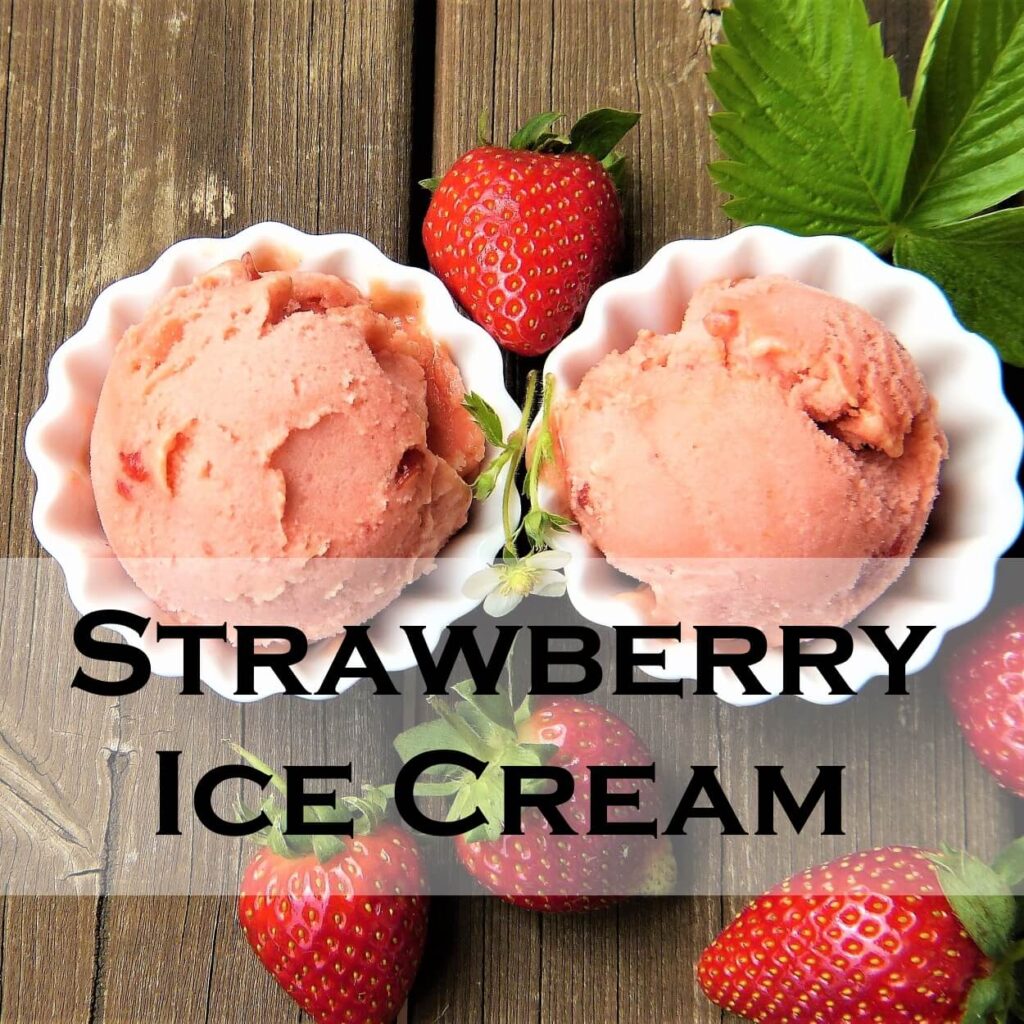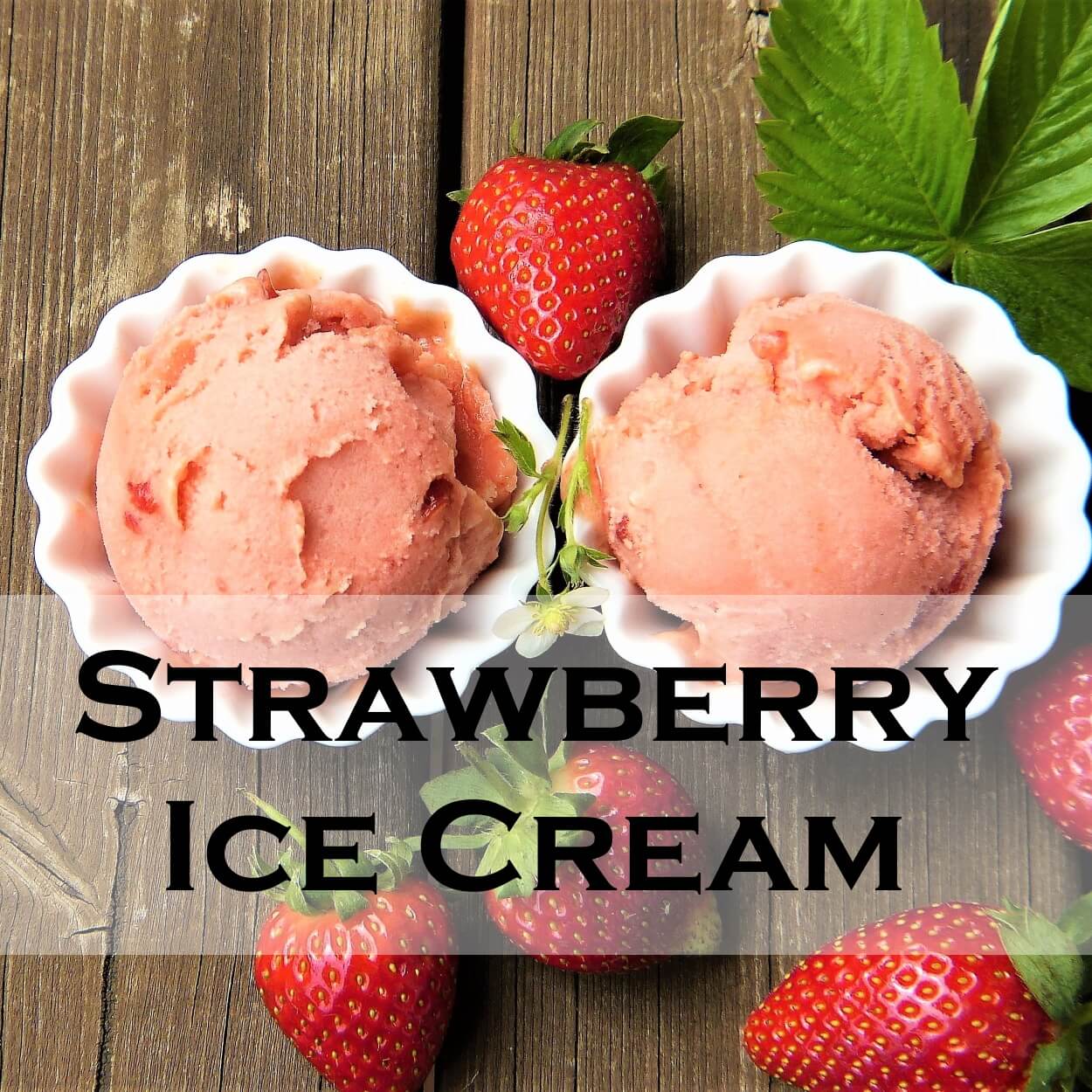 This strawberry Whynter ice cream maker recipe use strawberries, sugar, fresh lemon juice and heavy cream. First you will need to puree the strawberries in a food processor and mix the other ingredients in one bowl. Later, pour the mixture into your Whynter ice cream maker and freeze it. This will get you the most delicious treat in the comfort of your home.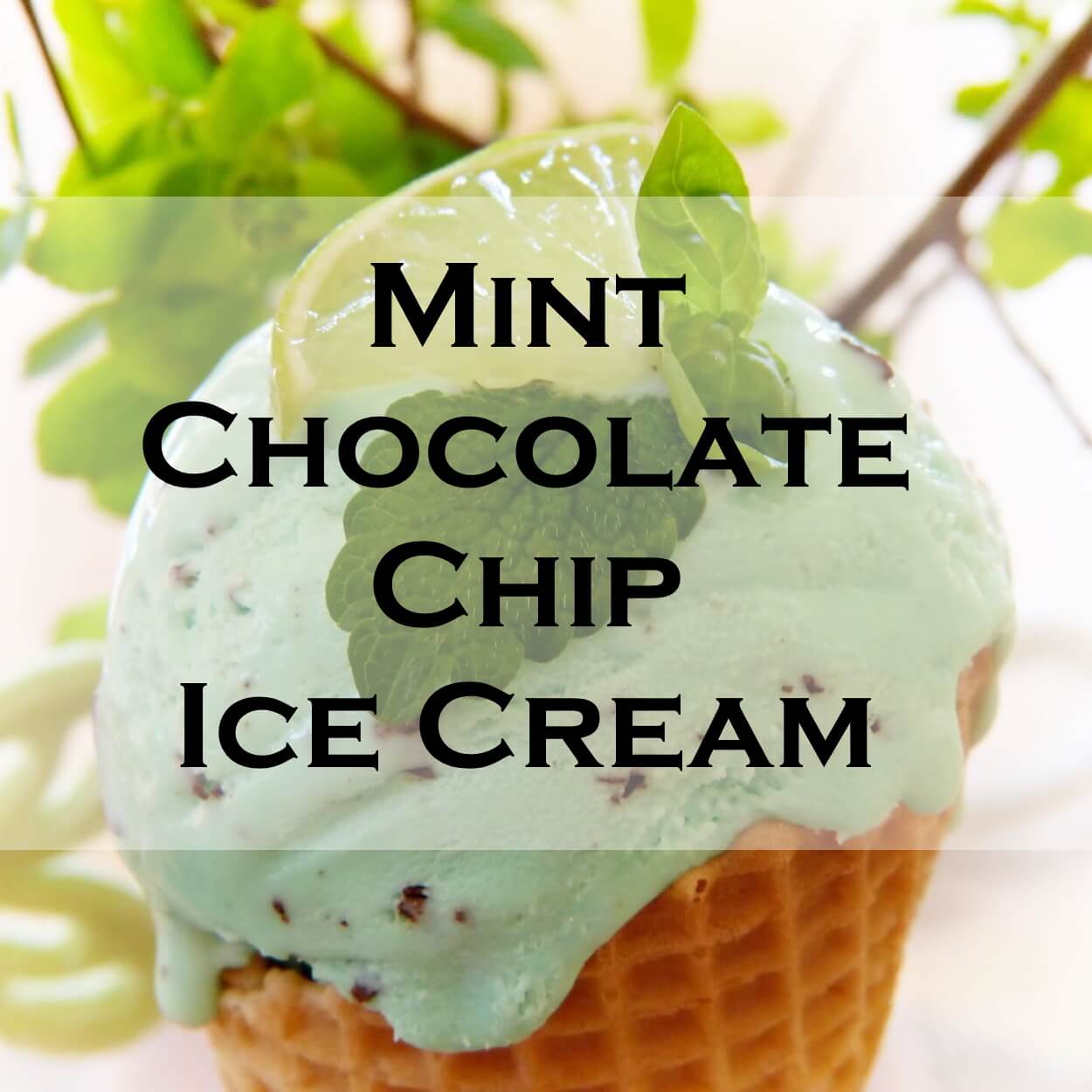 This Whynter Mint chocolate chip ice cream recipe is made of fresh mint and chocolate chunks. You can either make this ice cream custard based that is with egg yolks or Philadelphia style that is without eggs. The beauty of using the Whynter ice cream maker is that the built-in compressor allows you to churn several batches of ice cream at once.
With sugar, chocolate, fine kosher salt, milk, cream, egg yolks, and fresh mint, you can make use of the Whynter ice cream maker to come up with the yummiest ice cream.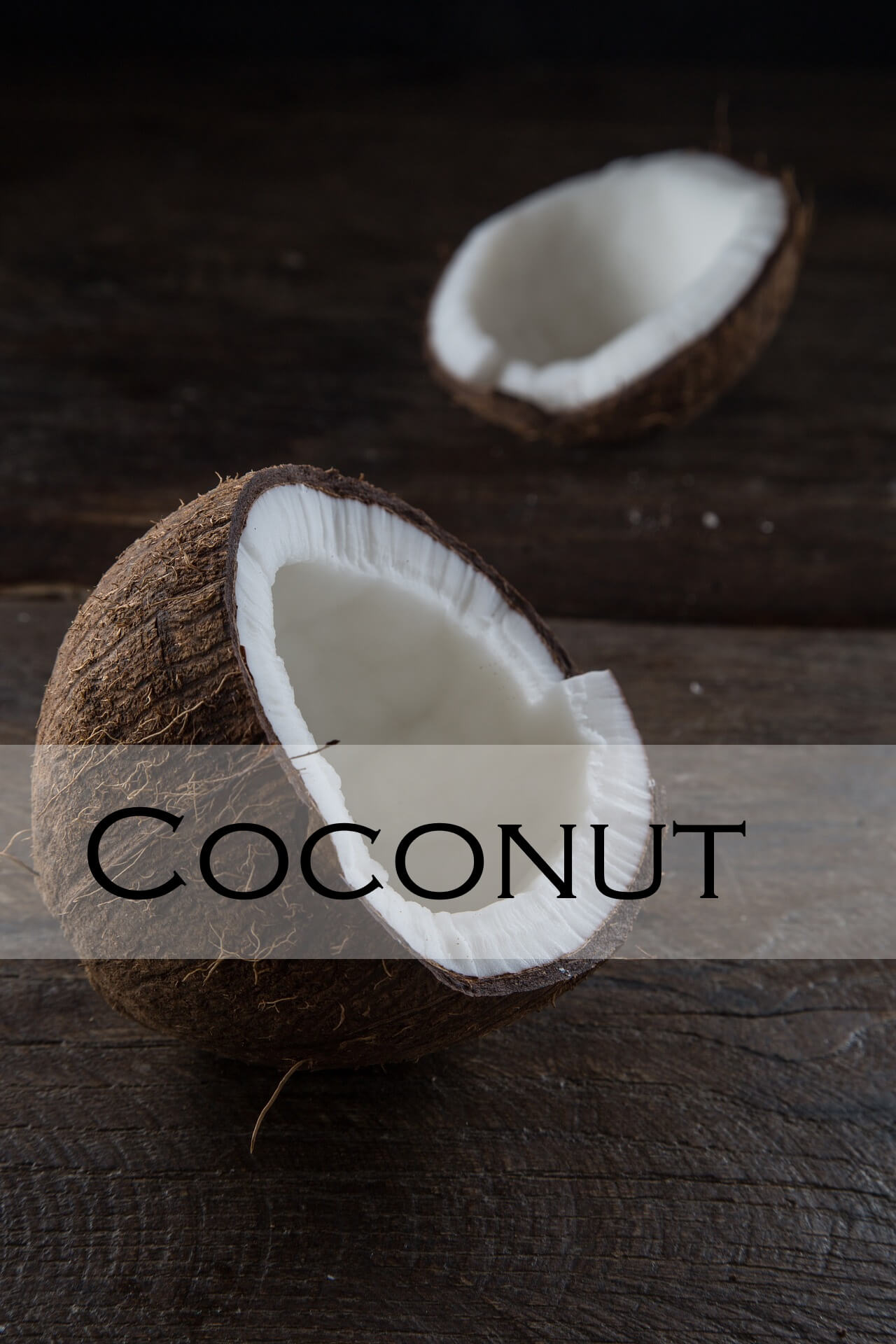 These Whynter coconut ice cream recipes are a dream! Made with coconut milk, heavy cream, and even some packed sweetened coconut flakes, you can easily make your favorite treat using the Whynter ice cream maker.
Add milk to the coconut and blend it using the food processor. Mix the coconut flakes and the heavy cream while stirring. Pour the mixture in the ice cream maker bowl and freeze it.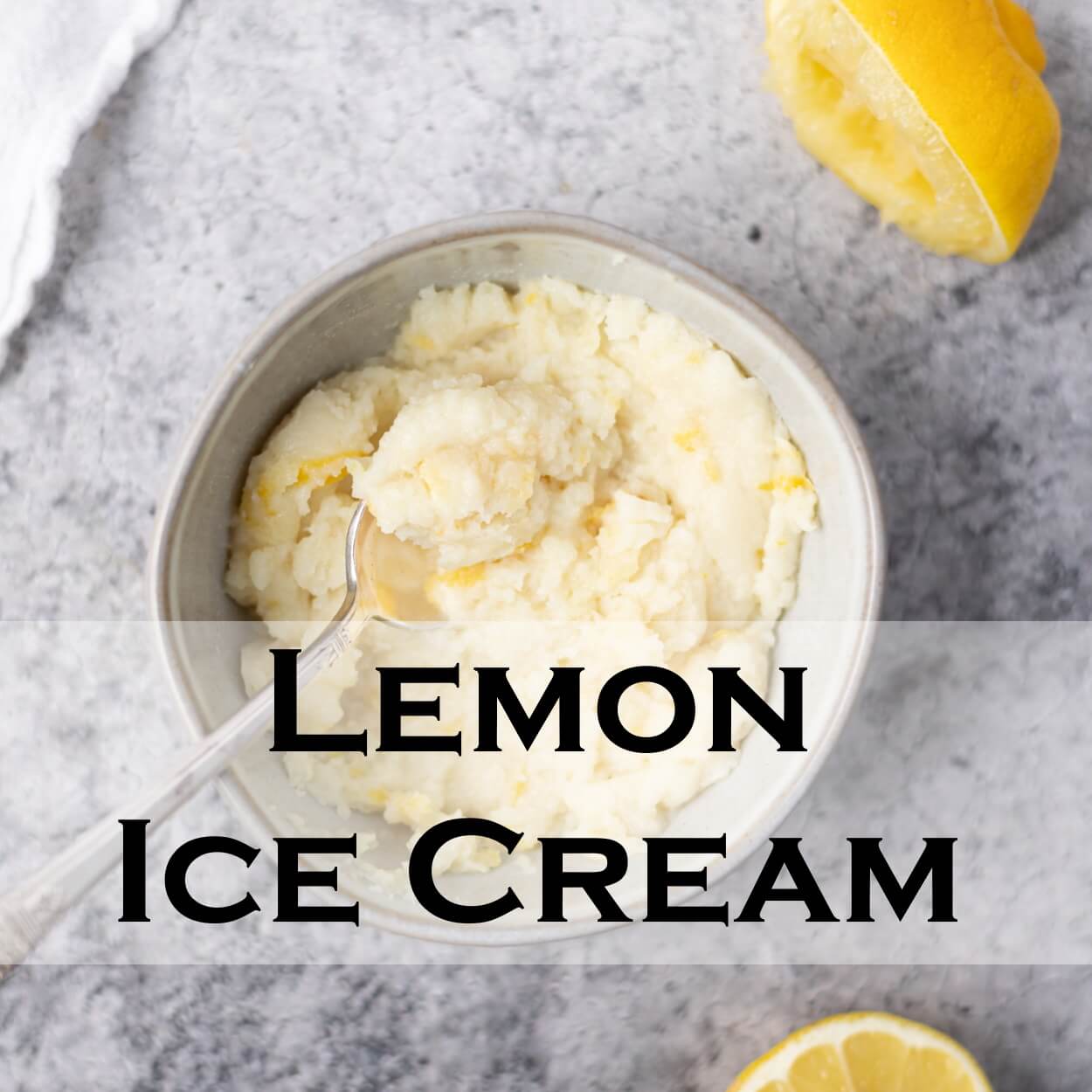 This Whynter Lemon ice cream recipe is made of egg yolks and flavored with lemon juice and lemon zest. It falls into two categories of making: the custard-based which uses egg yolks and starts with crème Anglaise. It can also be made using the Philadelphia style, which means an ice cream with no egg content.
The flavor of this ice cream recipe is more of a lemon curd or lemon-flavored creamsicle.
First, add milk to the mixture of sugar, flour, and salt and bring them to a boil. When it is thick, remove it from the heat and allow it to cool. Add some hot milk to the eggs and keep whisking continuously.
Cook until the mixture is 160 degrees. Remove from the fire and mix with the cream and lemon juice. Once it is cool, refrigerate for hours. Pour it into the cylinder and freeze according to the instructions. Later, freeze it for 4 hours before it is ready. Read more here.
About our Homemade Whynter Ice Cream Maker Recipes
Our recipes are perfect for any ice cream makers available from major brands. They are 1 to ½ quarts and perfect for your Whynter ice cream maker. We offer both Philadelphia and custard-style recipes.
Philadelphia-styled recipes do not use egg yolks for ice cream making, while the custard styles use egg yolks as one of the ingredients.
About the Whynter Ice Cream Mker
Enjoy homemade ice cream using your Whynter ice cream maker!  This brand offers many electric ice cream models that make different styles of ice cream. Below are the various models of ice cream makers you can find in this brand:
Whynter Ice Cream Maker Models
Features
The Whynter countertop makers offer you features you can never find on a budget, including:
They allow continuous use without pre-freezing the mixing bowl
Most makers come with a motor protection function
Come with a stainless steel freezer bowl and a plastic exterior
Some models come with an extended cooling function
The countertops come in compact design hence saving on space
Benefits
There are many advantages you get from using the Whynter ice cream makers. These makers can make both soft-serve and hard ice cream. Also, you can make sherbets, sorbets, frozen yogurts, and gelato ice creams.
You must pick an ice cream base you can work with and the ingredients to make your own customized ice cream.
Questions about Whynter Ice Cream Maker Recipes
The market offers a wide variety of ice cream makers from different brands. However, most of the time, people wonder why they should choose Whynter over the others. Here are some of the questions and responses to help guide you.
How do you make ice cream in a Whynter ice cream maker?
The most important thing you need to know is that we offer recipes that work well with any ice cream maker from any brand. This means that even with a Whynter ice cream maker, you can still see and make all the recipes on our page. All you need to do is follow our ice cream recipe page instructions to guide you while making the ice cream at home.
How long should I churn ice cream in my Whynter ice cream maker?
Time varies depending on the model you will pick within the Whynter brand. For instance, if you pick the ICM-200LS Whynter automatic ice cream machine, it churns a smooth, creamy, and dense ice cream in less than 30 minutes. This model does not need pre-freezing and easily makes different types of ice cream.
What is the best way to store ice cream made in a winter ice cream maker?
All ice cream made by the Whynter ice cream maker must be stored in the freezer. However, it is important to note that you should store it in the freezer's main part to protect it from the fluctuating temperatures close to the door. Also, the lid of the container should be tightly closed to avoid the formation of crystals in the ice
Enjoy your Whynter Ice Cream Maker Recipes!
Go to Serving-Ice-Cream.com Ice Cream Recipe Page from Whynter Ice Cream Maker Recipes
Go to Serving-Ice-Cream.com Home Page from Whynter Ice Cream Maker Recipes