Ice Cream Business Guide
Start a thriving ice cream business. With our Ice Cream Business Guide, discover the business model that works best for you and then create your business plan.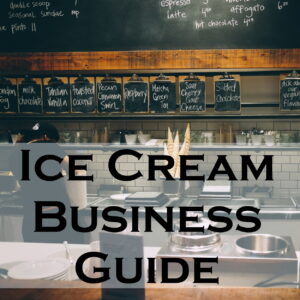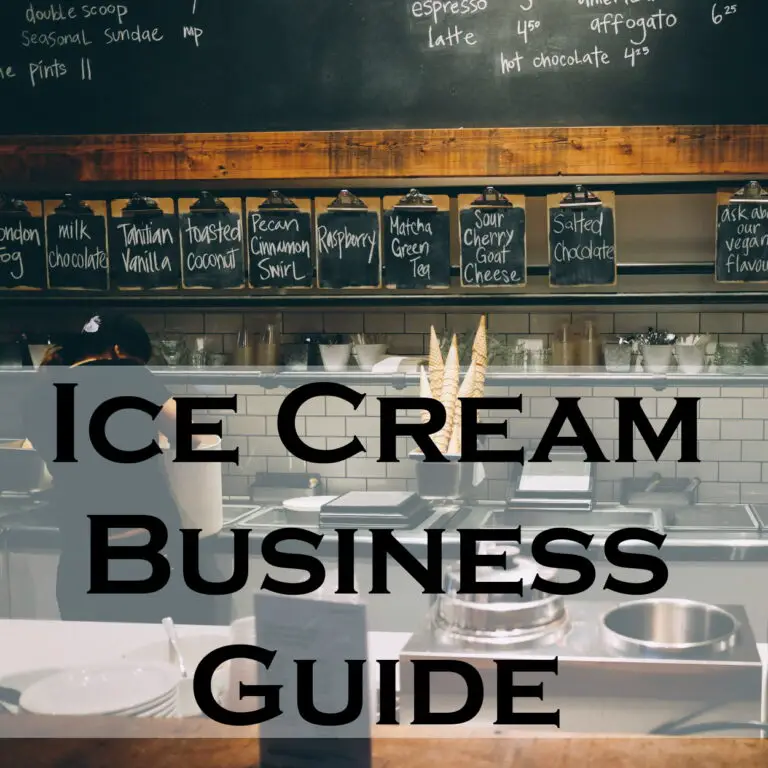 Our Ice Cream Business Guide
Research the different types of ice cream businesses out there.
Learn the pros and the cons, start-up costs, equipment needed…and then choose the business model that suits you.
Then, we can help you develop a winning business plan, get you set up with equipment ideas, and get your new business off to a great start!
So let's get started!
Types of Ice Cream Businesses
Determine What Type of Business You'd Like to Start
Ice Cream Franchise: Ice cream franchises are probably the easiest type of ice cream business to find immediate success. You don't have to build your own brand – people generally are already familiar with the company and the franchise's reputation brings them in. With company branding, however, comes large start up fees. Franchise opportunities include franchises in the ice cream, organic, frozen yogurt, smoothie, and Italian ice industries.
Ice Cream Shop: Ice cream parlors provide an ice cream experience for your customers in the typical, store-front restaurant style. Get to know your regulars and become the favorite community hang-out spot.
Ice Cream Truck: Bring the ice cream to your customers with an ice cream truck. Develop your ice cream truck route, set up shop at a park, cater an event, or rent out your vehicle. The options for diversifying your business are endless.
Ice Cream Cart: An extremely simple, but also very profitable mobile ice cream business. You can set up shop in a popular location or meander your way through the streets. You can also cater events or rent out your cart. This type of business is a great business to begin because it has very low start up costs.
Ice Cream Bicycle: Just as versatile as the ice cream cart – it is an ice cream cart powered by a bicycle. Low start up costs and the versatility of the cart make it a wonderful choice.
Ice Cream Vending Machine: This business is great because the selling of your ice cream is not tied to your time. All you have to do is keep your vending machine stocked.
Ice Cream Kiosk: Lower start up and maintenance costs than an ice cream shop, an ice cream kiosk is basically a mini ice cream parlor. They can be found outdoors, in malls, or similar locations.
Ice Cream Delivery: Ice cream delivery is great – because you don't have to invest or maintain any storefront. Simply develop your client base and deliver. Delivery can be incorporated as part of the business plan of any other ice cream business – add it as a service in your shop, truck, or cart business.
Ice Cream Catering: If you love crowds and events, catering ice cream is a wonderful option. Again, costs are cut down because you don't have to have a store to purchase or maintain. Simply bring your ice cream to the venue and cater the event.
What's Next?
After you've decided what type of ice cream business you'd like to start, the next step in the guide is develop your ice cream business plan.
Extra Info for a Successful Business
Make Your Business Unique: Determine How Your Business Will Stand Apart From the Competition
Products: Determine What Items To Sell
Go to Ice Cream Business Main Page
Go to Serving-Ice-Cream.com Home Page from Ice Cream Business Guide