Ice Cream Dipping Cabinet
Chest Freezer
New and Used
Do you need an ice cream dipping cabinet or chest freezer?
You've come to the right place!
Buying a dipping cabinet can be difficult task. After years of serving the ice cream community, Serving-Ice-Cream.com has the best ice cream dipping cabinet that minimizes costs and maximizes profits! All at a great price
Contact us today for more information!
Let us know your needs and we can recommend to you an appropriate model.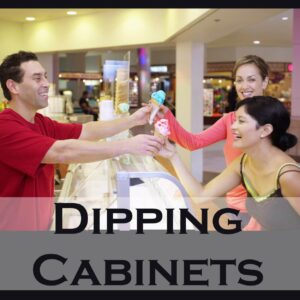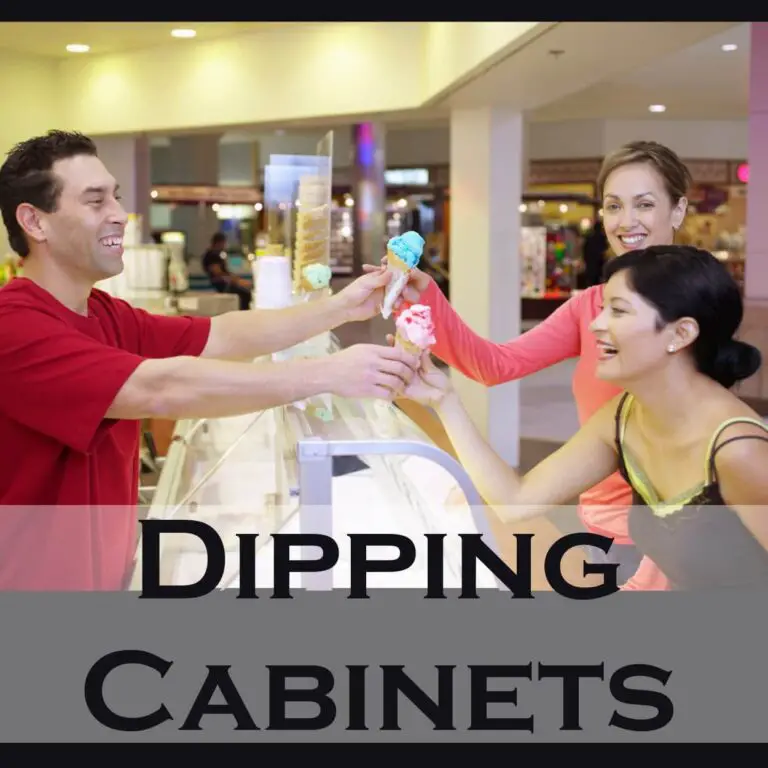 If you'd like, you can go through our checklist before shopping.
Considerations Before Buying a Dipping Cabinet
If you're looking for an ice cream display cabinet or chest freezer,
there are some things you should consider.
How much can the freezer hold?
What temperature does the freezer maintain? Can it maintain its temperature consistently?
Is it easy to get ice cream out of the cabinet? How does the lid function?
Does the cabinet have a drain?
Is the ice cream freezer durable? What is it made out of?
How much power is needed to run the machine?
Is it efficient: what kind of insulation does it have and how thick is it?
How large is it? Will it fit in the space you have?
How heavy is it?
Additional Things to Consider for Dipping Cabinets
Does it come with removable frost shields?
What do the viewing windows look like?
Does it have top and side lid wiper gaskets for sanitary purposes?
Does it have a light with switch?
Does it have an attractive exterior and interior? (Will your customers see it – or will it just be used by you and your employees.)
After answering these questions, .
If you're still not sure about what you're looking for, you can check out some additional considerations when buying a Commercial Ice Cream Freezer.
Whether you're looking for chest freezers or dipping/display cabinets we'd love to help you find a freezer that meets your needs and your budget.
Both new and used cabinets are available.
If you have a dipping/display cabinet or chest freezer you would like to sell, please contact us about placing an ad on our site.
Go back to Ice Cream Equipment Main Page
Go back to Ice Cream Business Main Page
Go to Serving-Ice-Cream.com Home Page from Dipping/Display Cabinet and Chest Freezer