Commercial Frozen Drink Machine
New and Used
Looking for a frozen drink machine?
It can be challenging to find the best drink machine for your needs and in your area! That's why we, at Serving-Ice-Cream.com, are making some available to you! Just fill out the form below and we'll be in touch asap!
Contact us to find some quality drink machines. Let us know what you are looking for.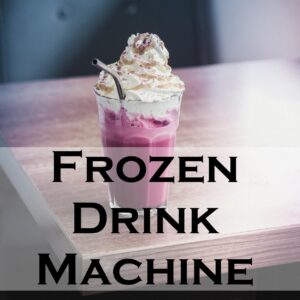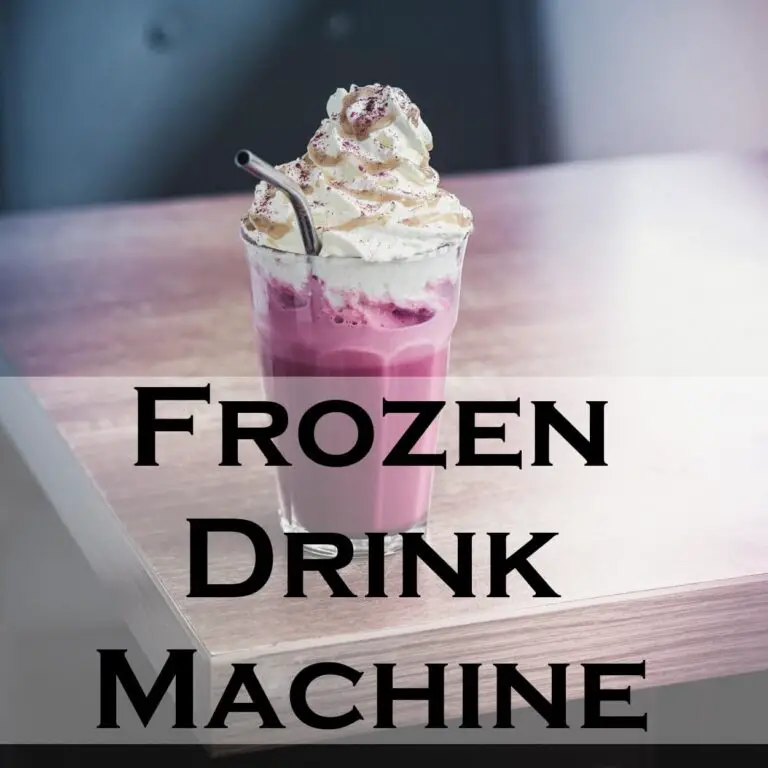 Buying a Frozen Drink Machine
Here is some info that you can use to get you thinking before you shop for a machine.
Considerations
Here are some things to consider when buying a machine.
What type of machine do you need? Counter-top machine? Floor Models?
How versatile is it? Can it make 2 different batches at once? Is it a combination Ice Cream/Frozen Drink Maker?
How quickly can the machine produce frozen drinks and shakes?
How large is one batch?
Is it easy to clean?
Are there different flavor options?
Is it durable? What is it made out of? Stainless steel?
How much power does the machine need?
Find the drink machine that best suits your needs.
New and Used Frozen Drink Machines
A drink machine is a great appliance that simplifies the process of making delicious frozen beverages.
Combination drink and ice cream machines can be a good investment because it may save you the cost of another machine depending on how busy your business is. It also allows you to try different products using the same machine to see which products are most appealing to your customers.
Drink machines that can make 2 different batches at the same time are helpful for diversifying what you are able to offer. With add-ins and twists thrown into what you offer, the limit of what you have to offer has almost no end.
Accessories such as drink spinners can help spice up some of the products you offer.
The possibilities are endless!
If you have a drink machine you would like to sell, please contact us about placing an ad on our site.
Go back to Ice Cream Equipment Main Page
Go back to Ice Cream Business Main Page
Go to Serving-Ice-Cream.com Home Page from Frozen Drink Machine