Ice Cream Truck Equipment
Ice cream truck equipment. What equipment you use is definitely an important part of your business. If you are looking for ice cream trucks for sale, you've come to the right place! Check out our ice cream truck treats!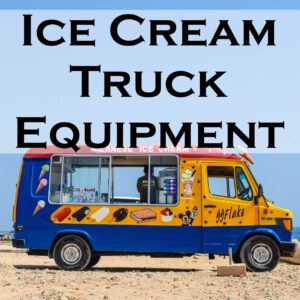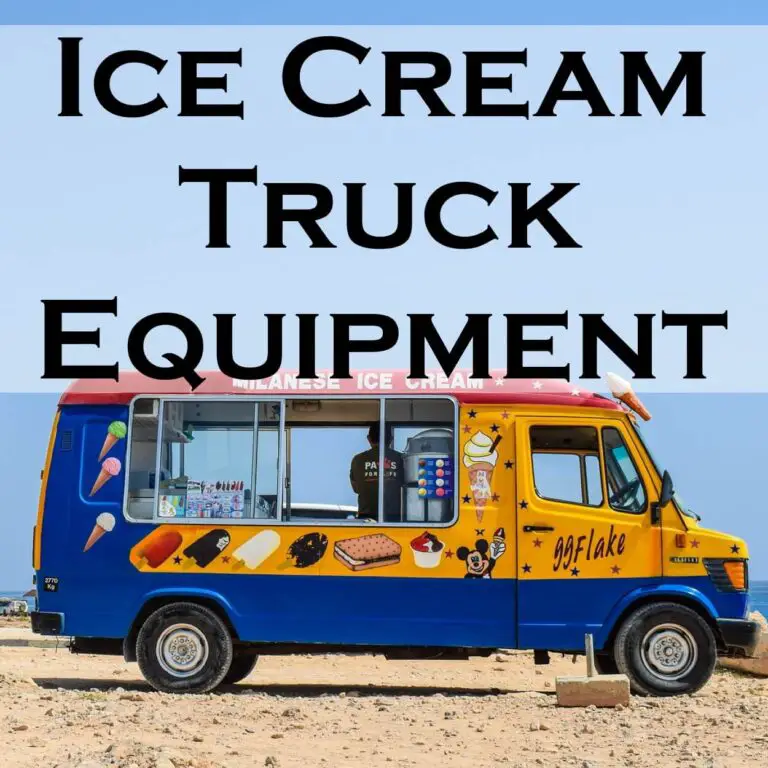 First, we'll look at the different types of food equipment that are available.
Then, we'll look at choosing which equipment you should use in your vending business.
Ice Cream and Frozen Treat Equipment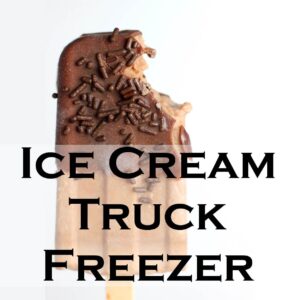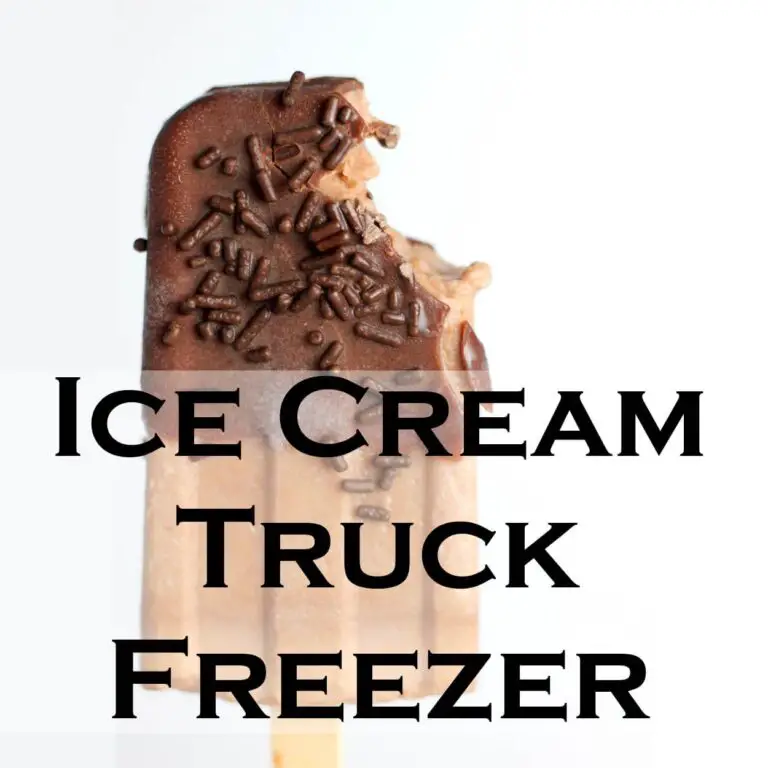 Type: cold plate, chest freezer, dry ice chests
Size: large enough to hold all the ice cream you will sell on your route

Maintain consistent temperature
Limited drain on engine power
Durability
Buying Guide: Ice Cream Freezer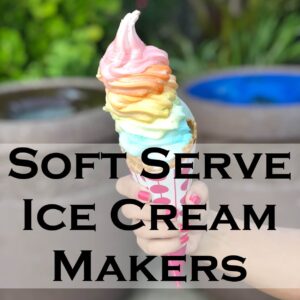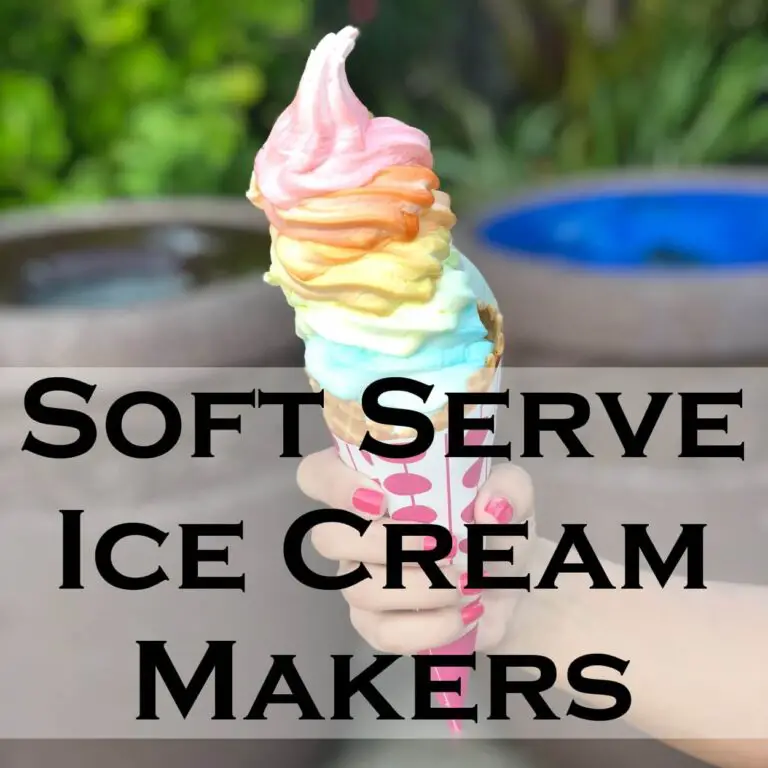 Control of softness/hardness of dispensed ice cream
Smoothness of completed ice cream
Ease of dispensing
Durability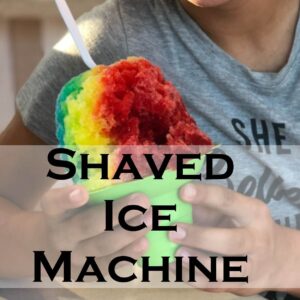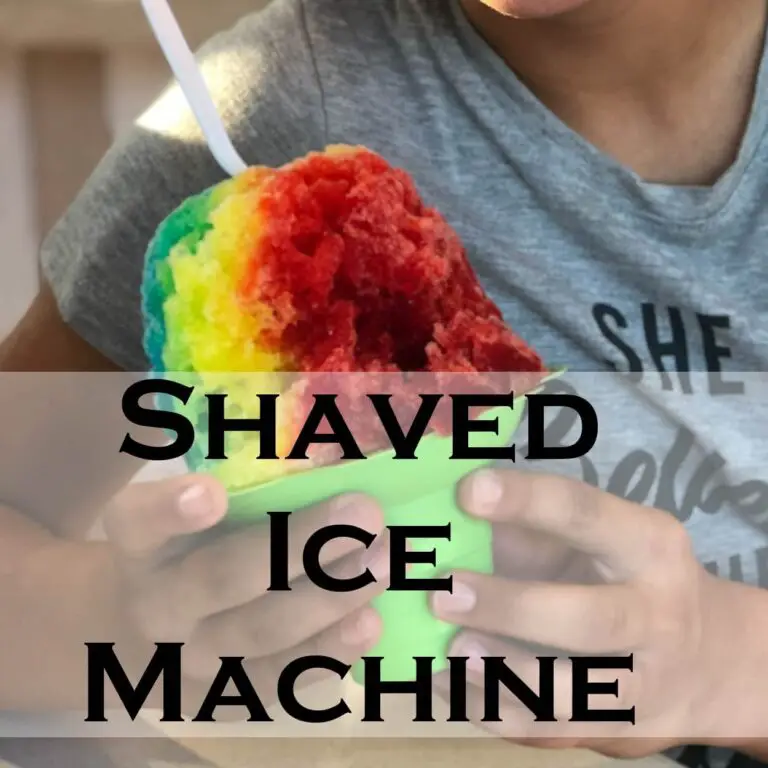 Speed
Durability
Motor Quality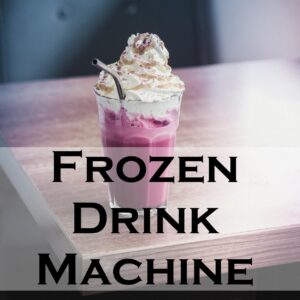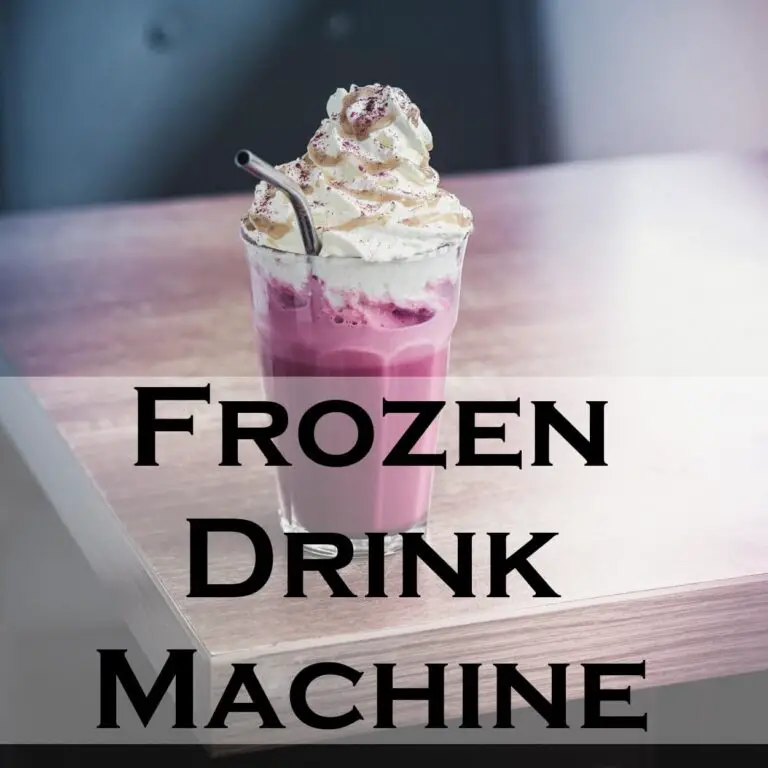 Versatility: make shakes, slushies, smoothies
Ability to add in mix-ins
Ease of dispensing
Durability
What are the Basic Ice Cream Truck Accessories you'll need for your business. Browse through our overview.
Ice Cream Truck Music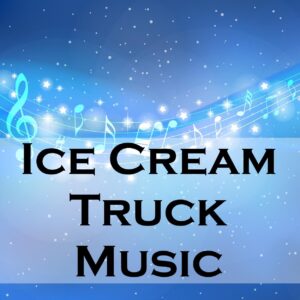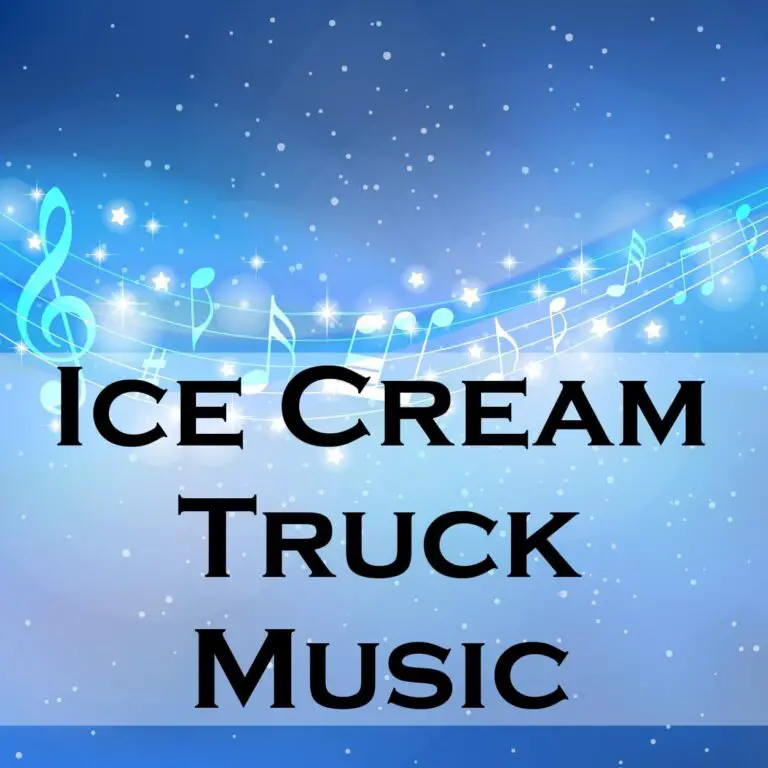 Ice Cream Truck Music: What are your options? How do you choose a song? What are the regulations for playing music? What equipment do I need?
Ice Cream Truck Safety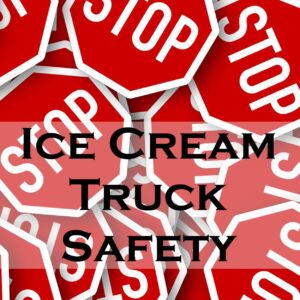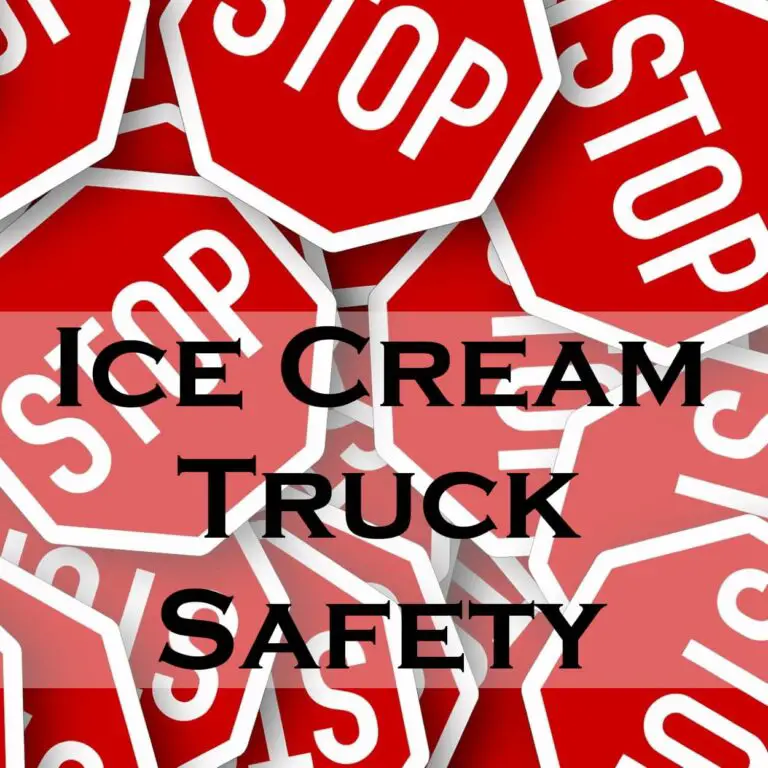 Ice Cream Truck Safety Equipment: Make sure you have the equipment you need to keep you and your customers safe.
Ice Cream Truck Decals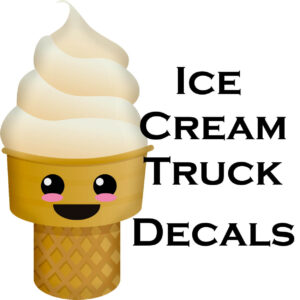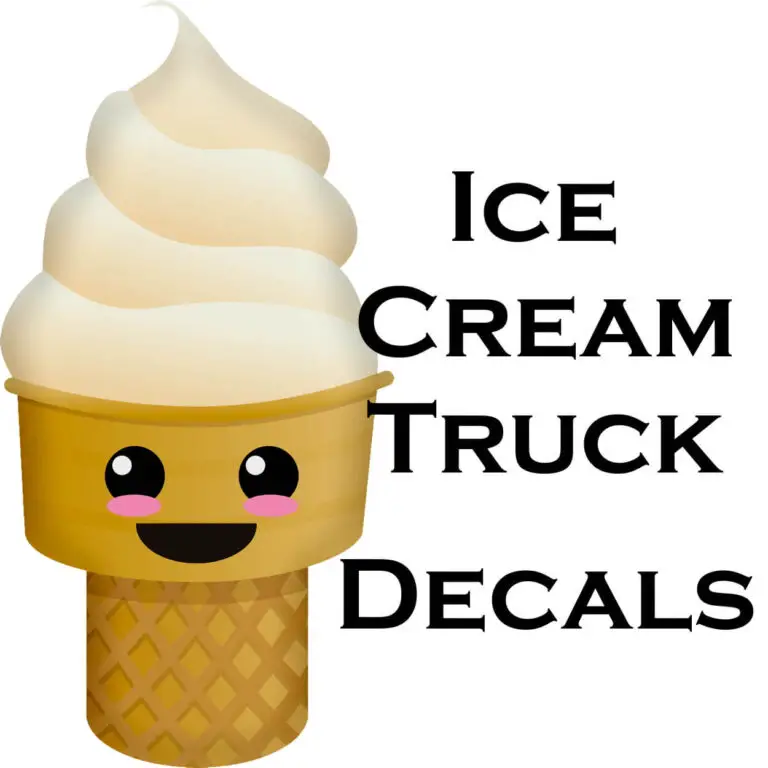 Ice Cream Truck Decals: Decals on your ice cream trucks attract customers to your store-on-wheels. Safety decals can also help to keep your customers safe from other motorists. Decals are an important and fun part of your vending business.
Other Ice Cream Truck Equipment
Popcorn Machine
Speed
Ability to keep popcorn warm and fresh for less product waste
Ease of dispensing
Durability
Concession Warmer
Types Include:
Nacho Warmer
Cheese Warmer
Pizza Warmer
Hot Dog and Bun Fryer/Warmer
Food Steamer Drawer
Features to Look for Include:
Easy serving system
Thermostat
Durability
Compact
Toaster Oven
Versatility: broil, bake, toast, convection cooking, defrost, keep warm, etc.
Racks for warming multiple products simultaneously
Large interior to suit business' needs: large enough for muffins, bagels, pizzas (whatever you choose to sell)
Coffee Maker
Brew coffee quickly
Thermostat to regulate coffee temperature
Dripless faucet
Light indicating when coffee is brewed
Durability
Choosing Food Products to Sell
What ice cream truck equipment should you invest in to help make vending food easy, efficient, and profitable? Operate your business wisely.
Choose products that are in demand and whose sale price is significantly higher than what it costs you to make it.
Choose products that set you apart from competing businesses in the area. You want to deliver a consistent theme and experience to your customers. For more help on this, check out Make your Ice Cream Business Unique: A Plan for Success.
Ask yourself…
What atmosphere do you want your customers to feel when they come to your ice cream truck? Choose your food products accordingly.
What products are people in your neighborhood wanting to buy? Ask them if you don't know…and then deliver what they want!
What products are in demand whose sale price is significantly higher than what it costs you? Capitalize on these product gems!
Obviously, as an ice cream truck driver – you'll be selling ice cream! But should you sell novelty ice cream treats? Soft serve ice cream? Both? Does it fit within the nature of your business to add other food products? Will it be profitable?
Many ice cream truck companies are finding slushies and shaved ice treats to be very profitable. These items sell well, are easy to make, are made cheaply, and are sold at a significantly higher price than what it costs to make them.
Determine which food products are profitable and are consistent with your business' theme and mission. Don't get distracted with the rest!
Invest in dependable equipment that will help you deliver quality food in an efficient manner…just the way your customers want it!
Go back to Ice Cream Truck Main Page
Go to Serving-Ice-Cream.com Home Page from Ice Cream Truck Equipment