Ice Cream Shop Equipment
When you own an ice cream parlor you need ice cream shop equipment and supplies.
Buying ice cream equipment can be a big job. But, no worries! Serving-Ice-Cream.com has been in the industry for years and has the best ice cream equipment. Reduce your costs and increase profits!
Contact us today for more information!

Whatever type of equipment or supplies you're looking for, we will help you find what meets your needs.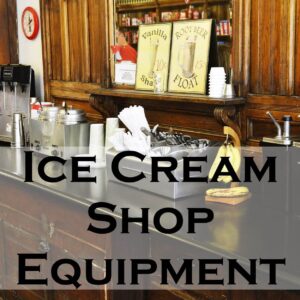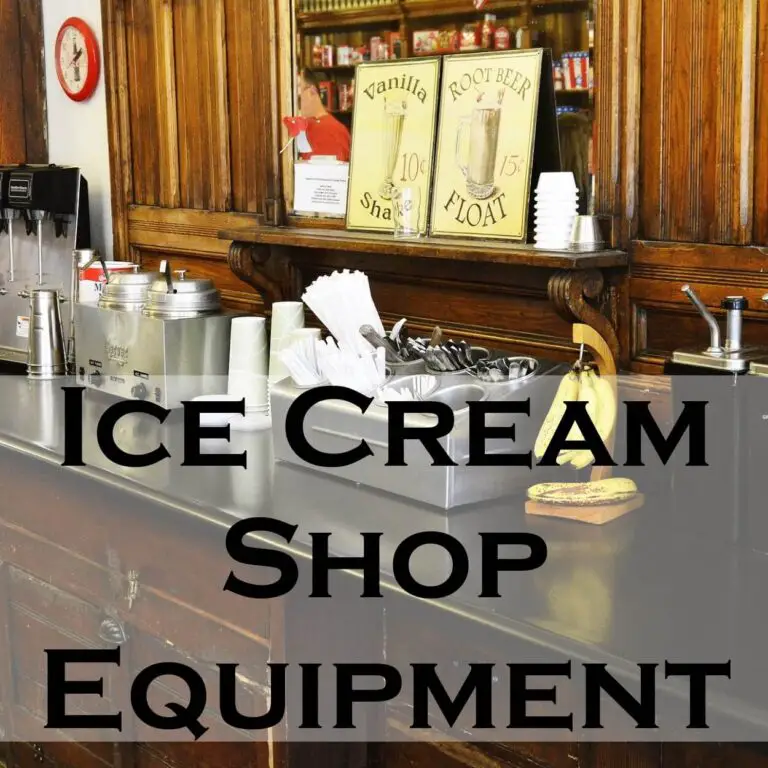 Find Ice Cream Parlor Equipment for your Business
Freezers
Display Cabinets, Chest Freezers, and Dipping Cabinets: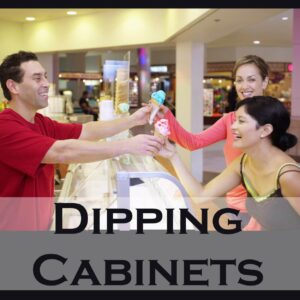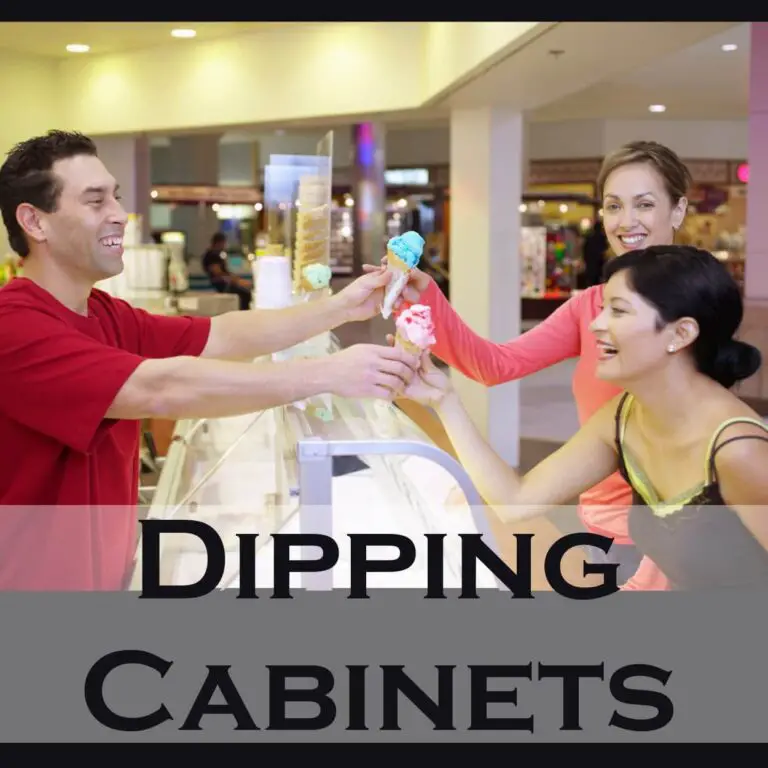 Without a reliable way to keep ice cream and other frozen treats cold, your ice cream shop will be out of business.
Ice Cream Machines
Commercial Soft Serve Ice Cream Makers: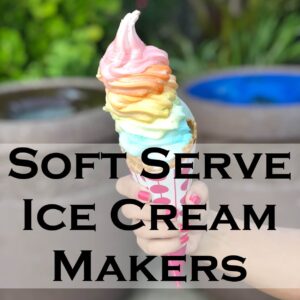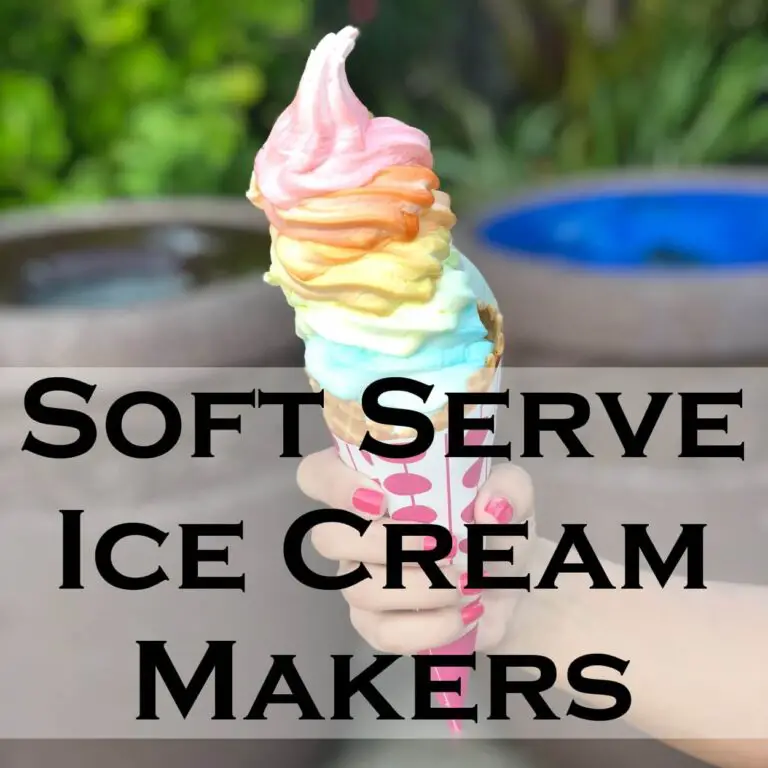 Ice cream makers should produce quality ice cream every time. They should be easy to use and easy to clean. Make sure you have a product your customers can fall in love with.
Drink and Specialty Equipment
Frozen Drink Machines / Milkshake Machines: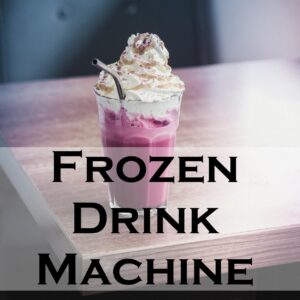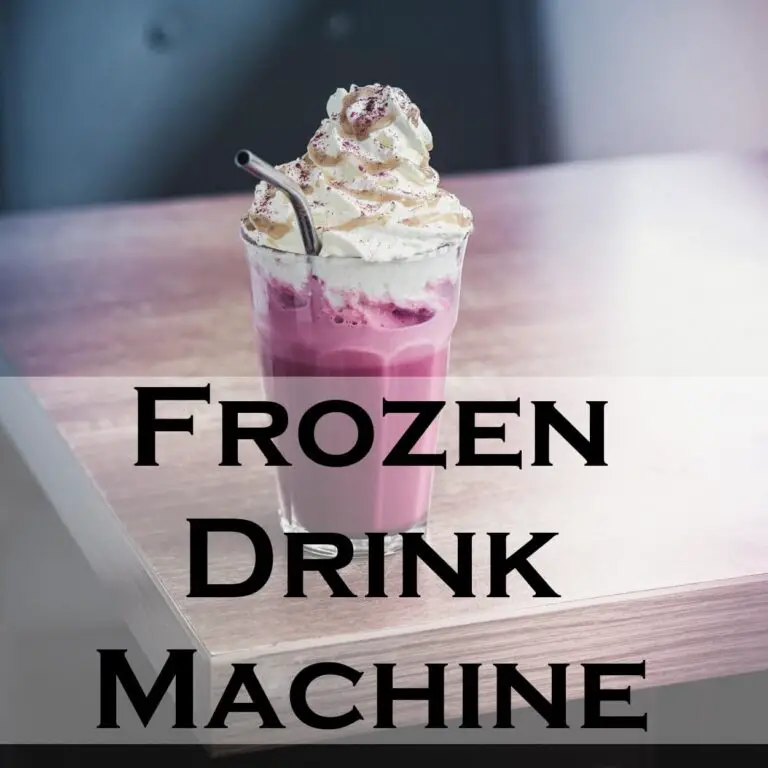 Frozen drinks are a popular alternative to ice cream. Provide your customers with delicious beverage options.
Shaved Ice Machines / Sno Cone Makers: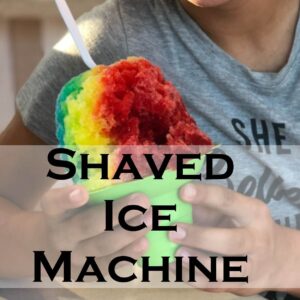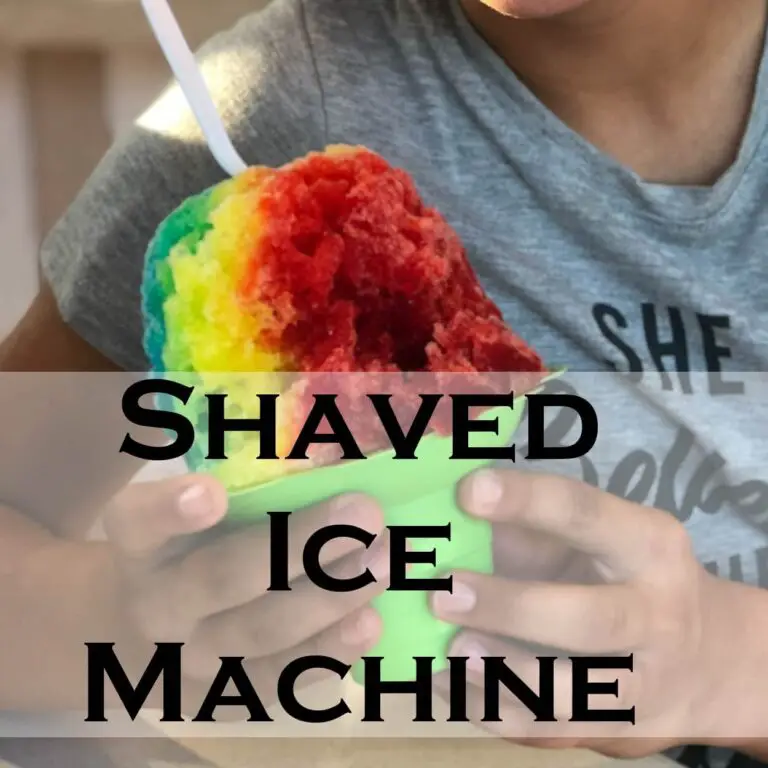 Shaved Ice or sno cone makers produce a product that's cheap to make – but loved by your customers. It's a wonderful addition to any ice cream shop menu.
Ice Cream Shop Supplies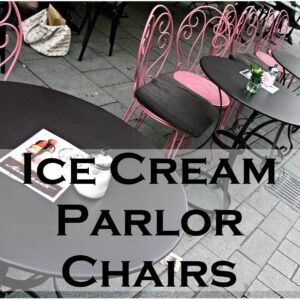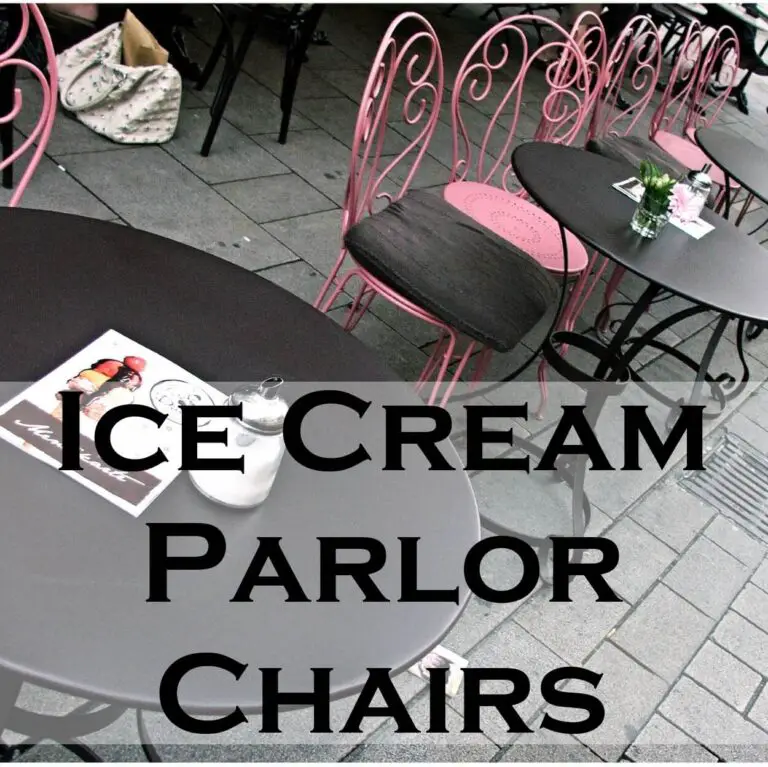 Your seating and decor plays a big role in the atmosphere of your shop. What look are you going for? Classic? Modern? Chic? Grunge?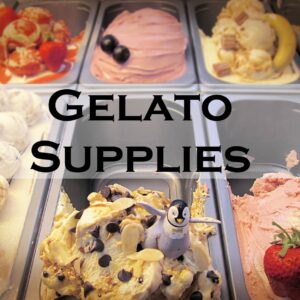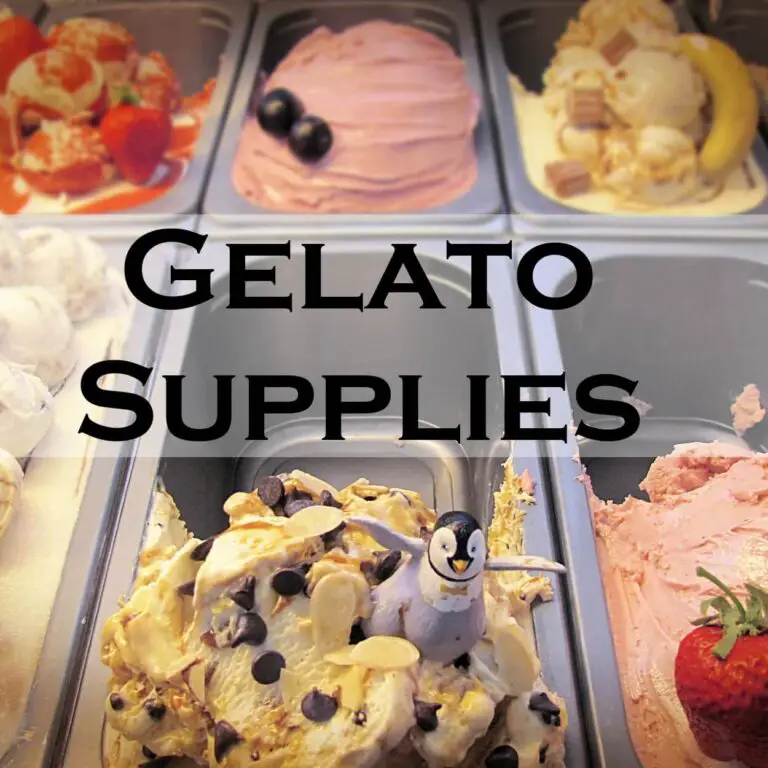 Want to start a
Gelato
Shop? Find out what you'll need to start this business.
Every ice cream shop needs reliable equipment. You don't need to be worrying about fixing a machine that is malfunctioning and wrecking the quality of your ice cream. You only need to be worrying about serving your customers with a smile.
You need durable machines that deliver quality ice cream every time. They should be easy to clean and easy to use. Doing business with quality machines is a dream.
Go to Ice Cream Equipment Main Page
Go to Serving-Ice-Cream.com Home Page from Ice Cream Shop Equipment