Vegan Coconut Ice Cream
This vegan coconut ice cream recipe is tastes wonderful.
After getting on a coconut kick, I was glad I made this ice cream.
It has a wonderful texture.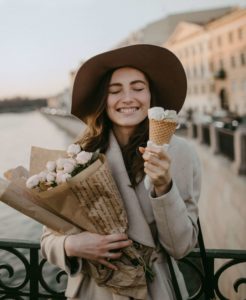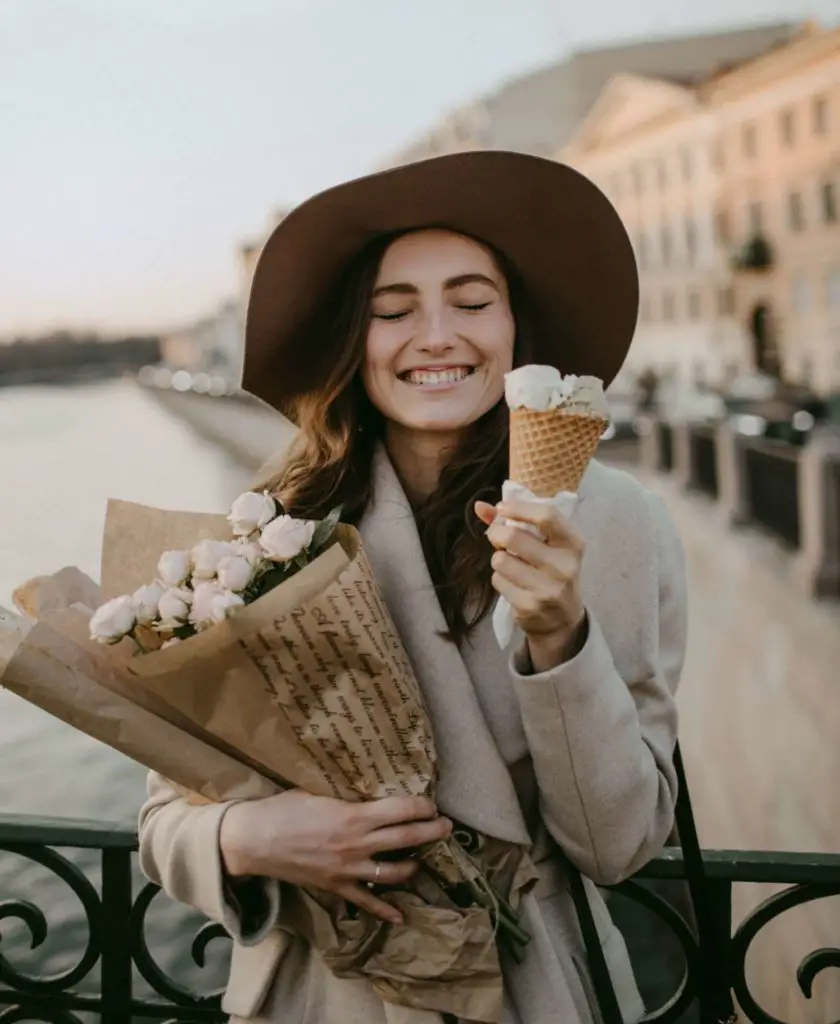 This recipe comes from my sister-in-law and we love it.
Their family tries to have it stalked in the freezer at all times.
Even though it was her recipe, I even served it to them when they came over!
Seriously? These Ingredients are Going To Make Ice Cream?
When I first made the ice cream, hubby was a little nervous that the avocado taste would be overpowering. He didn't like the thought of eating frozen mashed avocado.
But after trying it, we both agreed that the avocado was very subtle and blended well with the coconut flavors.
I even served this ice cream recipe to someone who didn't like avocados – and they loved it!
That only goes to show that ice cream can truly hide anything.
The lime adds a refreshing taste to the ice cream.
This recipe has a great combination of flavors that work well together.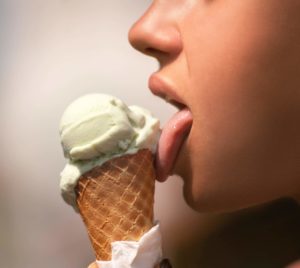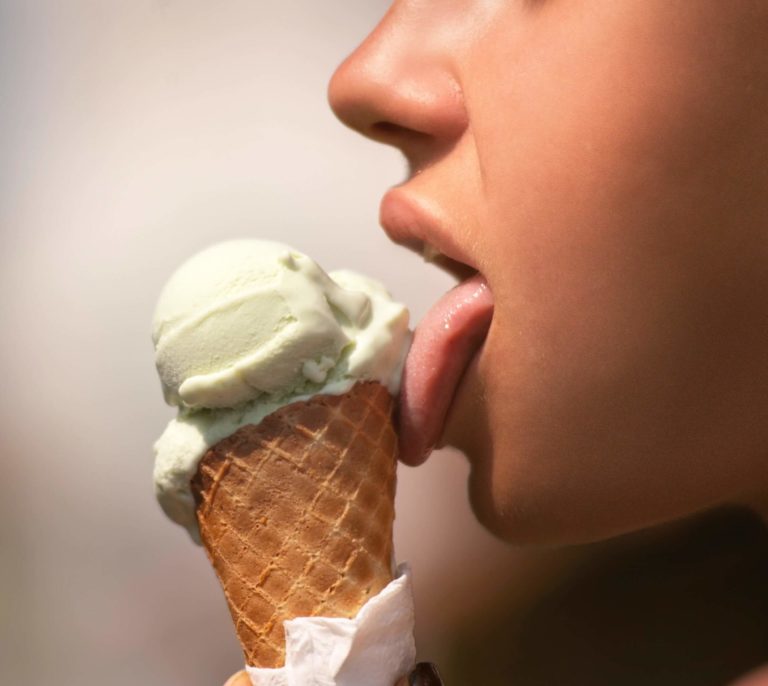 Serving Tip
Serve with a thin slice of lime for garnish.
Vegan Coconut Ice Cream
Philadelphia Style
This easy non-dairy ice cream is an easy refreshing treat.
Makes 1 1/2 quarts of ice cream.
Ingredients  
2

15 oz can

coconut milk

2/3

cup

sugar

2

avocado

4

tsp

lime juice

or juice of 1 lime
Instructions 
Stir the sugar and the coconut together until sugar dissolves completely.

Mash or puree avacado until it is smooth.

Stir avacado into the the coconut milk mixture.

Add lime juice and combine.

Pour this coconut milk mixture into an ice cream maker.

Churn about 20-25 minutes or according to manufacturer's instructions.

Enjoy this tasty coconut treat!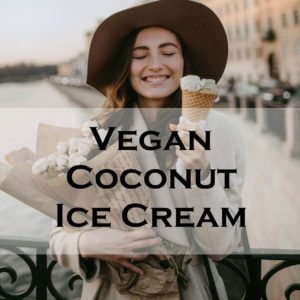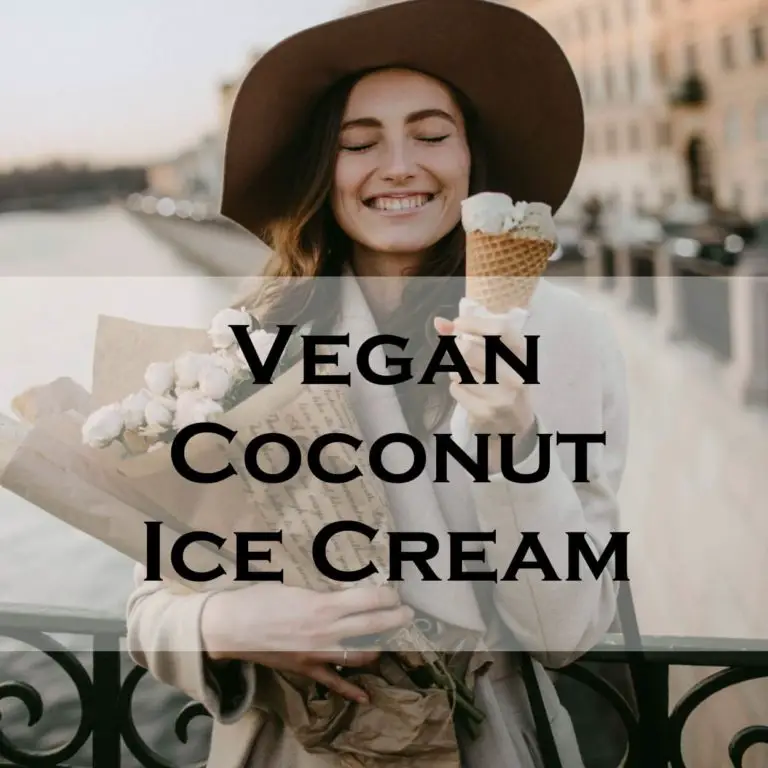 Go back to Coconut Ice Cream Recipes Main Page
Go back to Ice Cream Recipe Main Page
Go to Serving-Ice-Cream.com Home Page from Vegan Coconut Ice Cream