Ice Cream Truck
An ice cream truck! Anyone who's heard the familiar jingle of the truck as it comes around the corner knows the warm feeling of joy that sweeps over them!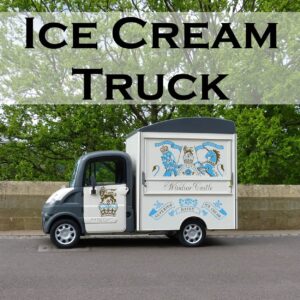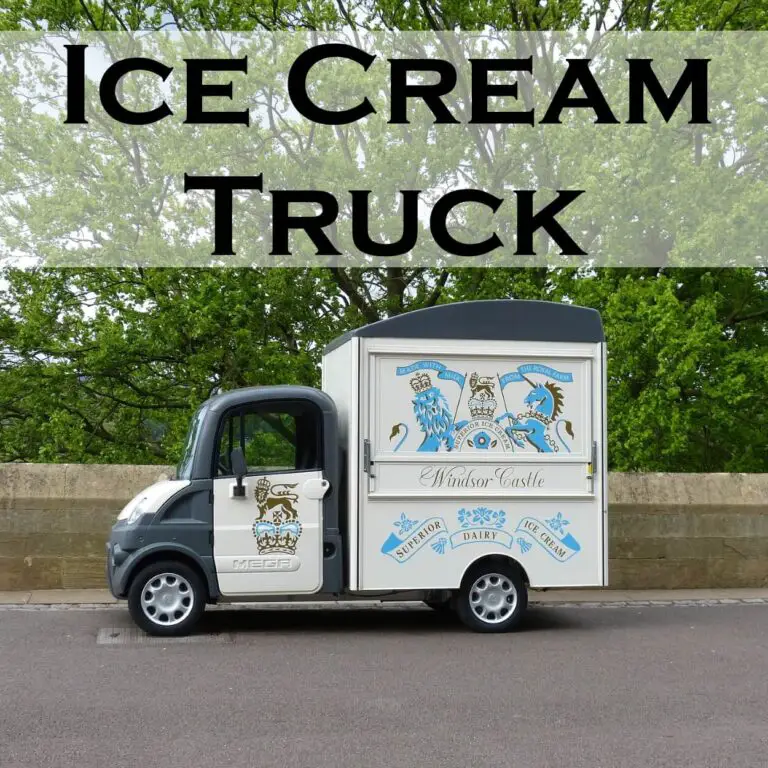 Your job in the ice cream business is to meet and exceed each customer's expectations as they arrive at your ice cream store-on-wheels!
It's not just about selling ice cream, it's all about focusing on your customer and serving ice cream!
Planning Your Ice Cream Business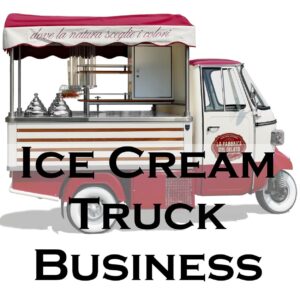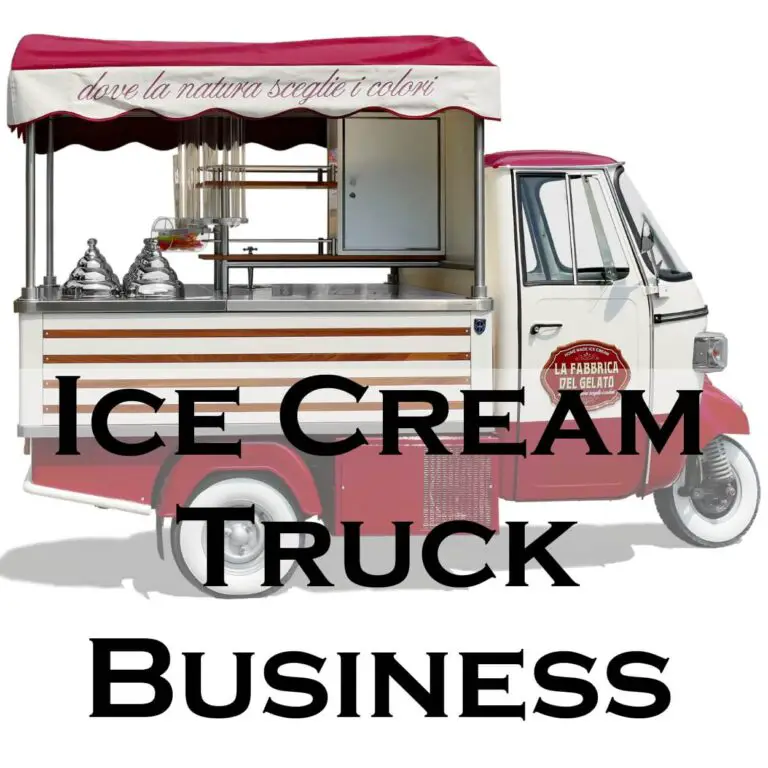 Start your Ice Cream Truck Business right: develop a business plan, discover the business stats in your area, research the regulations on vending vehicles in your town. Learn the pros and cons of starting an ice cream business.
Starting your venture with a firm foundation will pay dividends in the future to help you build a successful business.
Buying an Ice Cream Vehicle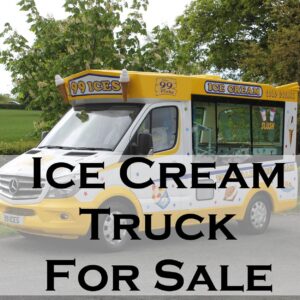 Ice Cream Trucks for Sale: Whether you're looking for new or used, find an ice cream truck for sale in your area. Browse through buying guides, factors, that influence price, and more. Find a quality vending vehicle at a reasonable price.
Doing Business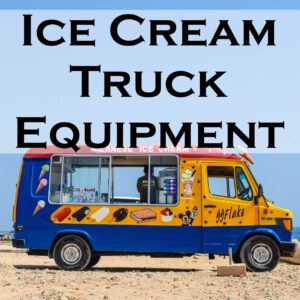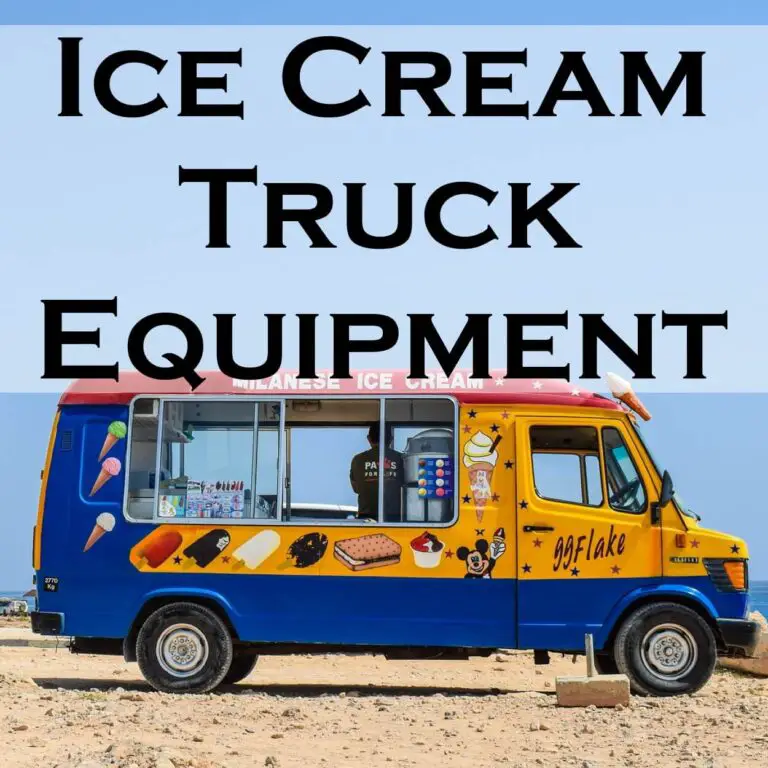 Ice Cream Truck Equipment: An ice cream truck can use a lot of accessories. Some are food equipment like freezers, ice cream makers, drink machines, and more. You will also need music equipment and safety equipment to operate your vending vehicle. Learn the tricks of the trade and find quality equipment.
Equipment and Truck Rentals
Maybe you just need some equipment for a one time event – or maybe you want to rent first before buying – check out these pages for information.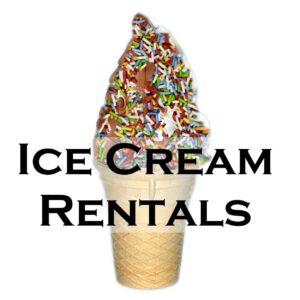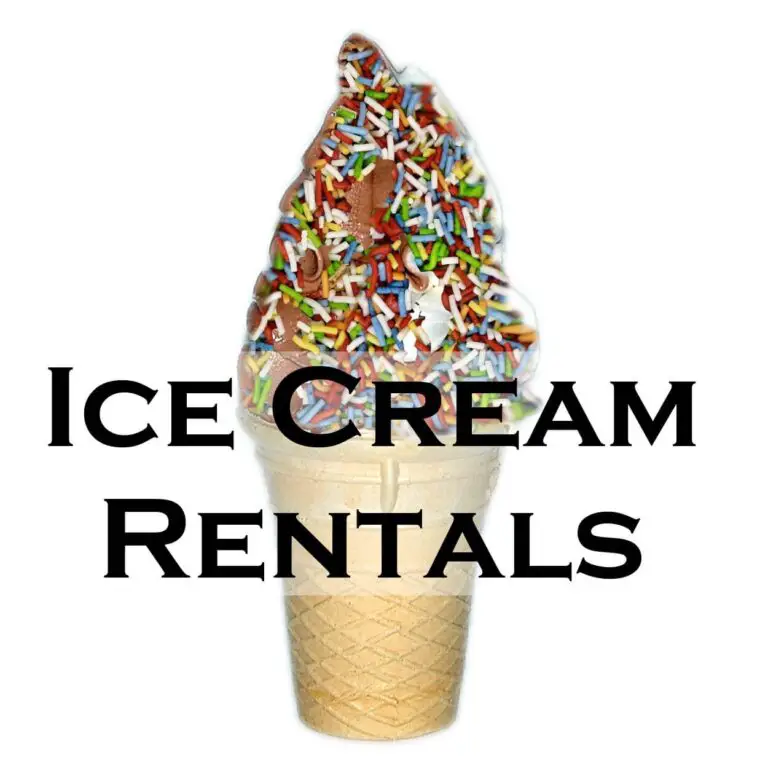 Ice Cream Rentals: Whether your looking to rent an ice cream truck or cart, a freezer, or a soft serve ice cream machine – we'll connect you with a quality business in your area.
Starting Your Ice Cream Business Overview
An ice cream business can be a fun, rewarding way to make money. Mobile ice cream businesses reach out to both young and old.
The Net is full of merchants selling trucks and other gadgets for your business – but there's not a whole lot of helpful info. We're here to help you with your #1 goal…serving ice cream!
We'll start with the basics and then move on to the more in-depth info. Feeding you the info you need in manageable bite-sized scoops!
First, if you're looking for a job – you should check out Ice Cream Truck Employment.
If you're starting your own business or have your own business read on.
Okay, so let's do a quick overview about what you'll have to think about as you start your ice cream van business.
Remember that starting any new business is probably more difficult and challenging that running your own business…but the results for all your hard work will pay off.
Careful planning and developing before you launch your business will allow you to have greater success than if you did no planning at all.
So, if you are just starting out, take the time to plan. You'll reap the rewards later on and it will make running your business much easier!
Before starting any business, you need to know how much money you have to invest in your new venture initially. With this money, you will need to buy everything you need to start your business…a vehicle, safety equipment, vending equipment, and products to sell. So you need to know how much money you have to work with.
You also need to determine whether you are going to start your own business or work with a franchise company. Both are great options. You just have to decide which is best for you.
You will need to get a proper license for your business. License requirements vary from town to town, so the best way to find out what you need for your business is to march right down to your town hall and ask them what you need to do.
Next, you will have to have your vehicle inspected regularly by your local health department. You should contact them to know what their requirements are before attempting to have your vending vehicle inspected.
You can't forget to determine what products you want to sell! Are you going to sell ice cream novelties? Are you going to sell soft serve ice cream? How about milkshakes? Start with a simple selection. You can always build from there.
You will also need to establish a vending route. As you are plotting out your route, determine which neighborhoods have a lot of children and which where people gather for leisure type activities. Keep in mind not only where there are children, but when they are in those places.
Finally, in order to quickly create loyal customers who eagerly wait for your arrival, it is a good idea to create your own business identity. What sets you apart from other ice cream vendors and why should they even bother to buy ice cream from a mobile vehicle? Give your business a unique, appealing flair.
Go to Ice Cream Business Main Page
Go to Serving-Ice-Cream.com Home Page from Ice Cream Truck Business