Rent Ice Cream Truck
For rent: Ice cream truck. Easy! Plan the party that your guests won't forget!
Get a free quote and custom party plan today to rent an ice cream truck!
No obligation.
An ice cream truck rental may be just the ticket for creating a memorable event. Everybody loves ice cream and having this addition to your event will not only be a sweet surprise, but also a great memory of your event.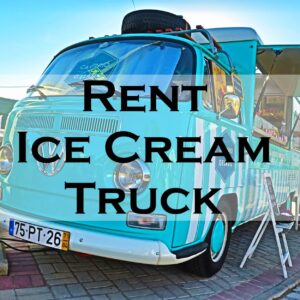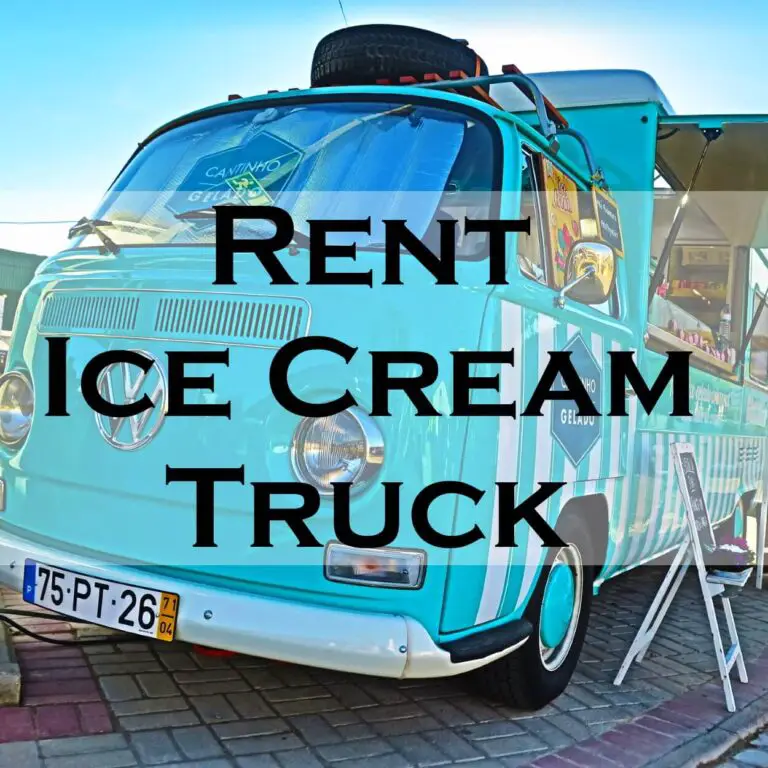 Rent Ice Cream Truck by Location
Find rentals across the United States and Canada. States, Provinces, and cities are arranged alphabetically.
United States
California
Georgia
Missouri
North Carolina
Oregon
Canada
Ontario
Rent Ice cream Truck: The Perfect Event
There are many good reasons to rent an ice cream truck for your party or event, no matter what season it is!
The Good-Humor ice cream man may be gone for the summer, but you can bring an ice cream truck to your party any season of the year! Here are some suggestions for uses of an ice cream truck:
Birthday parties, 4th of July, Labor Day, or church picnic
Large family reunions, baby-showers, even wedding receptions!
Neighborhood tailgate party–this is a great edition to that block party or bbq!
Backyard VBS or church booth at a fair
Hosting a charitable event–you could ask for donations for ice cream rather than sell novelties out-right
Introducing and advertising your new business in the community
Company picnic, annual family day, or just surprise your employees!
Rent Ice Cream Truck: Things To Consider
When you are looking for an ice cream truck to rent, there are several things to take into consideration. First you must decide if you want to drive the truck yourself, or have a trained ice cream route driver do the driving and pass out the goodies.
Next you need to choose what novelties you are going to have available at your event. One option is to allow the truck rental company to inventory the ice cream freezers for you, and you just pay a single wholesale price.
Another thing to consider is if you want the truck to advertise for your event or gathering with customized signs.
You need to check with the company to see how far in advance you need to reserve the truck, what the full rental, plus deposit is, what the inventory options are, what the event truck rental policies are, as well as what insurance, licensing, and zoning requirements there are (if any).
Rent Ice Cream Truck: Final Thoughts
Ice cream truck rentals can have a broad range in price, so shop around. There is a company called Ice Cream Truck Rental that serves almost all 50 states. Most rental companies do not rent for start-up businesses.
If you are planning on starting your own ice cream truck route, you may want to consider leasing a truck through a company called CT Financing, or purchasing one of your own. Consider getting an ice cream truck for rent today!
Go to Ice Cream Truck Rental Main Page
Go to Serving-Ice-Cream.com Home Page