Ice Cream Truck Music
Ice Cream Truck Music. Some people love it. Some people hate it. Ice cream truck chimes are a powerful tool to attract and turn off potential customers.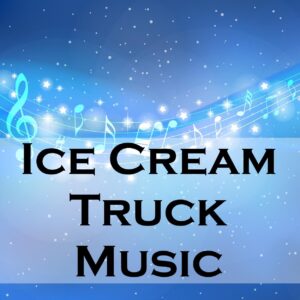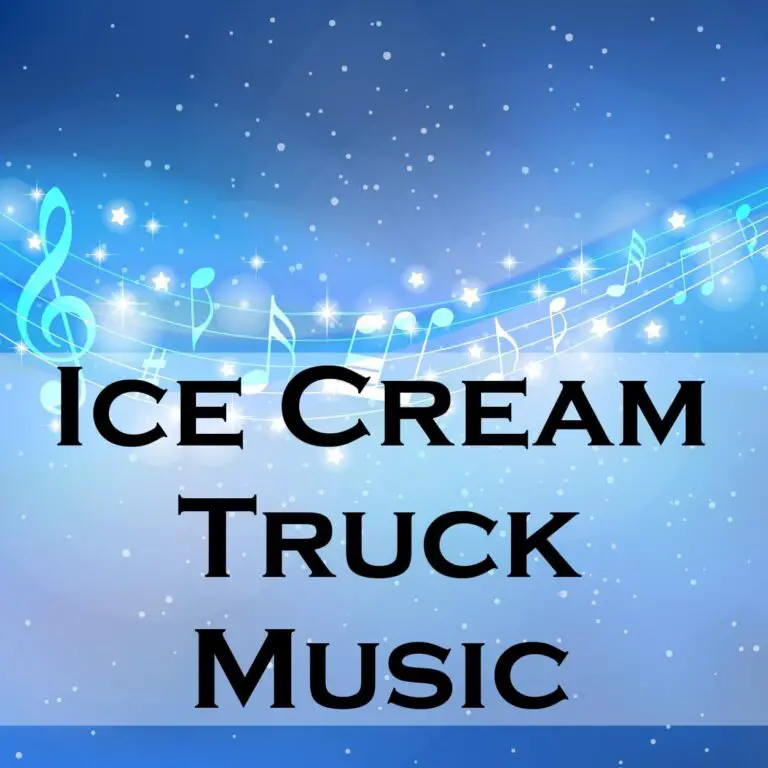 If you use the right equipment and are careful to follow some ice cream music tips, you'll be able to win over the most customers while annoying the least number of people.
Who knows? With wise use of your music equipment, you may win some "anti-ice-cream-truck people" into becoming loyal customers.
With this powerful tool at your fingertips, you've got to be wise in how you use it!
Ice Cream Truck Music Equipment
Digital Sounding Music Box
Plays synthesized-sounding music to attract customers
Comes pre-programmed with popular ice cream van chimes
Music boxes vary in the number of chimes they offer; Choose one that best fits your budget
Old Fashioned Sounding Music Box
Plays less-synthesized-sounding music to attract customers
Many consider the sound from this type of music box better
Comes pre-programmed with 1 popular ice cream truck tune
Plays only 1 tune repetitively
Microphone
Broadcasts your voice to the neighborhood
Allows you to attract attention not just through chimes, but also through your voice
Speaker
Projects the tunes from your music box so that people know you've arrived in their neighborhood
Some speakers are louder than others; Choose one that fits your needs, city regulations, and budget
Gives the old fashioned sound of bells ringing announcing the arrival of the ice cream man
Real bells, each bell giving a slightly different sound
Gives a gentle yet tantalizing call of "Ice Cream" to potential customers
Mount on the front of your ice cream van and simply pull a cord to make them ring
Signaling Bell/Gong
Loudest noise attracting device for your ice cream truck
Allows people indoors and outdoors be aware of your presence
When used in conjunction with a music box and bells, it can be very effective
Install on the outside of your truck, activate with a button on your dashboard
Playing Ice Cream Truck Music
Know the noise restrictions in the neighborhoods on your route and obey the laws carefully.
Be sensitive to neighborhoods close to hospitals, cemeteries, schools, churches, and courthouses.
When you stop your ice cream van to make a sale, turn your music off so that you don't bother people in that area that don't want to buy ice cream.
Don't play music too early in the morning or too late at night. It's best to respect those that want to sleep.
While it's important to make sure that people can hear you coming, don't make your music excessively loud.
It's best not to stay in the same neighborhood or to continuously drive up and down 1 street with your music on. It's better to find customers in many different areas and not to annoy potential customers on one street.
Experiment. Try different ice cream music techniques…what you play, when you play, how often you play…see what works best for your community.
Remember the goal of ice cream van music is to attract customers to you…not alienate them from you!
So how do you choose your jingle? Find out how to choose your Ice Cream Truck Song.
Whatever you do, let the legend continue – allowing another generation to enjoy the sound of the ice cream truck in their neighborhood!
Go back to Ice Cream Truck Equipment Main Page
Go back to Ice Cream Truck Main Page
Go to Serving-Ice-Cream.com Home Page from Ice Cream Truck Music