How to Start An Ice Cream Shop
Starting an ice cream shop is an exciting endeavor.
Follow our Ice Cream Shop Guide to learn How to Start an Ice Cream Shop.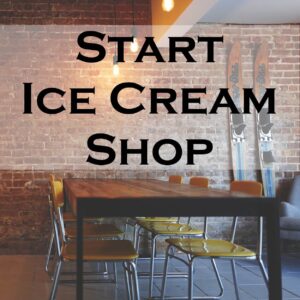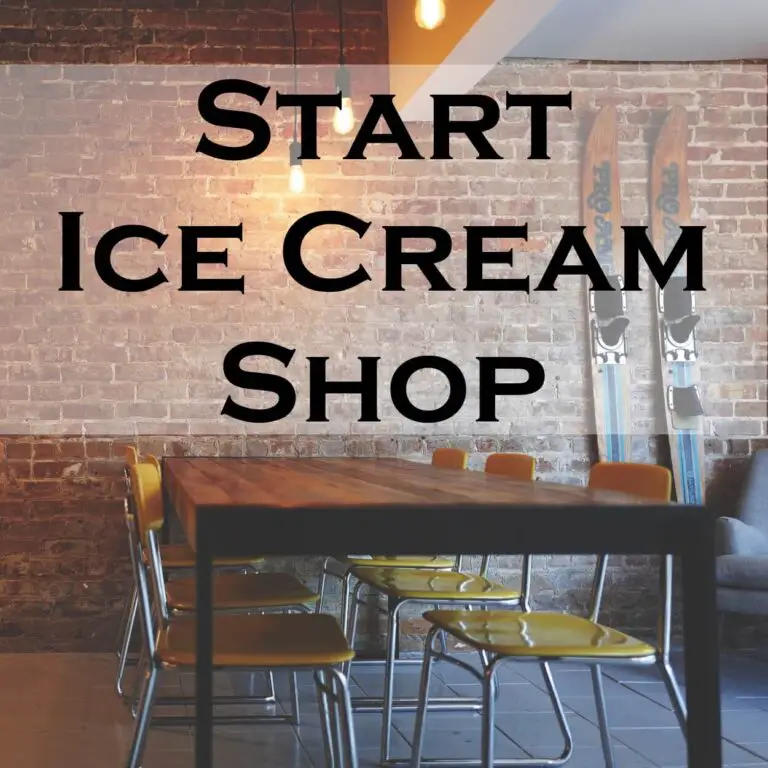 Starting Your Ice Cream Shop Business Overview
Let's just do a quick overview about what it takes to start your own ice cream shop business.
Starting any new business is more difficult and challenging than running your own business…but the results for all your hard work will pay off.
Ice Cream Shop Business Plan
Ice Cream Parlor Business Plan and Ice Cream Parlor Marketing Guide: You need to be careful to plan and develop your business before you officially launch it. This will result in greater success than if you just started your business on a whim without considering each individual aspect of your business.
So, if you are just starting out, it is imperative that you take the time to plan. You will benefit from this time that you spent in the months and years to come. It may even be the difference between a successful business and a flop.
Careful planning includes planning about money. You need to know how much money you have on hand to invest in your new venture initially. With this money, you will need to buy everything you need to start your business…a store front, food equipment, products to sell, and whatever is needed to pass regulations in your town. You need to know how much money you have to work with.
Choose a Business Model
You also need to plan your business model. You will need to determine whether you are going to start your own business or work with a franchise company. Both are options are fine and have worked well for many. You just have to decide which is best for you.
Find Ice Cream Shop Franchise Opportunities.
Be Memorable
Finally, in order to quickly create loyal customers who eagerly wait for your arrival, it is a good idea to create your own business identity. What sets you apart from other ice cream vendors and why should they even bother to frequent your ice cream shop? Give your business a unique, appealing flair.
What Are You Selling?
You can't forget to determine what products you want to sell! Are you going to sell hard ice cream? Are you going to sell soft serve ice cream? How about milkshakes? Start with a simple selection. You can always add more from there.
You will also need to establish a marketing plan. How are you going to let people know about your business?
Licenses and Inspections
You will need to get a proper license for your business. License requirements vary from town to town, so the best way to find out what you need for your area is to go to your town hall and ask what you need to do.
Next, you will have to have your shop inspected regularly by your local health department. You should contact them to know what their requirements are before attempting to have your parlor inspected.
With careful planning and hard work, you should be able to build a successful ice cream shop – known and loved by those in your area..
Go to Ice Cream Shop Business Main Page
Go to Serving-Ice-Cream.com Home Page from Ice Cream Shop Equipment