6 Best Places For Ice Cream in California
When you want to beat the heat in California, ice cream is the perfect treat. Find the best places for ice cream in California and then treat yourself!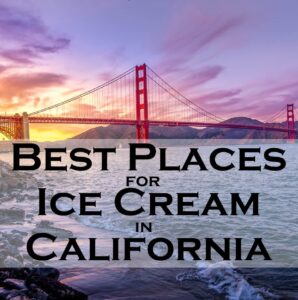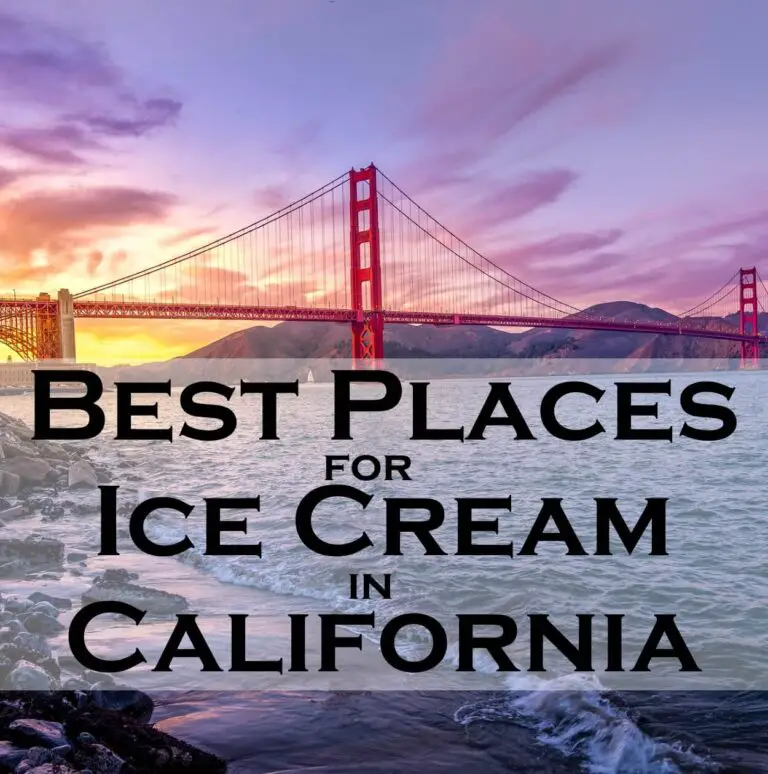 A day of adventure in California is almost sure to be warm–surfing at the beach, strolling down city streets, or cruising down a coastal highway to enjoy the salt breeze. If you find yourself looking around for a cold treat to enjoy in the California sun, you'll want to check out these top places for ice cream in California. 
1. Mashti Malone's Ice Cream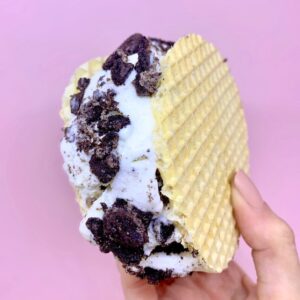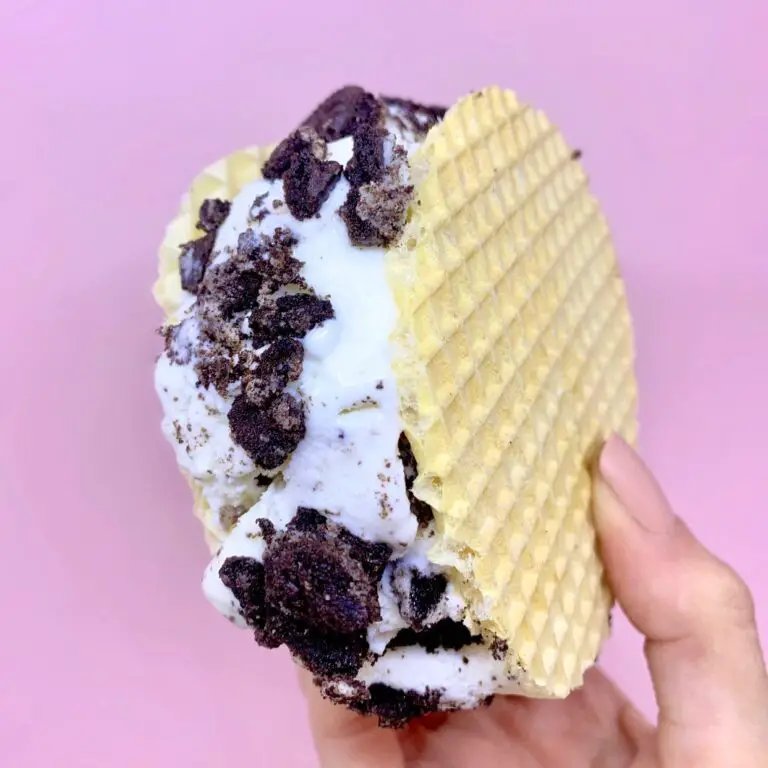 Mashti Malone's is one of the all-time favorite ice cream shops in Los Angeles. With delivery and takeout options available, you'll find Persian ice cream at Mashti Malone's in Middle Eastern flavors like Orange Blossom, Rose Water Saffron, and Turkish Coffee. For something light, icy and refreshing, try one of their rosewater-based sorbets. They also stock specialty Persian sweets, so you can pick up something special to take home for later.
2. Gunther's Ice Cream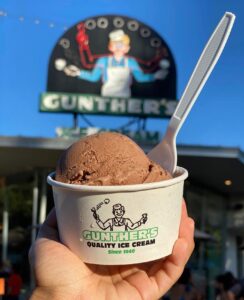 Gunther's is known in Sacramento for their authentic vintage appeal–they're even recognized by the city as a historic landmark. They're also famous for their delicious recipe from the 1940s, which features a high butterfat content and a slow-churn preparation method for rich, creamy scoops. In addition to ice cream, Gunther's offers cakes and pies, catering, and dairy-free fruit freezes and sherbets. Ice cream flavors include old-fashioned hits like Peppermint Stick and Black Walnut, as well as on-trend offerings like Thai Tea.
3. Ampersand Ice Cream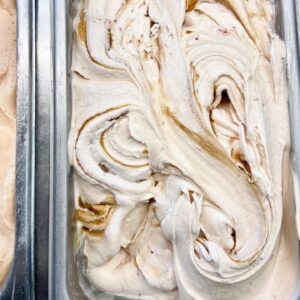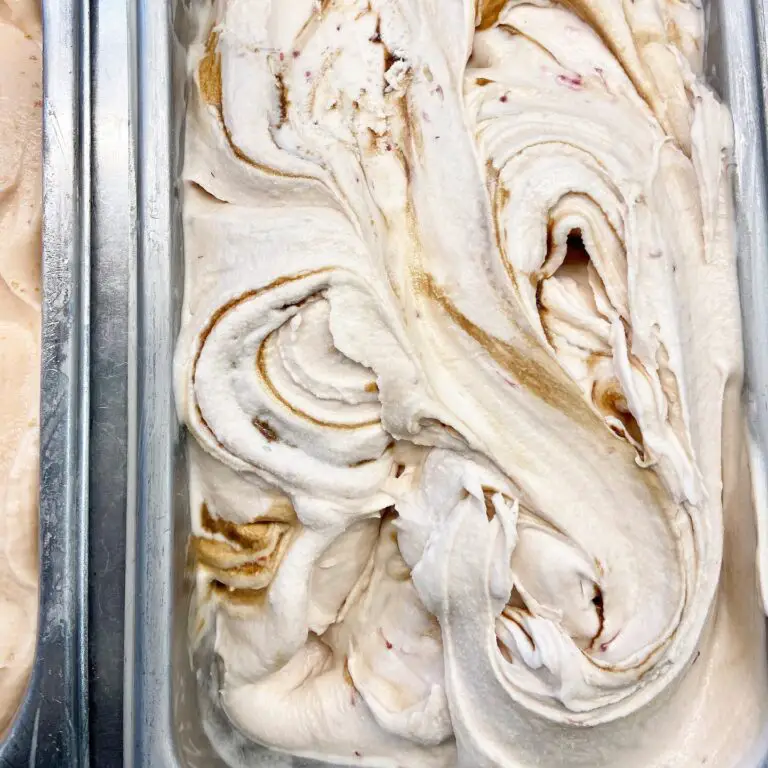 Ampersand Ice Cream is among the best places in Fresno for a fresh, scratch-made cone. This ice cream parlor offers several gluten-free and vegan varieties on their menu, and you'll find unique flavors like Sweet Corn, Honeycomb, and Strawberry Balsamic. A dairy-free favorite is the Black Pepper Plum Sorbet, blending sweet and fruity tastes with a spicy kick for something entirely unexpected.
4. Mitchell's Ice Cream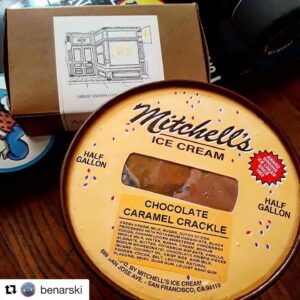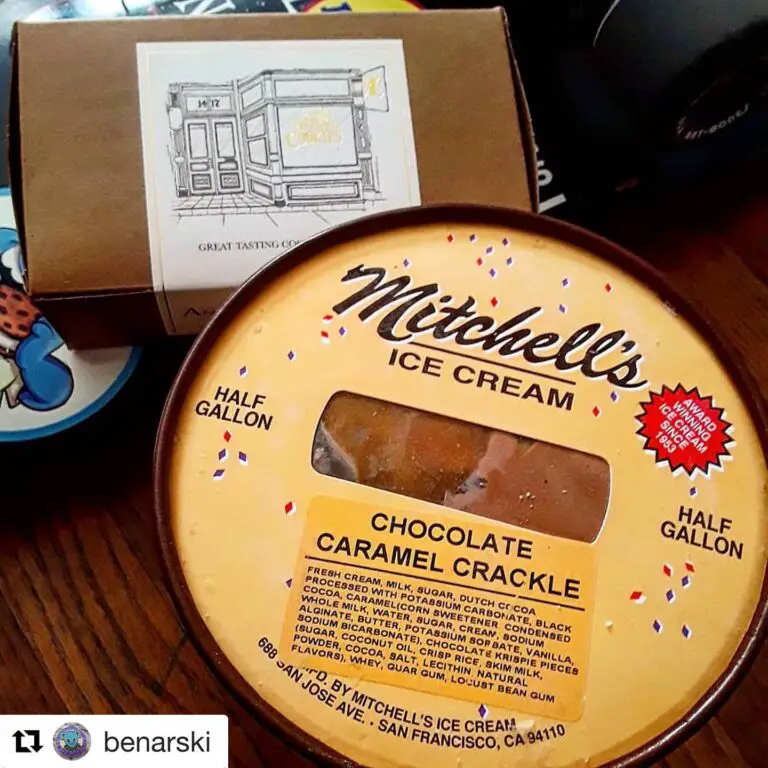 For a favorite, family-owned stop in San Francisco, check out Mitchell's Ice Cream. Offering delivery and ice cream cakes, Mitchell's has won praise from food critics as well as from locals. They use milk from hormone-free, open-range cattle and offer dozens of standard flavors from Avocado to Lychee to Mexican Chocolate. You'll also find seasonal offerings like Pumpkin in fall and Eggnog in winter. The dairy free sorbets come in exotic flavors and feature a rich, smooth texture that will leave you feeling satisfied.
5. Hammond's Gourmet Ice Cream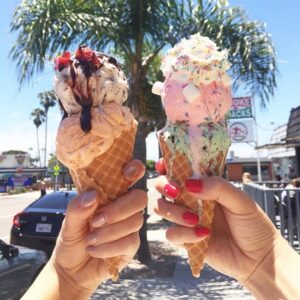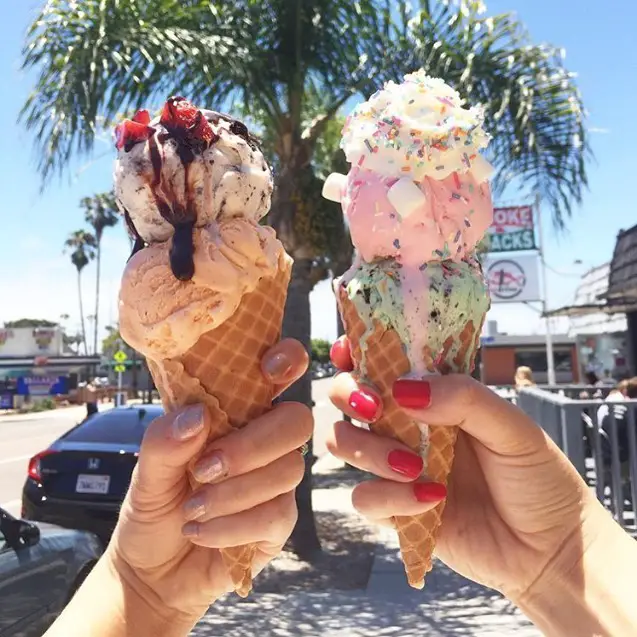 If you're looking for a treat in San Diego, you need to check out Hammond's. Hammond's specializes in Hawaiian ice cream with 18% butterfat, and they offer ice cream "flights" so you can indulge in multiple flavors at one time. With dozens of island-inspired flavors on the menu, your biggest problem will be deciding which ones to include in your flight. If you're really stuck, you might have to try Hammond's famous Flight of 32 Flavors.
6. Scoops Ice Cream & Treats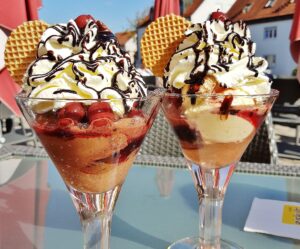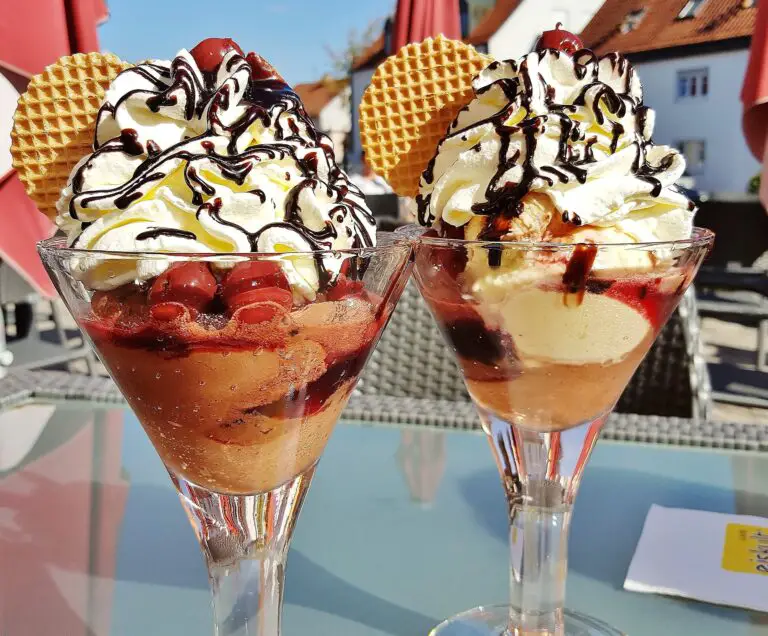 For a coastal treat, stop in at Scoops Ice Cream & Treats on the Santa Monica Pier. You'll not only find ice cream classics like shakes, splits, and sundaes, but you'll also find boardwalk favorites like funnel cake. Their root beer floats are perfect for sipping while you stroll on a hot summer day.
Go back to Best Place to Get Ice Cream Main Page
Go to Serving-Ice-Cream.com Home Page from Ice Cream California