Buy an Ice Cream Truck Freezer
Without an ice cream truck freezer you can expect to have ice cream soup within minutes of hitting the road. And while your product may be popular, people like to eat their ice cream…well…frozen.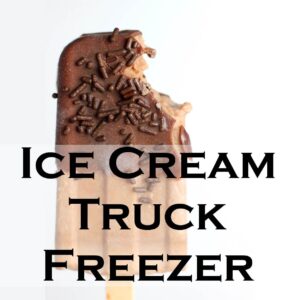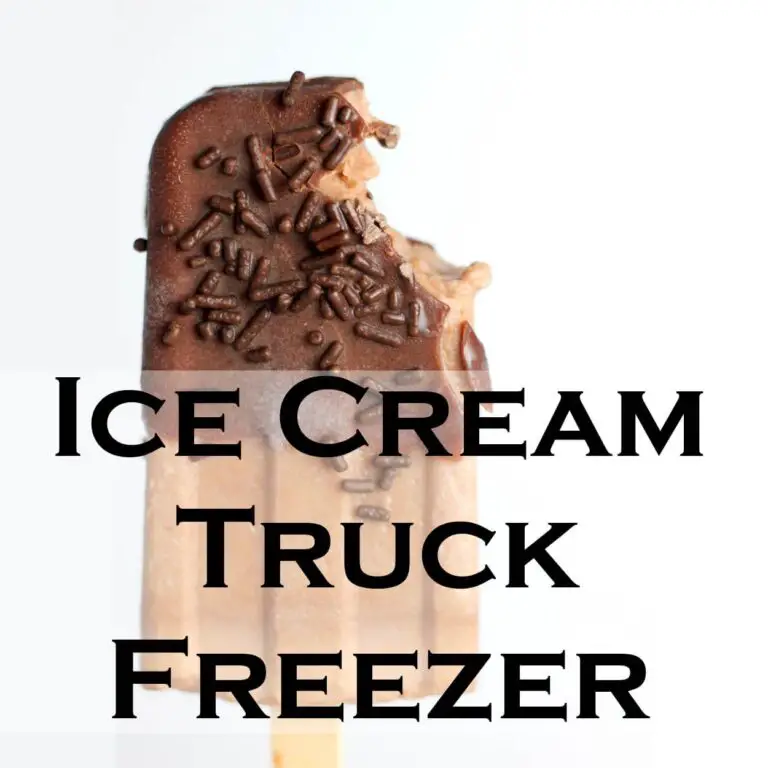 The trouble with buying a freezer for your ice cream truck is that finding the perfect one can be a challenge.
The dimensions, volume, and design are all important factors to consider as you evaluate different options.
You need a freezer that will not only keep your treats cold, but also assist you in efficient delivery.
Learn more about the freezers available or browse available freezers at the bottom of the page.
Types of Freezers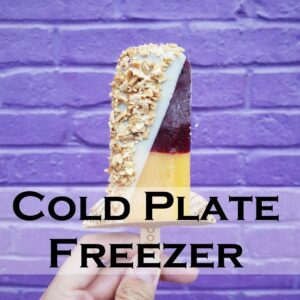 The most convenient option for an ice cream truck, a cold plate freezer features cold plates which are built into the freezer walls. Simply charge the device overnight and you can expect hours of consistent freezer temperature during the day.
Although these are the heaviest and most expensive freezers, ice cream truck professionals most frequently recommend them.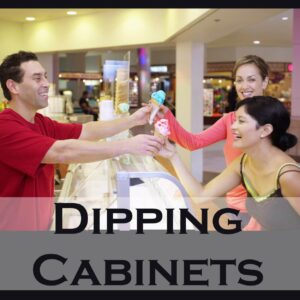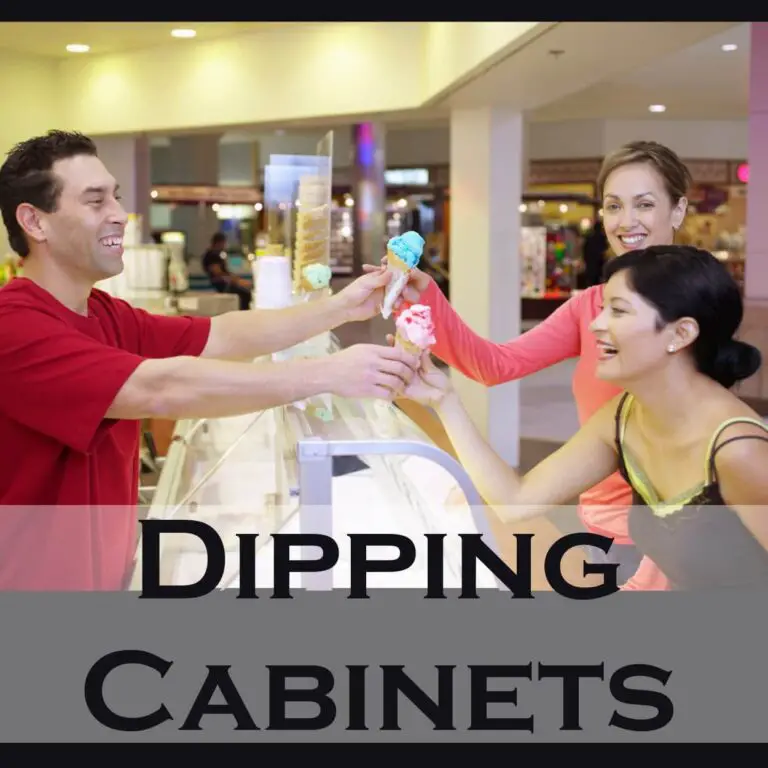 These light-weight freezers are easy to use and consistently cold. The downside is that they require an external power source such as a generator at all times.
They are generally noisy and they emit heat when in use.
Dry Ice
While a dry ice freezer represents a minimal upfront cost, it requires the continual purchase of dry ice. And since it is dangerous to touch dry ice, a minor health risk is involved in this type of ice cream freezer.
Features of an Ice Cream Truck Freezer
Ice Cream Display
Some freezers offer a display area where buyers can view the products that you sell. Tantalize the senses and encourage sales if your ice cream truck is set up for this method of selling.
Countertop
If a display is not needed for you, you might consider a model that would provide extra countertop space for you.
Many manufacturers design their freezers with durable surfaces which can hold up to heavy use. If you are short on counter space in your truck, an ice cream truck freezer which features a flat top may be the ideal situation.
Compartments
The type of ice cream that you sell must influence the type of freezer that you purchase. If you choose to sell ice cream bars, you will need compartments for the different brands and flavors. If you sell ice cream by the scoop you will need a freezer which can hold massive tubs.
The ice cream business can be a very enjoyable and rewarding profession. Choose the perfect ice cream truck freezer and watch your business boom!
For a further information, check out our Ice Cream Freezer Buying Guide.
Go back to Ice Cream Truck Equipment Main Page
Go to Serving-Ice-Cream.com Home Page from Ice Cream Truck Freezer