Serving Ice Cream
Serving ice cream is always a crowd-pleaser at any event. But you need to know how much to serve and you also need some creative ideas on ways to serve the ice cream.
No worries! You'll find that and more right here!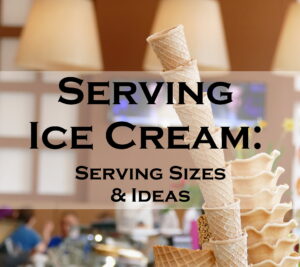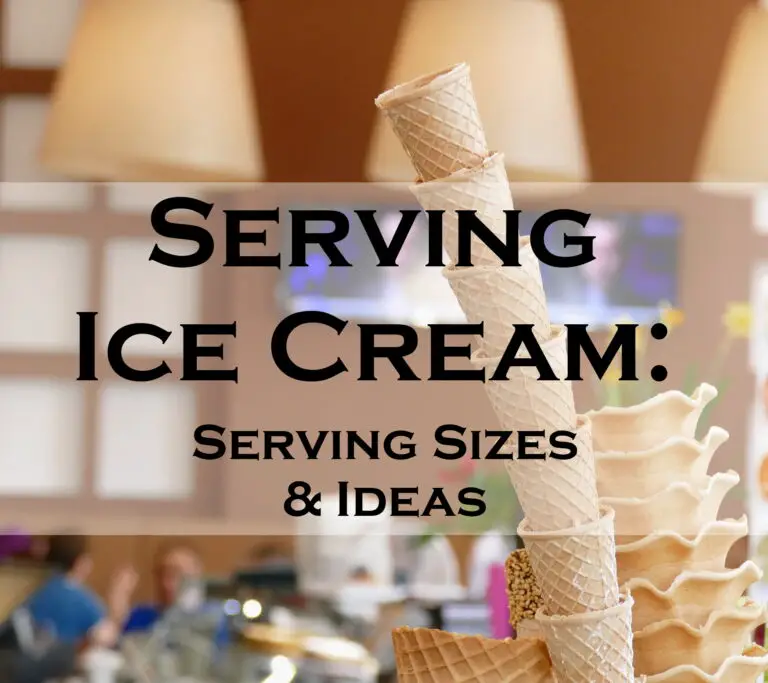 Buying Ice Cream
Before you serve the ice cream, you need to know how much ice cream you should by for your party or event.
You can use our helpful little chart to determine how much ice cream you are going to need.
Ice Cream Servings: How Much Ice Cream Do I Need?
This chart explains serving sizes to help you determine how much ice cream each person will probably eat.
Then the chart does that math for you and figures out how much ice cream you will need to buy for the number of people that are coming to your party.
Party planning? Easy peasy!
Spicing Up Homemade or Store-bought Ice Cream
Want to step away from the ordinary and the expected?
Check out our innovative Ideas for Serving Ice Cream.
Get some great ideas on serving options and choose the one that suits your event.
Are you just looking for some ideas on different treats you can add to the ice cream? Get some ideas for Adding Ice Cream Toppings or Mix-ins.
Toppings and mix-ins are a great way for people to personalize their ice cream and create a sundae that they will love. To each their own. No one has the same sundae, but everyone loves their own creation.
Go back to Homemade Ice Cream Main Page
Go to Serving-Ice-Cream.com Home Page