The Cherry On Top
The Free Ice Cream Newsletter
Ice Cream. Gotta love it! Can't get enough of it!
[wpforms id="1117″]
Can you imagine making ice cream more tasty? More special? And yes, more irresistible?
That's the goal of The Cherry On Top, The Free Ice Cream Newsletter.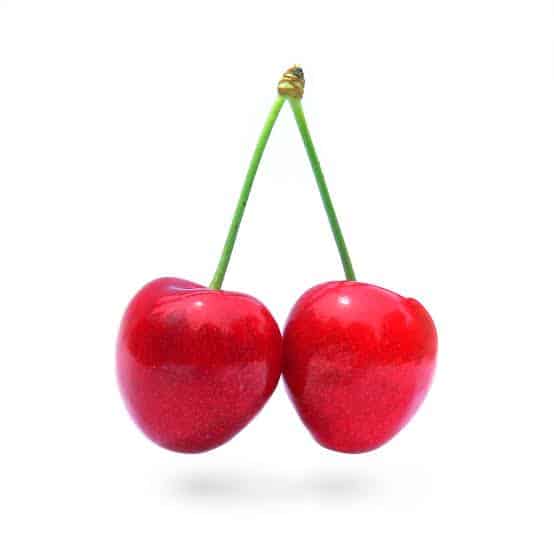 Whether you like cherries on the top of your ice cream or not – this newsletter is designed to help you dish up wonderful, irresistible ice cream in a unique and creative way!
Here's what you'll find in each issue…
Ice Cream Recipe of the Month
Ice Cream Tip of the Month
Product Reviews on equipment or gadgets that will enhance your ice cream experience!
Contests on our website – be the first to learn about them, enter them, and win!
If you're an ice cream lover or just love serving up dishes with creativity and flair, you'll love each edition of The Cherry On Top.
We will only use your email address to send you The Cherry On Top. We won't give it to anyone else and we won't send you any unsolicited mail. We hate spam about as much as we love ice cream!
You can unsubscribe from The Cherry On Top any time.
[wpforms id="1117″]
Go to Serving-Ice-Cream.com Home Page from The Cherry On Top The Free Ice Cream Newsletter