6 Best Places for Ice Cream in Detroit
Ice Cream lover! You have come to the right place! Join me on a virtual tour of the BEST ice cream parlors in Detroit. In no particular order, I have shared my thoughts on these Detroit based parlors with their greatest specialties and best features. Read on to ignite your imagination and explore your taste options.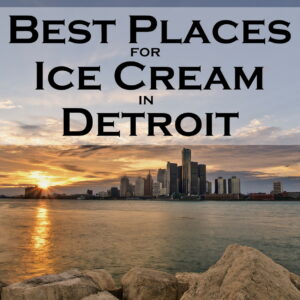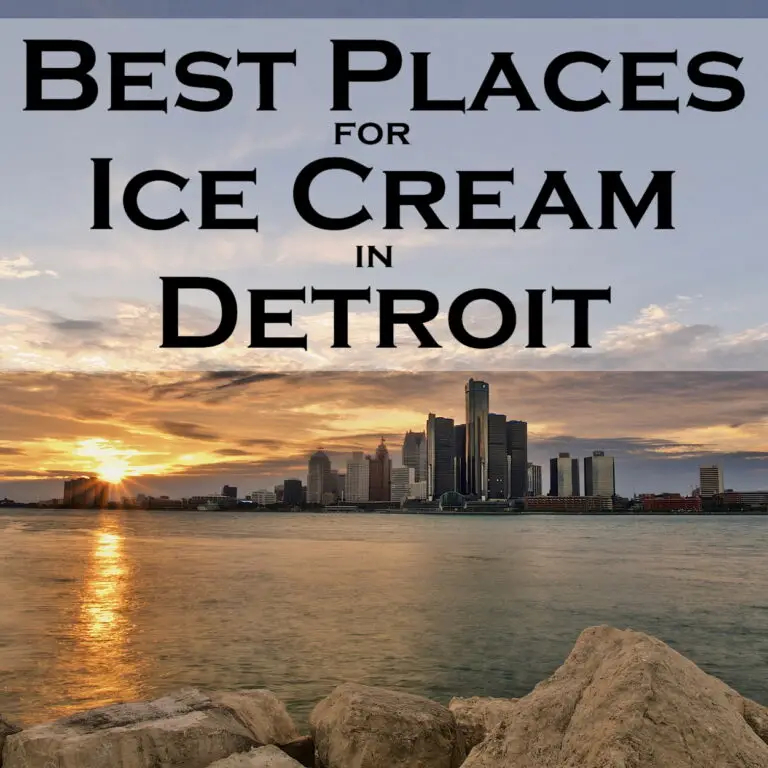 1. Cold Truth
Delicious, made from scratch, soft serve ice cream. The flavors here are amazing! Try a rich peach Sunday with Mocha ice cream….incredible! And vegan! Cold truth is dedicated to providing vegan flavors just as tasty as any ice cream in the world.
2. Treat Dreams Dessert Emporium
Treat Dreams inspires ice cream lovers with their unique and imaginative flavors of ice cream (vegan and dairy), sorbet, and cookie monster delights. You just have to try the phenomenal Chocolate Pie. It literally bursts with chocolate in every bite. Each season Treat Dreams dreams up new homemade flavors that never disappoint. Such a fun, family, ice cream adventure!
3. Ice Cream La Michoacana
Travel downtown with me to this parlor to find authentic Mexican treats. The ice cream is chock full of fresh fruits and bursting with soft flavor. My favorite is the ice cream and fruit tower. Imagine your favorite ice cream flavor, piled high with your favorite fruit, topped with chocolate sauce and whipped cream. So simple, yet so delicious!
4. Detroit Water Ice Factory
Are you looking for a new spin of frozen taste? Head over to Detroit Water Ice for this Italian ice inspired dessert. These low sugar, preservative free desserts are made with fresh fruits and full flavors. Come and enjoy this smooth, delicious treat!
5. Mangonadas Del Barrio
Mangonadas is your fruit and ice cream heaven. They create their desserts with tons of fresh fruit and soft, flavorful ice cream. What an incredible spin on a banana split. Try some fresh mango with deep chocolate ice cream, topped with nuts, cadies, and whipped cream for a dessert big enough to share, and sure to delight everyone at the table!
6. -320* Coffee and Creamery
Delish ice cream and gelato made with liquid nitrogen. -320* has such a fun atmosphere. Watch as they create your custom order of flavor filled ice creams using real and fresh ingredients. You can certainly taste the difference. The Mint ice cream made with real mint leaves will change your understanding of the flavor forever!
Thank you for joining me on a quick virtual journey to the best ice cream parlors in the city! Now go out, and begin that journey for real!
Go back to Best Places to Get Ice Cream Main Page
Go to Serving-Ice-Cream.com Home Page from Ice Cream Detroit