Italian Ice Franchise
Opportunities
An italian ice franchise…is a delicious alternative to the typical ice cream treat for someone who is looking to change it up a bit!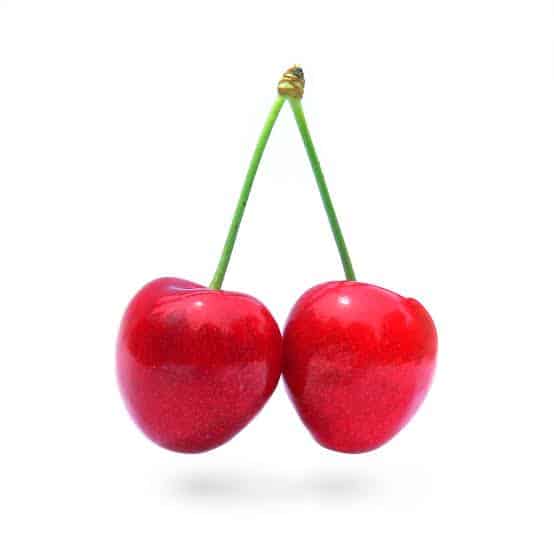 Before starting any new business venture, it's important that you know what you are getting yourself into. The best way to take on any decision is to be armed with the facts!
Below you'll find the italian ice cream franchise opportunities you're looking for.
When you click on the franchise name, you will receive information about that franchise. If you think that this franchise may be a fit, the best thing to do is to request additional information so that you can gain a greater understanding about what this franchise is all about. All information is totally free for you.
If you decide to request more information, the franchise will give you specific, detailed information on the opportunity available to you…how the franchise works and how you can profit by opening your own!
Italian Ice Cream Franchise
Alphabetically Arranged
Learn! Learn! Learn! The info is free, but the knowledge that you'll gain is invaluable! So review, compare, and contrast the companies above and learn as much as you can so that you can make a wise business choice.
Go back to Ice Cream Franchise Main Page
Go to Serving-Ice-Cream.com Home Page from Italian Ice Franchise