7 Best Places for Ice Cream in Houston
You need the the most vital information – just where is the Best Ice Cream in Houston: you need the best Ice Cream near you!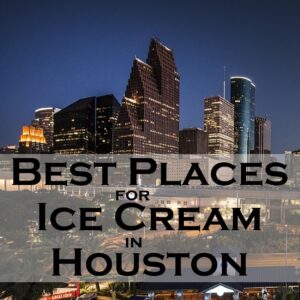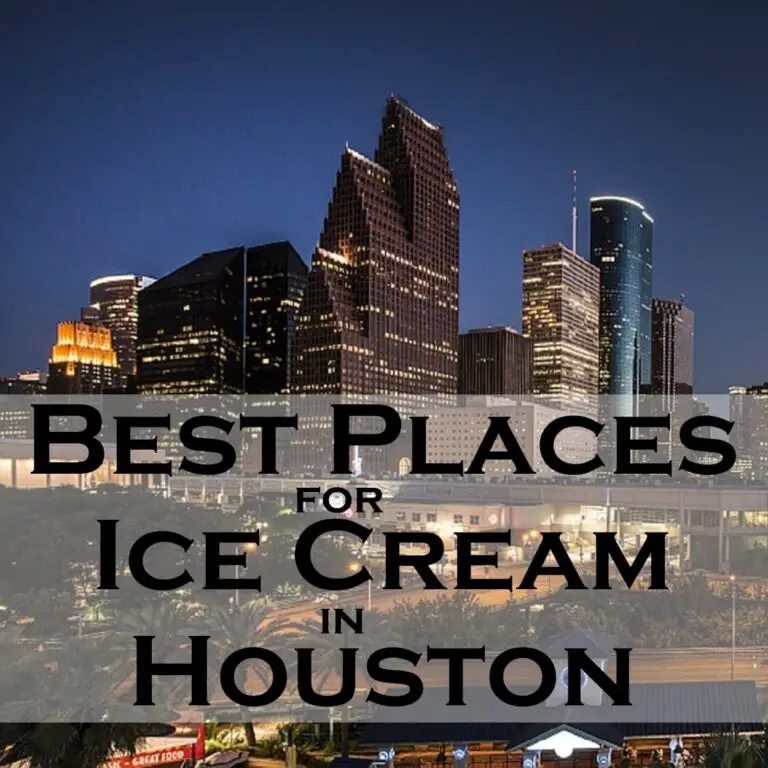 This creamy, sugary dessert can be eaten in so many ways and there are dozens of flavors and hundreds of toppings.
Finding the local ice cream legends can be one of the hardest parts of visiting a new city. Let me help with that.
Below you will find a list of the absolute BEST ice cream parlors in Houston. So, whether you are visiting the beautiful sights of Houston or have lived here all your life, read on to discover which exciting ice cream adventure you're about to begin.
1. Jeni's Splendid Ice Creams
Known for their creative ice cream flavors and perfect frozen yogurt, this parlor uses clean and local ingredients in their homegrown recipes. With flavors like Goat Cheese Cherry and Bramblebarry Crisp, you are sure to get a true taste of Houston culture.
2. Amy's Ice Cream
If crazy, unique toppings are your jam, then Amy's is the place for you. This cute and fashionable parlor sets up the perfect atmosphere to inspire your creative juices. Here, you will finally build that incredible ice cream masterpiece and then devour it!
3. Kwality Ice Cream
Kwality serves the smoothest, tastiest gourmet ice cream in Houston. Come try out their amazing treats like Cassta and Kulfi, among many others. They also specialize in phenomenal sugar free and egg free flavors.
4. Lovies Frosty Twist
Lovies is the perfect, family friendly, budget friendly ice cream destination. Set up right on Main Street, they serve a huge variety of soft serve flavors piled in freshly baked waffle cones. Take the whole family here and everyone will walk away happy and sticky!
5. SweetCup Gelato and Sorbet Originale
You'll be able to guess from the name of this parlor that they specialize in amazing gelato and sorbet. Come here to fine beautiful, vibrant colors paired with deep, rich flavor. This shop also serves the best Italian coffee and teas to enjoy along with your frozen treat.
6. Fat Cat Creamery
Fat Cat serves up truly inspirational small batch ice creams as well as old-timey sodas, floats, gelato, vegan ice cream, and other frozen treats. Visit their shop every day you're in town for a fresh new flavor made from local ingredients!
7. Bae
Where art and ice cream come together to please more than just your taste buds. Bae serves up vibrant soft serve ice cream designs adding the perfect amount of cookies and crisps. Their cones are such beautiful masterpieces you will quickly find them both in your mouth and on your Instagram feed.
Now head out and go start your adventure full of beautiful colors, delicious flavor, and enough sugar to keep you smiling for the rest of the day! Cheers!
Go back to Best Place to Get Ice Cream Main Page
Go to Serving-Ice-Cream.com Home Page from Ice Cream Houston