7 Best Places for Ice Cream in Missouri
Here you are. Planning a trip across Missouri. There area few things that are helpful to know about this state. Most importantly, where you can find the BEST ice cream. I've done the research and want to share with you my top ice cream shop picks across the state. Please join me in my trip across Missouri to find those parlors you simply cannot miss!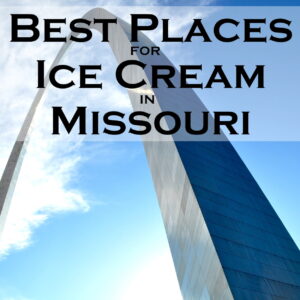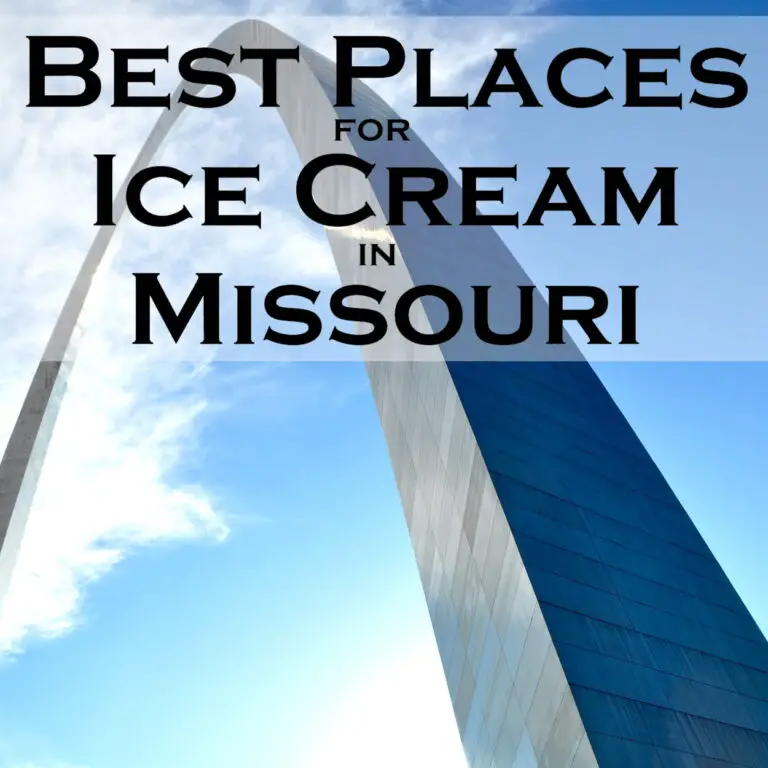 1. Betty Rae's Ice Cream, Kansas City
Come to Betty's to enjoy homemade, small batch ice cream as well as awesome boozy shakes and floats. Their candied nuts, toasted in sugar and honey, create an amazing crunch on top of these smooth, decadent frozen treats. This parlor is a delight to visit and totally worth any extra time it takes.
2. Jeni's Splendid Ice Creams, St Louis and others
You absolutely must search the state for one of these amazing parlors! Jeni's parlors focus on clean local ingredients and creative combinations. Try one of their delicious flavors like Wildberry Lavender, and Goat Cheese and Cherry. You will certainly find a flavor you've never tried before. Such a fun experience!
3. I Love Ice Cream and More, St Robert
True to its name, you will love this parlor! They serve all the classic treats like banana splits, shakes, malts, and cakes. Delight your taste buds with these tried and true favorites.
4. Ice Cream Factory, Eldon
This parlor is so fun! What an atmosphere full of ice cream memorabilia. The ice cream is so very smooth, colorful, and vibrant. Come here for a full ice cream experience.
5. Central Dairy, Jefferson City
Nostalgic and delicious, central dairy is the perfect parlor to stop in for a hand scooped pint. Choose from a variety of flavors and homemade cones, top with whipped cream and sit down to enjoy in this old timey shop.
6. Sparky's Homemade Ice Cream, Columbia
Ice cream and art! Sparky's serves amazing ice cream and gelato. They focus on fresh and creative flavors. Choose from green tea, mango, or raspberry just to name a few. The creativity at this parlor is sure to make you smile.
7. Mr. B's Ice Cream Parlor, Branson
The Oldest Shoppe in Branson, Mr. B's serves a wide selection of ice cream cones, shakes, malts, and other treats. Their flavors are rich and deep. Have kids with you? Order the delightful clown sundae for a fun imaginative treat.
I hope ice cream will make your trip in Missouri even better then you could have imagined! Go out and explore these wonderful shops!
Go back to Best Place to Get Ice Cream Main Page
Go to Serving-Ice-Cream.com Home Page from Ice Cream Missouri