Berry Blaster
by Anonymous
A cherry cheesecake sundae combined with raspberry ice cream and chocolate ice cream….topped with raspberry sauce, fresh strawberries, hot fudge sauce, whipped cream, and pecan bits.
The Berry Blaster is a wonderful combination of berry and chocolate flavors…combined with the taste of cheesecake and you've got yourself a party pleaser!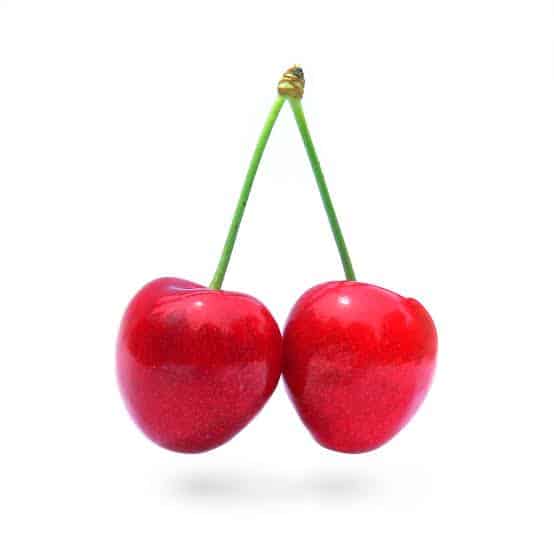 What You'll Need
Cherry Cheesecake Ice Cream
Raspberry Ice Cream
Chocolate Ice Cream
Raspberry Sauce
Fresh Strawberries
Hot Fudge Sauce
Whipped Cream
Pecan Bits
What You'll Need to Do
Scoop Cherry Cheesecake ice cream, Raspberry ice Cream, and Chocolate ice cream into your dessert bowl.
Drizzle the scoops of ice cream with raspberry sauce.
Place fresh strawberries (sliced, if desired) on top.
Drizzle some hot fudge sauce on top.
Add a dollop of whipped cream on your sundae.
Sprinkle with pecan bits.
Dig in! You'll be sure to enjoy this sundae!
Go back to Ice Cream Sundae Main Page
Go to Serving-Ice-Cream.com Home Page