Cherry Pleaser Ice Cream Pie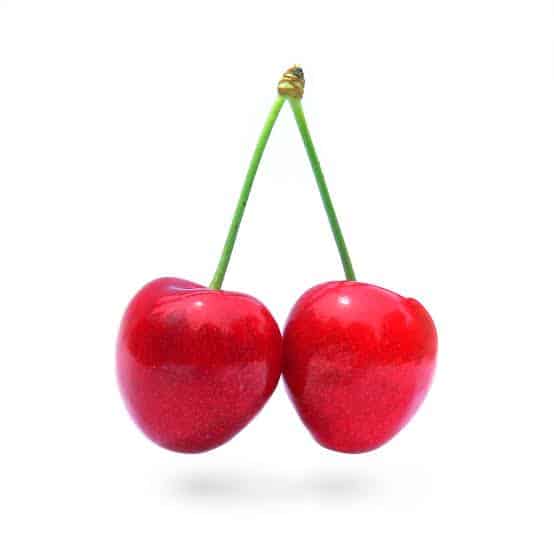 This simple ice cream pie combines the ingredients is a delicious combination of just a few ingredients. It's a perfect
dessert
to serve when your busy with the details of dinner and want to serve a delicious treat that doesn't take a lot of time to create!
Ingredients
1 quart vanilla ice cream, softened
1 cookie crumb pie crust (8 – 9 inch)
1 can cherry pie filling
Whipped Cream for garnish
Directions
Spread half of ice cream over pie crust. Smooth ice cream to form a flat surface.
Spread 1/2 of pie filling on top.
Freeze about 30-40 minutes so that pie filling becomes firm (but not completely frozen).
Spread the remaining softened ice cream on top.
Freeze again (at least 2 hours) until ice cream is firm.
Before serving, top with remaining pie filling and garnish your ice cream pie with whipped cream.
Warning: Pie filling in middle may become icy. If this is the case, allow it to sit out for a while before serving.
To make your own vanilla ice cream for this pie, check out our homemade vanilla ice cream recipe.
Go back to Ice Cream Cake Recipes Main Page
Go to Serving-Ice-Cream.com Home Page