Cherry Blast Ice Cream Cake
by Hollie Hillman
(Holly Hill, Florida, USA)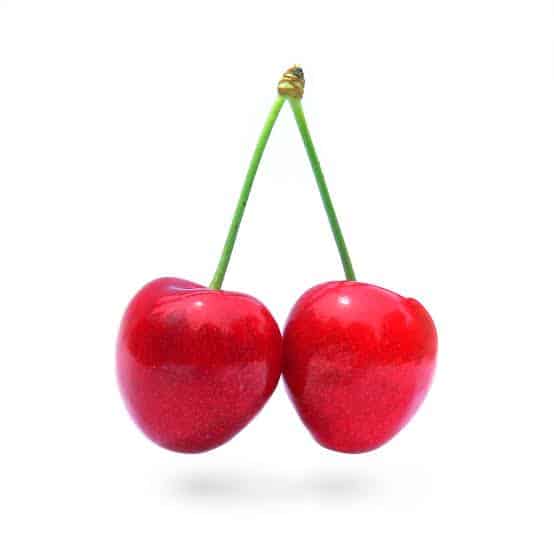 If you're looking for an easy ice cream cake and you love chocolate and cherries…then this is the ice cream dessert of your dreams. Chocolate and cherries are a delicious combination especially when you can make a treat so easily!
Ingredients
Chocolate Ice Cream
Black Cherries
Chopped Cherries
Chocolate Shavings
Directions
Spread chocolate ice cream in the bottom of a pie plate or cake pan.
Add a layer of black cherries on top.
Add a layer of chopped cherries.
Smother the top of your ice cream cake with chocolate shavings.
Quick. Easy. Delicious. Enjoy!
Go back to Ice Cream Cake Recipes Main Page