6 Best Places for Ice Cream in Kansas City, Missouri
There are only 2 times that eating ice cream is acceptable: when you're with people and when you're by yourself. That's pretty much my life motto! As you travel around Kansas City Missouri, either by yourself or with someone else, let me share with you the BEST ice cream parlors with their specialties and famous creations.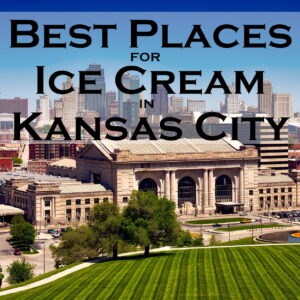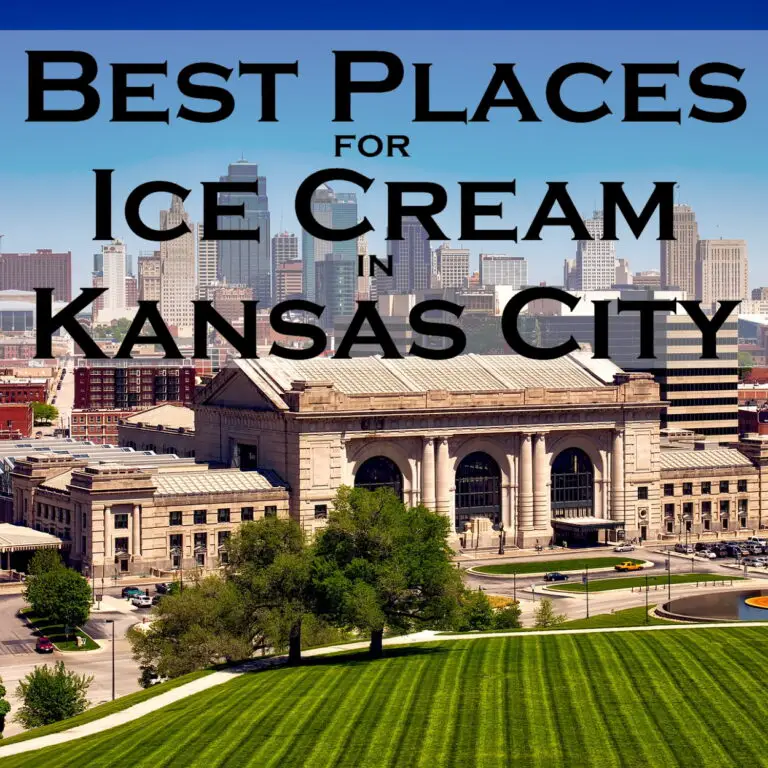 1. Topsy's Popcorn and Ice Cream
Now, I just love this shop! The brilliance of combining popcorn with ice cream, what else could you ask for? Choose from an array of old timey popcorn, ice cream flavors, and candies! Eat separate or combine together for a fun, nostalgic treat!
2. Paleterias Tropicana
Paleteries serves authentic Mexican frozen treats combining vibrant flavors with fresh fruit and sweets! Their ice cream, gelato, and sorbet explode with juice and taste! Try out the signature banana split topped with chocolate, sprinkles, candies, and whipped cream. Bring the kids along for homemade ice cream popsicles stuffed with fresh fruit and sure to delight.
3. Betty Rae's Ice Cream
These shops are the happening places. They serve up small batch ice cream and tasty spiked floats and shakes. The homemade flavors will knock your socks off! Try pairing candied walnuts with BBQ flavored ice cream topped with real burnt ends. Such a fun place to try new, creative ice cream masterpieces!
4. Glace Artisan Ice Cream
Calling all my adventurers! This is the shop for you! Glace serves ice cream, gelato, and frozen treats. Golden Chai, Caramel Lavender, Lemon Basil…Yep, those are just a few of the unique flavor combinations. Their large serving cones are luxurious and smooth. This is the perfect parlor to delight your imaginative taste buds.
5. Ice Cream Bae
Ice Cream Bae is the Kansas City celebration shop. Serving up amazing homemade ice cream along with tons of locally made products. Their delicious ice cream cones are affordable and so very creative filled with bright colors and all the toppings.
6. Miami Ice
Come to the Miami in Kansas City for all the traditional family treats you could want: Bananas splits, custards with all the mix-ins, malts and shakes. They also serve a myriad of shaved ice creations. Locally run and family owned, come in and enjoy a taste of summer in the ocean side atmosphere.
Now go out to enjoy yourself and your friends and all the wonderful tastes you have to explore!
Go back to Best Place to Get Ice Cream in Missouri Main Page
Go back to Best Place to Get Ice Cream Main Page
Go back to Serving-Ice-Cream.com Home Page from Ice Cream Kansas City