Ice cream is not just for licking…ice cream drinks are another fun way serve this delicious treat!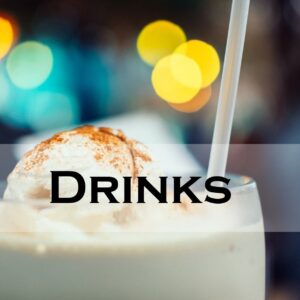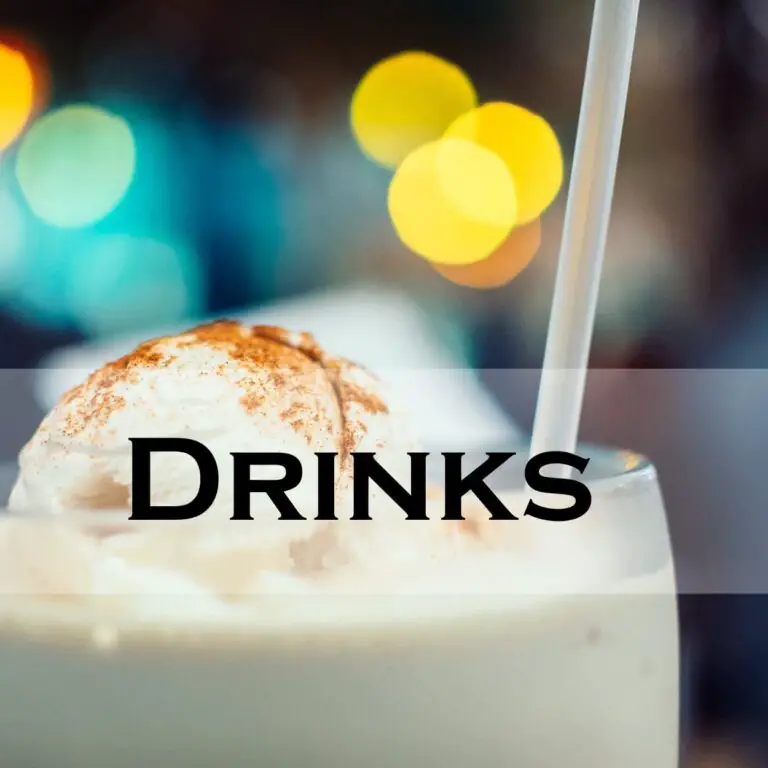 Ice cream drinks are the most addicting, slurp-able beverages invented!
Ice Cream Drinks
Here are some easy, creative options. They are good to the very last drop!
Didn't find the recipe you were looking for?
See if our other ice cream dessert recipes might tempt you.
About Our Frosty Drinks
I guess you could say these are all "Frosty Drinks."
All of them don't include ice cream…but all of them are sure to quench the heat on a hot day!
On several of the recipes, your imagination is the limit.
You can use the method we describe to combine your own creations. You can choose the combination of ice cream and beverage flavor of your choice.
Drinking Ice Cream is Enjoying Ice Cream
Ever enjoyed an ice cream beverage at our house?
No…you don't want to be there when our family is downing ice cream in a glass.
It is not a pretty sight…or sound.
All talking seems to cease. Everybody becomes quiet.
And then the indulging begins…
There may or may not be
…licking
…finger-dipping
…slurping
…and you know that sound that the straw makes when there's almost nothing left in the cup – but you don't want to leave that last drop behind? Yes, there's plenty of that too.
You may just want to enjoy your own ice cream drink at your house.
Go to Ice Cream Dessert Recipes Main Page
Go to Serving-Ice-Cream.com Home Page from Homemade Ice Cream Recipes