Black Forest Ice Cream Pie
Black Forest Ice Cream Pie is a delicious spin on the classic favorite Black Forest Cake.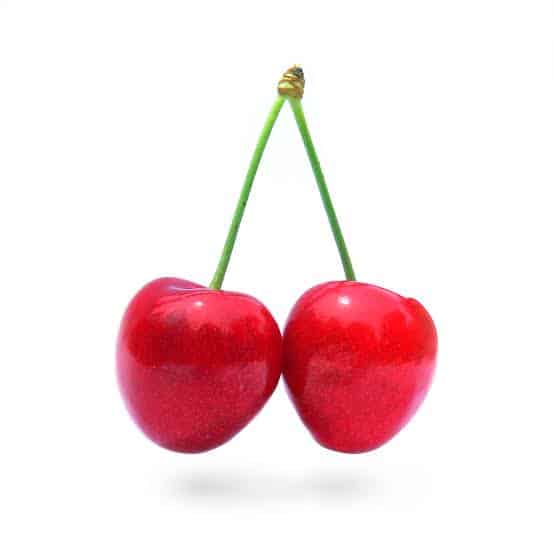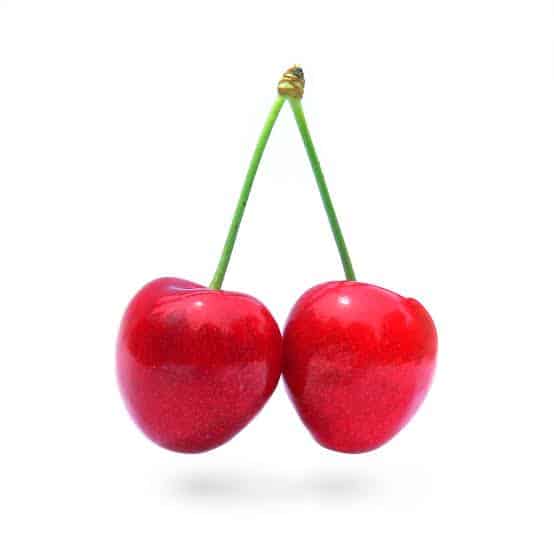 Enjoy the flavors of chocolate, cherries, and whipped cream with this delicious ice cream pie!
The best part about this ice cream pie is that it is extremely quick and easy to make! Every hostesses' dream!
Ingredients
1 (9 inch) oreo (or chocolate graham cracker) pie crust
1/2 gallon soft chocolate ice cream
1 (21 oz) can cherry pie filling
1 (8 oz) container frozen chocolate whipped topping
Maraschino cherries (with stems)
Mini Chocolate Chips
Directions
Transfer softened chocolate ice cream into the pie crust.
Place in freezer.
Take out of freezer 15 min before serving.
Pour half of the cherry pie filling on top of the ice cream.
Spread half of the chocolate whipped topping on top of the cherry pie filling.
Garnish with cherries and mini chocolate chips!
Enjoy!
Quick! Easy! Delicious!
I served this Black Forest Ice Cream Cake for my sister's birthday party. Everyone loved it!
About Black Forest Cake
Black Forest Cake is based on the German dessert called Black Forest Cherry Torte.
It is known for its combination of sponge cake, whip cream, and cherries. Shaved chocolate is usually used as a garnish on top.
Surprisingly, most historians believe that this cake does not derive its name directly from the Black Forest of Germany. There is debate over whether the name originated from a liquor from the region or from the appearance of the traditional ladies' clothes from the area.
Whatever the case, the cake is a favorite of many.
…add ice cream…and it's just as tasty!
Go back to Ice Cream Cake Recipes Main Page
Go to Serving-Ice-Cream.com Home Page from Black Forest Ice Cream Pie